Virtual Reality: Building Healthier Social Brains
Tuesday, March 17
5:00PM - 6:00PM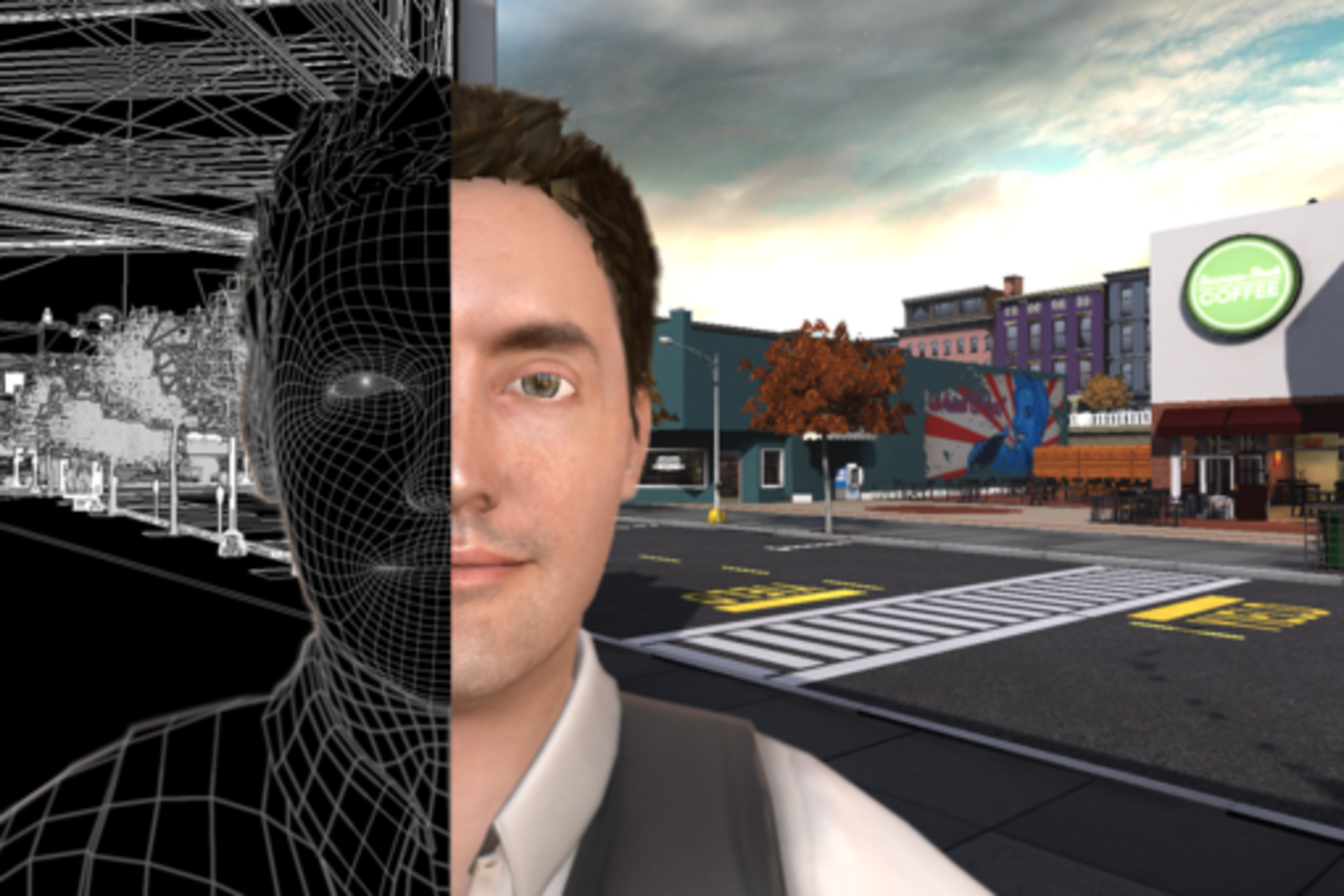 What if your most daunting aspiration was to make a friend? For many on the autism spectrum, reading facial expressions and knowing how to respond are confusing daily challenges that create barriers to relationships and career goals. Cognitive neuroscientists, therapists and game developers at the Center for BrainHealth at UT Dallas have created a virtual reality platform to help individuals on the autism spectrum achieve social and economic independence. Currently part of a research collaboration between the Center for BrainHealth and Yale University, the scientifically proven brain enhancing therapy is a fun, high-tech game with state-of-the-art graphics, real-time face tracking and personalized avatars that may also have implications for combatting bullying in schools. BrainHealth's Founder and Chief Director, Sandi Chapman, and Creative Director, Carl Lutz, discuss the neuroscience and technology behind the game and how virtual reality can lead to positive real world outcomes.
Presenters
Carl Lutz
Creative Dir
Center for BrainHealth
During 12 years of interactive, web, and video game development experience, Carl Lutz has worked on leading edge technologies in multiple industries. As Creative Director at the Center for BrainHea...
Show the rest
Sandra Bond Chapman PhD
Founder & Chief Dir
Center for BrainHealth
Sandra Bond Chapman, PhD, Founder and Chief Director of the Center for BrainHealth at The University of Texas at Dallas, Dee Wyly Distinguished University Professor, and author of Make Your Brain S...
Show the rest
Details
Access
Free and open to the public. ***Admission subject to venue capacity and age restrictions.
Tags