The Eco-Friendliness of Solving Size and Fit
Sunday, March 15
11:00AM - 12:00PM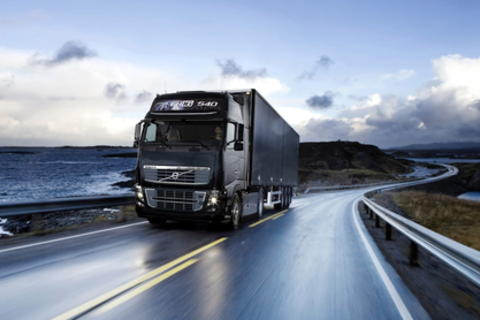 ATTENTION: This session requires advance signup to attend. For Online Schedule: Please utilize the RSVP link below the description to reserve your seat. For SXSW GO App: Use the RSVP 'Find a Timeslot' link. You must have a SXSW Interactive, Gold, or Platinum badge to attend, and, you must have an activated SXsocial account (social.sxsw.com) to reserve a seat. If you have any issues with signing up, please email support@sxsw.com. VERY IMPORTANT: Because of the limited space, we recommend you arrive at least 15 minutes prior to the published start time of this session. If you have not checked in at the room you RSVPed for at least five minutes prior to the session start time, you may lose your seat to an attendee in the waiting list line.
Subject: The Eco-Friendliness of solving Size & Fit (or: Greater consequences of the global return policy war)
Today's Apparel E-commerce is looking at an average return rate of 20-25%. T...
Show the rest
RSVP
This event has ended, RSVP is no longer available.
Presenters
Daniel Hellstrom
PhD Assoc Professor
University of Lund
Klas Hjort
PhD & Researcher
University of Lund
My research focuses on a quite novel area both in practice and science: returns management. Returns management is the supply chain management process that deals with the handling and recovery of pr...
Show the rest
Rasmus Thofte
Head of Sales
Virtusize
Rasmus Thofte has a background in Digital Marketing, Global Sales, Music Production and Creative Writing.
His latest endeavour was a four-year run to build up world-renowned fashion sock brand ...
Show the rest