Making Mobile Gaming Really Mobile
Saturday, March 14
5:00PM - 6:00PM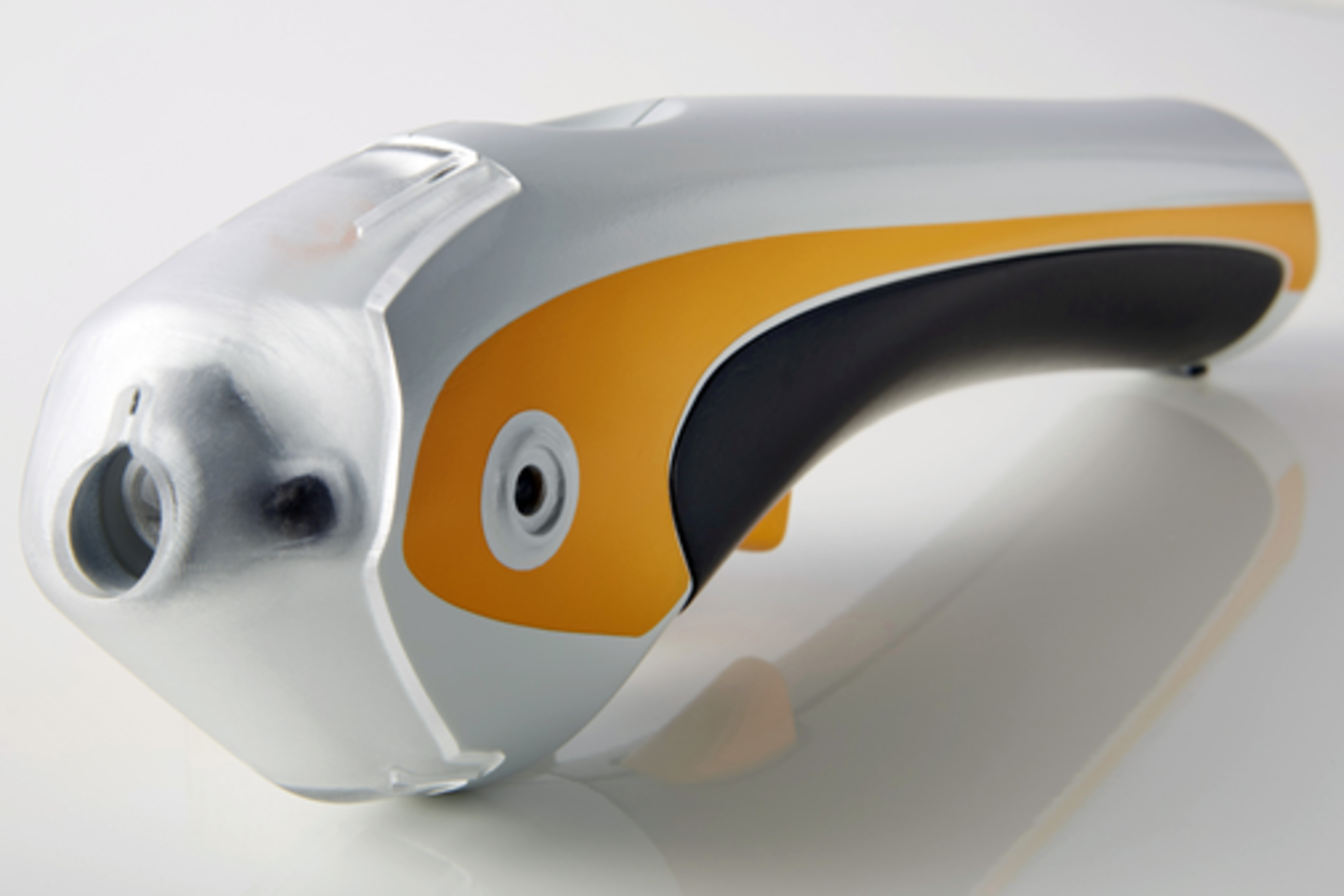 With the massive explosion in a wide range of technologies over the last 10 years, from Xbox Kinect to Oculus Rift, the real potential of Interactive Gaming is beginning to emerge on a larger commercial level. Besides the developments on the game engine side, the industry has seen rapid developments especially on the hardware side which has quickly led to new types of gaming experiences. With mobile gaming beginning to surpass console gaming, and the advent of the Internet of things that connect to the cloud, now mobile gaming can truly be mobile into consumers connected devices. One of these new gaming market sectors to emerge is Alternate Reality Gaming (ARG). ARGs engage our senses and experiences in the physical environment in ways we've never imagined before, and the results are eye-opening. Games such as CodeRunner, Map of the Dead, Ingress, and Shadow Cities, among others, deliver a totally new realm of 'live-action gaming' to the forefront of the mobile gaming market.
Presenters
Mark Morrison
VP Sales
DAQRI
Ryan Chapman
Pres
Rocket Chicken
Ryan has worked in a variety of settings, from the telecom industry to enterprise software, from startups to Microsoft. His skillset is equally varied--he has designed developed drivers, platforms,...
Show the rest
Tom Ketola
Co-Founder
LyteShot Inc
Tom Ketola is the CTO and a co-founder at LyteShot, working to bring mobile gaming out into the real world. He has an extensive history not just in mobile and console games, but content and data de...
Show the rest
Details
Access
Free and open to the public. ***Admission subject to venue capacity and age restrictions.