A Curious Mind: Inspiration for a Creative Life
Sunday, March 15
3:30PM - 4:30PM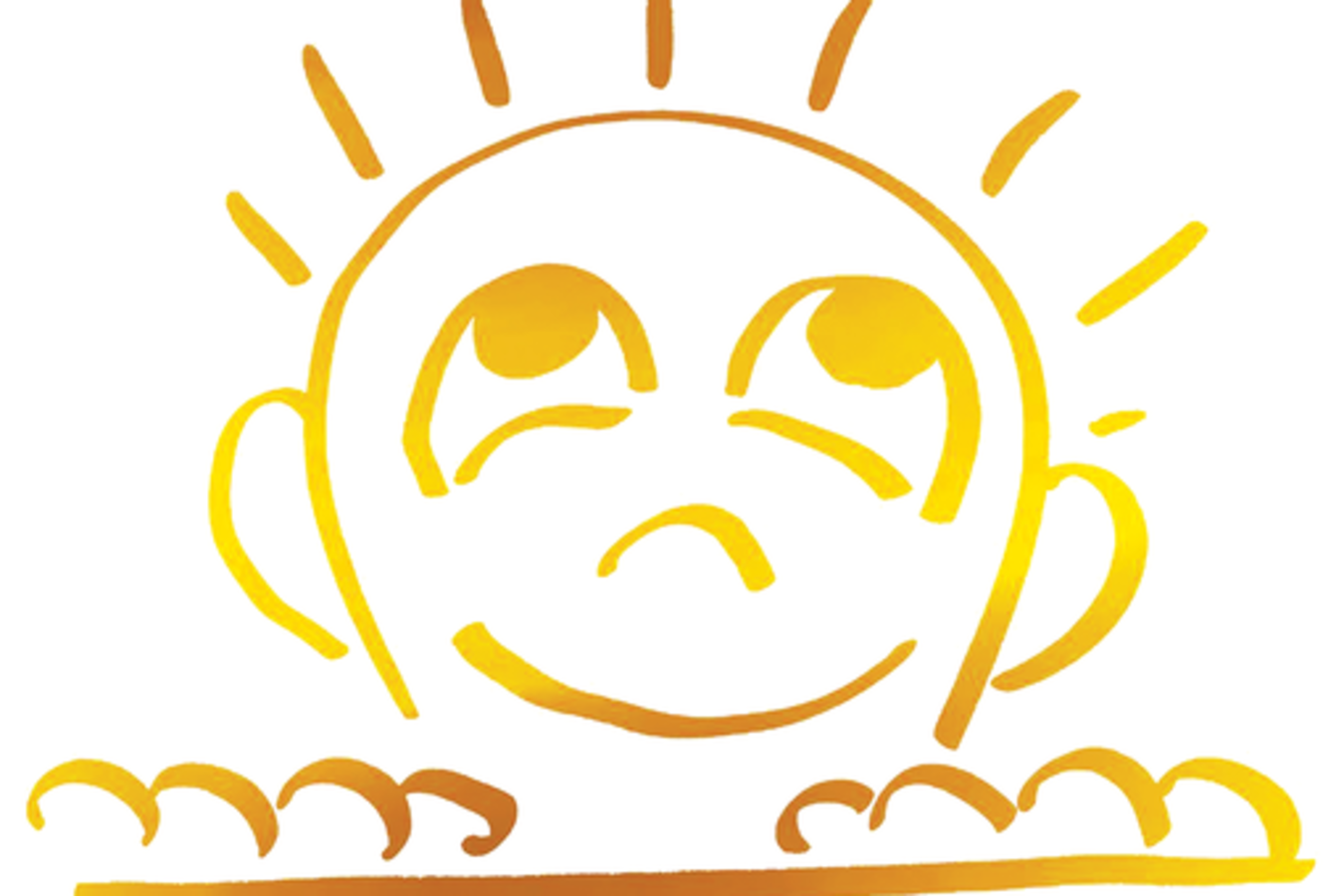 "I make movies and TV shows, but I'm curious about everything." That is how Imagine Entertainment co-founder Brian Grazer describes himself on Twitter. In this Q&A with Charles Fishman, Grazer will discuss how his curiosity led him to meetings with figures like Jonas Salk and Isaac Asimov. These conversations often sparked insights and ideas that ultimately led to classic films like Splash and A Beautiful Mind.
In his new book called "A Curious Mind" co-authored with Fishman, Brian Grazer explains how an inquisitive mindset can transform your personal and professional life and lead to creative breakthroughs.
Presenters

Brian Grazer
Co-Founder
Imagine Entertainment
Brian Grazer is the Academy Award–winning producer of A Beautiful Mind, Apollo 13, Splash, Arrested Development, 24, 8 Mile, J. Edgar, and many more. His films and TV shows have been nominated for ...
Show the rest

Charles Fishman
Author
Charles Fishman is the author of The Wal-Mart Effect, a New York Times, Wall Street Journal, and Business Week bestseller, as well as a finalist for the Goldman Sachs-"Financial Times" Business Boo...
Show the rest
Details
Access
Film Badge, Interactive Badge, Gold Badge, Platinum Badge
Theme
Art, Science and Inspiration
Tags