Linear Versus Nonlinear Narrative in Video Games
Saturday, March 14
3:30PM - 4:30PM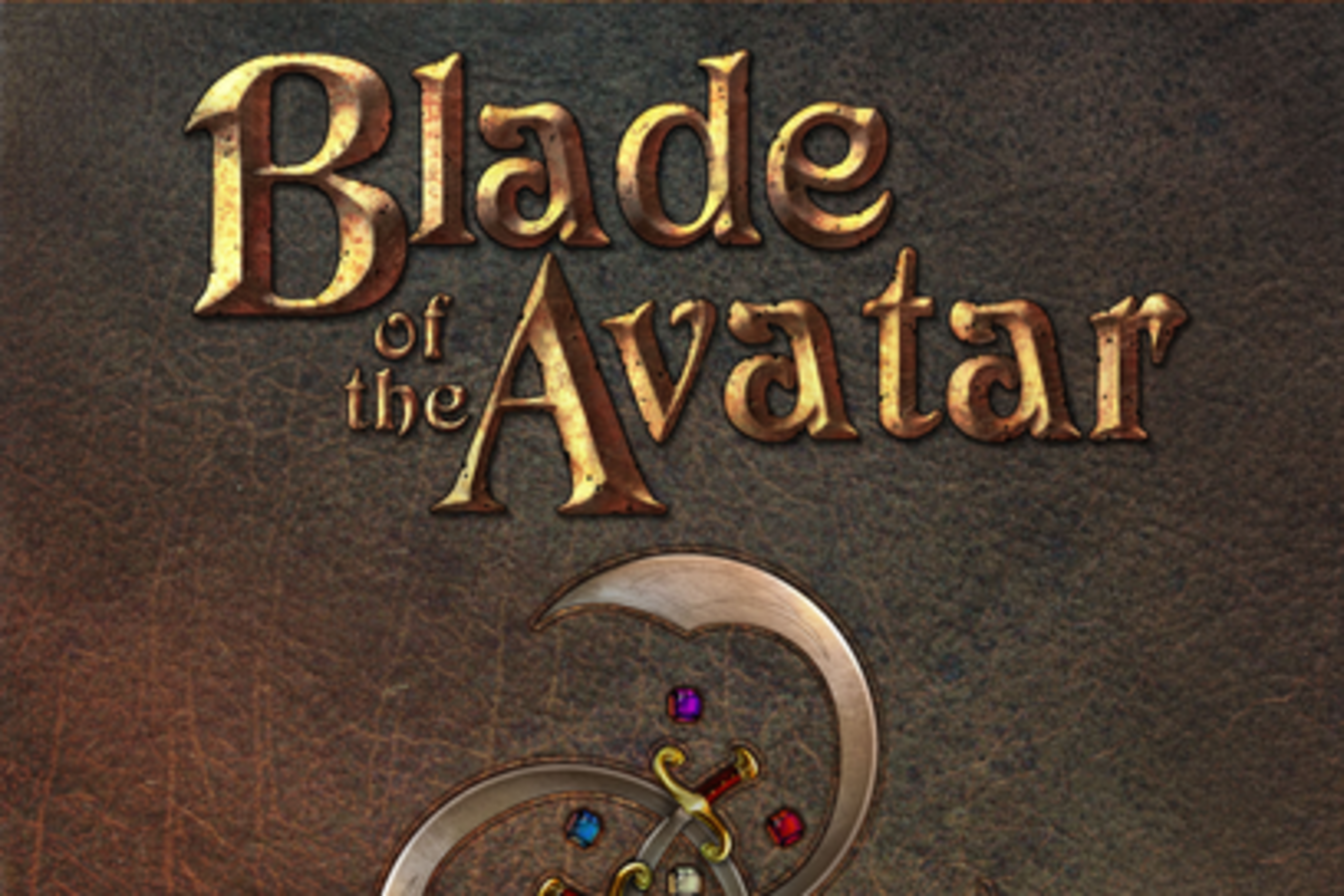 There are fundamental differences between linear and nonlinear narratives but they can also be very complementary. While it is uncommon, the simultaneous production of a linear form (novel, video, etc.) alongside a nonlinear form (game) can make both better, provided the influences on each are channeled properly. On Shroud of the Avatar an accomplished novelist, Tracy Hickman (Dragonlance), and a gaming pioneer, Richard Garriott (Ultima), set out to create a prequel novel and a narrative for a computer role-playing game at the same time. The results have been what these creators say is their best work in a very long time. Why does this seem to be working in this case but not in others? One key difference is that they co-wrote both pieces at the same time versus writing them separately (authorship and time).
Presenters
Richard Garriott
Creative Dir
Portalarium Inc
Richard Garriott de Cayeux is a video game developer and entrepreneur. He is also known as his alter ego Lord British in the Ultima videogames. A well-known figure in the video game industry, Garri...
Show the rest
Tracy Hickman
Writer
Portalarium Inc
Tracy has worked as a supermarket stockboy, a movie projectionist, a theater manager, a glass worker, a television assistant director, and a drill press operator in a genealogy center. It was in 19...
Show the rest