The Future of Human-Computer Interaction
Saturday, March 14
12:30PM - 1:30PM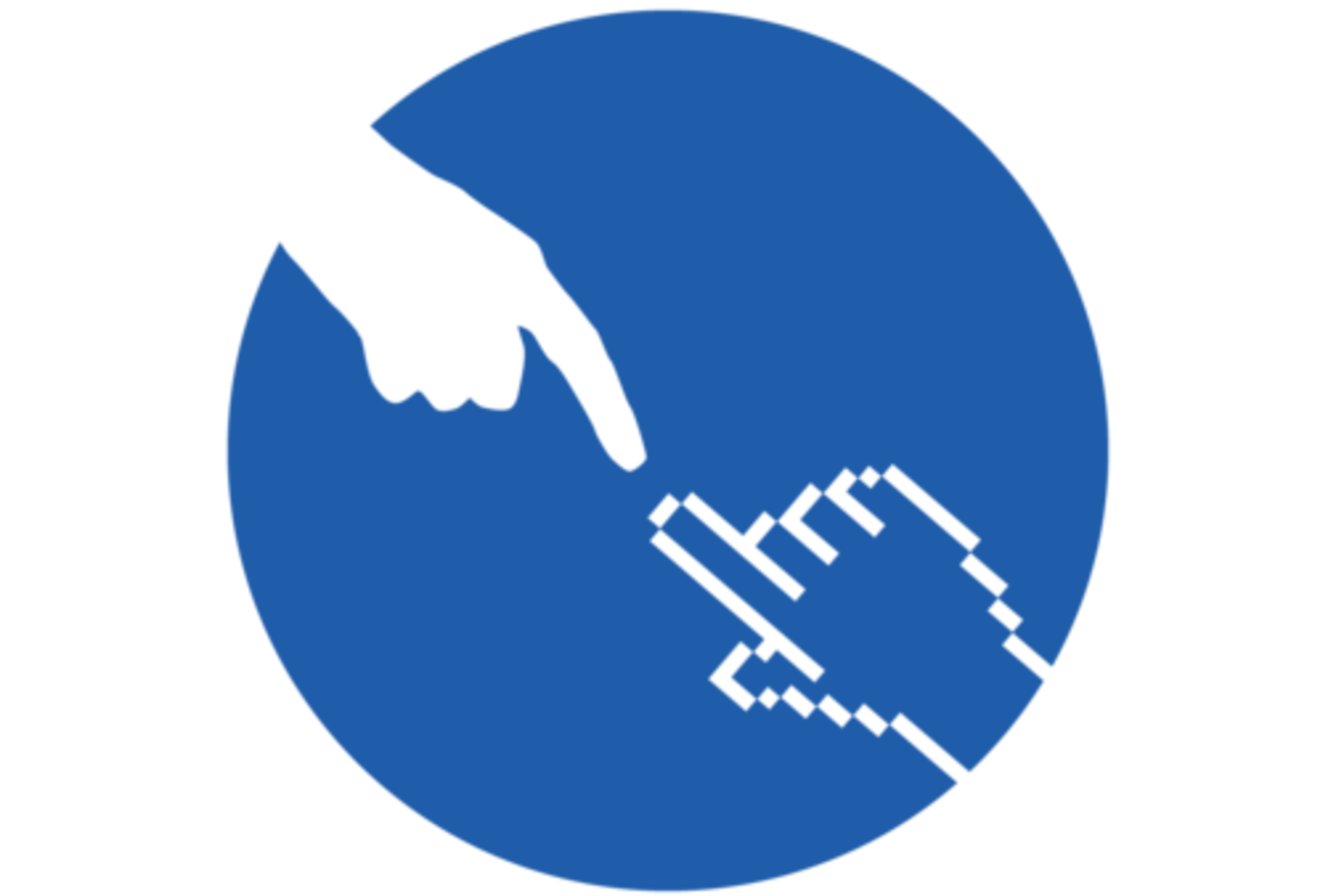 The way we interact with machines expands at an astonishing rate: from immersive hardware, control systems, intelligent back-ends that anticipate information we seek, to interfaces that enable new knowledge production.
The University of Michigan conducts leading research in concert with developing community-focused, real-world solutions. Michigan is poised as the epicenter of a global rejuvenation of creative, technological, and industrial economies. What effect might brainwave controlled cars have on the industry? How do we develop products that increase sustainable practices or use smart devices to support marginalized populations?
This panel, comprised of leading researchers, entrepreneurs and venture capitalists, will discuss advancements in human-computer interaction (HCI) that establish innovations across the academic and public sectors. Attendees will leave with a better understanding of innovative strategies for human-centered design in academic research and entrepreneurship.
Presenters
Dr. Tawanna Dillahunt
Asst Professor of Information, School of Information & Asst Professor of Electrical Engineering & Computer Science, College of Engineering
University of Michigan
Nancy Benovich Gilby
Ehrenberg Dir of Entrepreneurship
University of Michigan School of Information
Nancy Benovich Gilby is the school's first Ehrenberg Director of Entrepreneurship. In this position, she is developing the school's entrepreneurial curriculum for the new Bachelor of Science in Inf...
Show the rest
Ramses Eduardo Alcaide
Fellow Neuroscience, Entrepreneur
University of Michigan
Roger Ehrenberg
Managing Partner
IA Ventures