Sports Mega-Events: Do They Have a Future?
Sunday, March 15
11:00AM - 12:00PM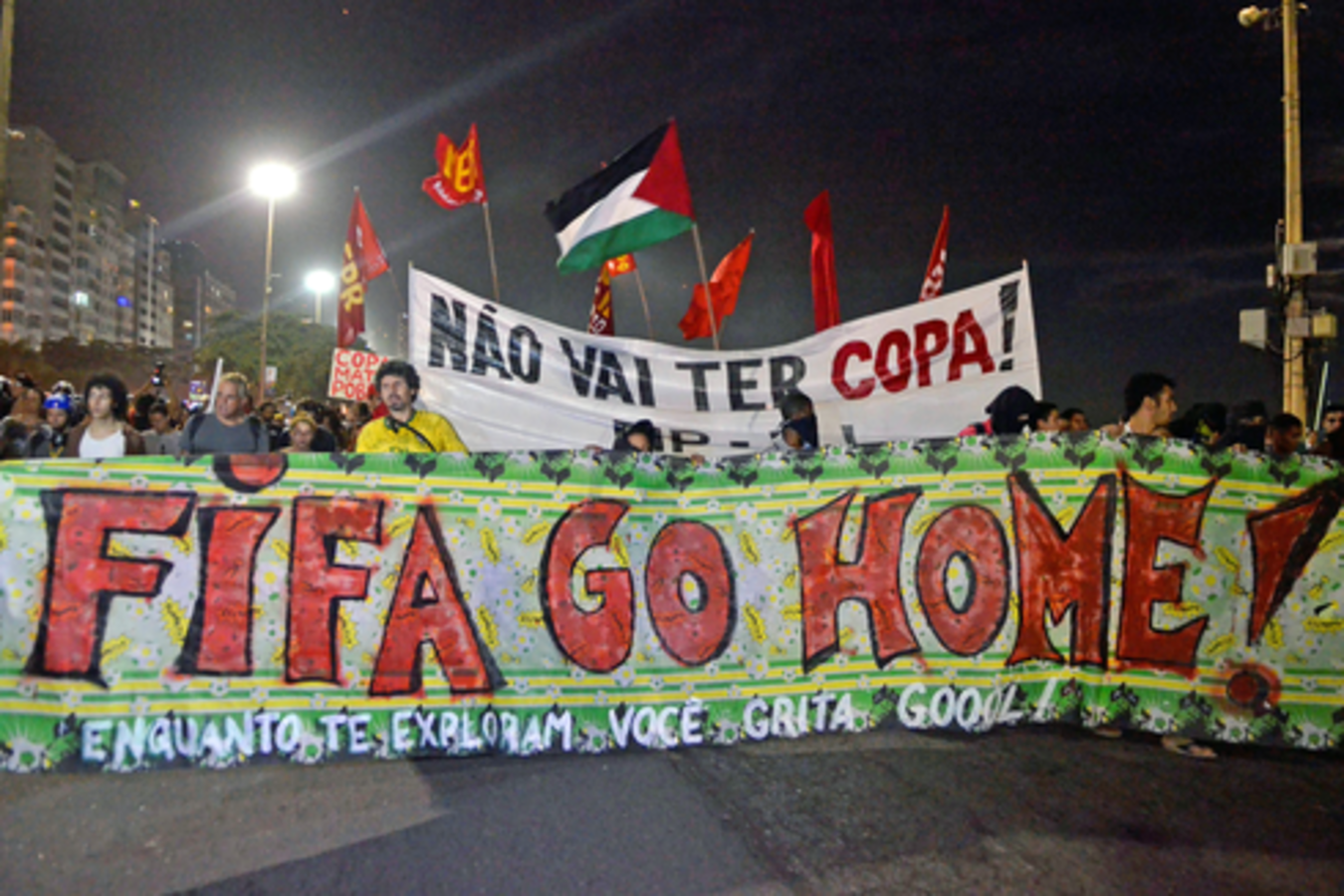 Sports mega-events (SMEs), such as FIFA's World Cup finals and the IOC's summer Olympic Games, are powerful economic forces. Now, for the first time since the financially successful 1984 Los Angeles Olympics, the very model of SMEs as unequivocal public goods is being called into question. Concerns about their negative environmental impact, the hidden costs of hosting games, protests against public money subsidizing for-profit events, on and off the field accusations of racism, and corruption within national and international sports governing bodies, has led to a general public skepticism of the claims made by both political and business leaders concerning the benefits of SMEs. Can the current model of sports mega-events as promoted by the IOC and FIFA be sustained into the future? How can local populations retain control over and benefit from SMEs? What new business and financial models are needed to ensure SMEs are sustainable in the future?
Presenters
Ben Carrington
Professor
The University of Texas at Austin
Ben Carrington is a Professor of Sociology at the University of Texas at Austin, and widely regarded as one of the world's leading experts on the sociology and politics of sports. He has published ...
Show the rest
Dave Zirin
Journalist
The Nation
Dave Zirin is one of the most prolific sports journalists writing today. Named one of UTNE Reader's "50 Visionaries Who Are Changing Our World", Dave Zirin writes about the politics of sports for t...
Show the rest
Jules Boykoff
Assoc Professor
Pacific University
Jules Boykoff, Professor of Political Science at Pacific University in Oregon, is one of the world's leading experts on political activism and the Olympic Games, and has published numerous essays o...
Show the rest
Piara Powar
Anti-racist sports campaigner
FARE
Piara Powar is the executive director of Football Against Racism in Europe (FARE Network), the leading organization that tackles discrimination and uses football as a means of overcoming social exc...
Show the rest
Details
Access
Film Badge, Interactive Badge, Gold Badge, Platinum Badge
Tags