Sunday, March 15
11:00AM - 12:00PM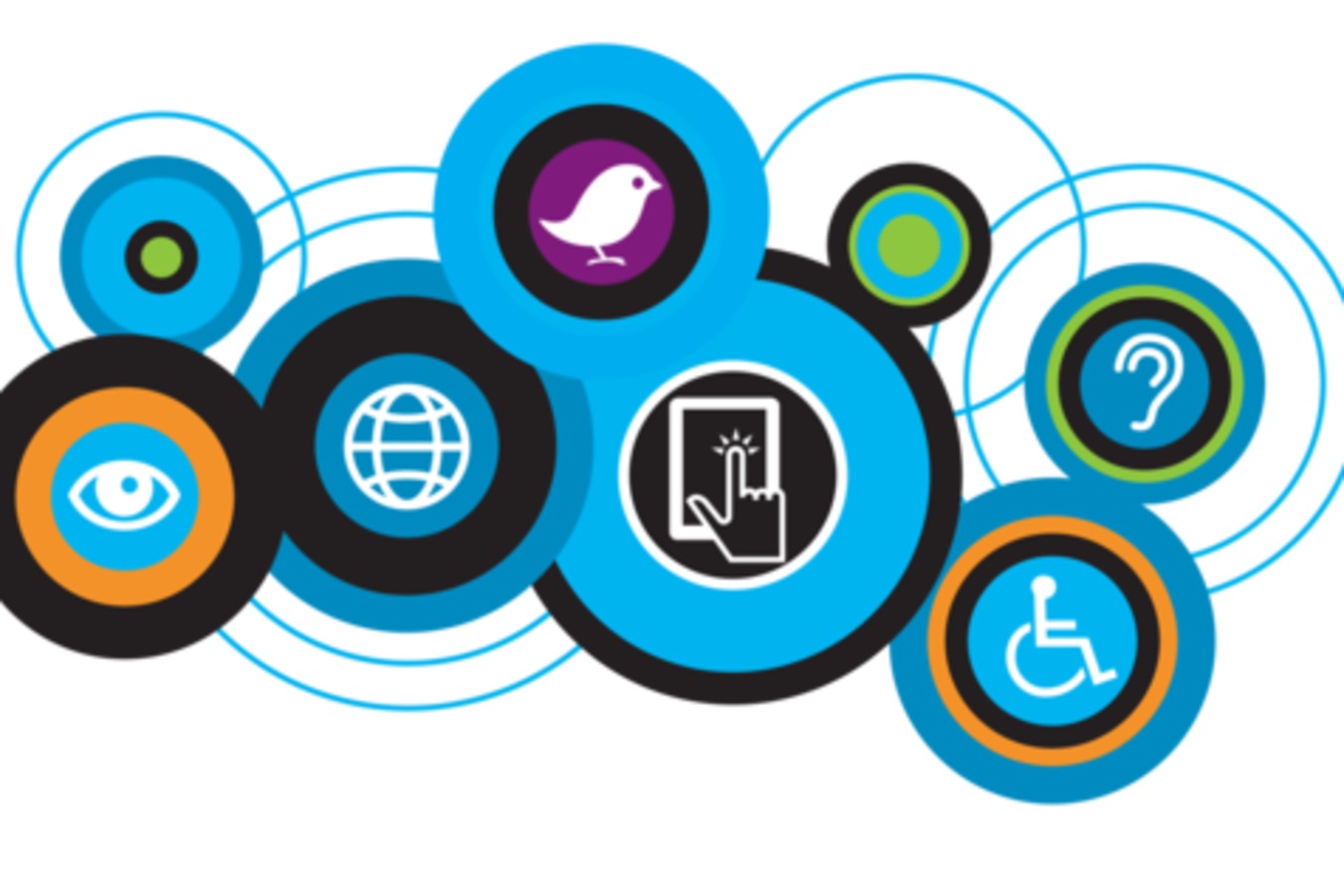 Accessibility is one of the key ingredients to any good product design by helping create a more intimate relationship with how customers interact with a product or service. Join Frances West, IBM Chief Accessibility Officer, to share ideas, best practices, and raise awareness about inclusive design. With more than 1 billion people with disabilities worldwide, in addition to the aging population, novice technology users, and people with language, learning and literacy challenges, the demand for accessibility is a mainstream requirement for governments and businesses worldwide. And, the success of mobile, social, smart TVs, wearable devices and cognitive technologies will depend on the integration of adaptive, intuitive and accessible technology. Therefore, accessibility grounded in a company's values helps connect with customers, enable an inclusive workplace, make information more meaningful and consumable, and transform not only the way we do business, but our society as a whole. Presented by IBM.
Presenters
Frances West
Chief Accessibility Officer
IBM
Frances West, IBM Chief Accessibility Officer, works to establish IT accessibility standards, shape government policies, and develop human-centric technology and industry solutions that not only cr...
Show the rest
Details
Access
Interactive Badge, Gold Badge, Platinum Badge
Theme
Global Impact and Policy