How to Prepare for The Tidal Wave of Big Data Jobs
Friday, March 13
2:00PM - 3:00PM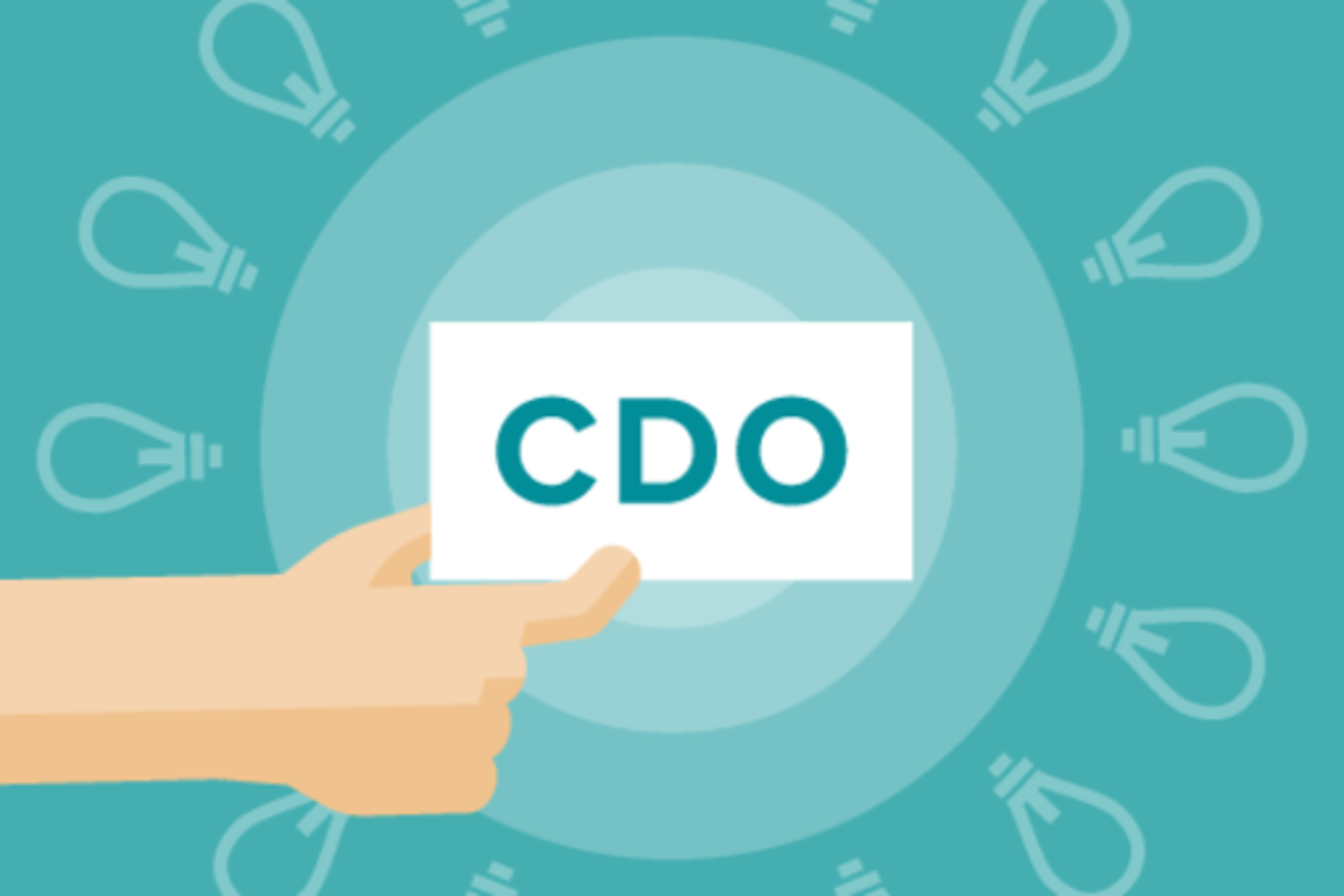 According to the CDO Club, in 2014, there were an estimated 1,000 Chief Digital Officers and thousands of Data Scientists at companies worldwide – doubling the numbers since 2013. These new titles are only the beginning in a massive shift to accommodate the influx of big data. CDOs are found most frequently in the U.S., followed by the U.K., Australia and Spain (tied for third), France and Italy (tied for fourth), and then Germany. Much like the changing roles throughout the digital industry, with the introduction of social media platforms (i.e. the role of Social Media Manager isn't even a decade old), the big data industry is creating new roles for both legacy brands and startups. Data experts will be a scarce, valuable commodity in the next decade and a huge opportunity for people with the right skill sets. In this session, you'll hear from top industry executives, many of them Chief Digital Officers themselves, about how to navigate the new job landscape in the age of big data.
Presented by Umbel
Presenters
Amen Mashariki
Chief Analytics Officer
City of New York
David Mathison
Founder & Curator
Chief Digital Officer Club
David Mathison is the Curator of the CDO Summit and founder of the CDO Club. He was also a host of an award-winning radio show whose guests included author Seth Godin, Wired co-founder Kevin Kelly...
Show the rest
Sree Sreenivasan
Chief Digital Officer
Metropolitan Museum of Art
Sree Sreenivasan is the first Chief Digital Officer of the Metropolitan Museum of Art in New York where he heads up digital, web, social, mobile, video, apps, data, geolocation, email and more. Pre...
Show the rest
Tracey Wallace
Managing Editor
Bigcommerce