Sunday, March 15
11:00AM - 12:00PM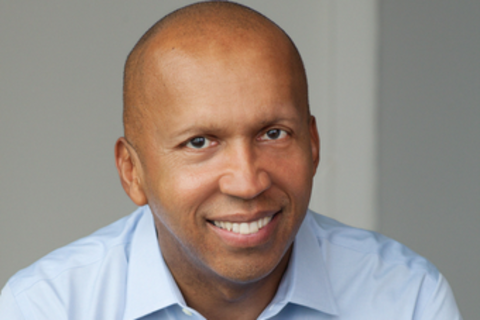 America has the largest prison population in the world – and the criminal justice system that puts the men, women, and children in these prisons is broken. Excessive punishment and abuse are widespread, and the collateral consequences are devastating lives and communities. An inspiring and unflinchingly honest speaker, Bryan Stevenson talks about defending some of America's most rejected and marginalized people. The stories he tells are heartbreaking, yet inspiring, and motivate audiences to make a change.
Presenters

Bryan Stevenson
Exec Dir
Equal Justice Initiative
Bryan Stevenson is a public-interest lawyer who has dedicated his career to helping the poor, the incarcerated and the condemned. He's a professor of law at New York University Law School and the f...
Show the rest
Details
Access
Film Badge, Interactive Badge, Gold Badge, Platinum Badge
Theme
Global Impact and Policy
Tags