72 Ways Food Can Change the World
Monday, March 16
11:00AM - 12:00PM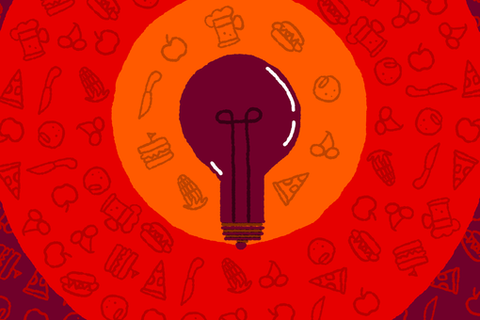 In September, Eater launched a feature exploring 72 ways people are changing the world through food and the food and restaurant industry. It included the voices of farmers, innovators, restaurateurs, chefs, politicians, and scientists. One of the most compelling figures in the piece was Jessamyn Rodriguez, the founder of Hot Bread Kitchen. Her non profit changes the world one life, one business at a time, but it has monumental implications for how we can tackle issues of poverty and nutrition and empowerment while also producing a quality product: bread. Hot Bread Kitchen is a business incubator, training center, and retail and commercial bakery where immigrant men and women learn how to turn their baking skills into solid businesses and careers through which they can support their families. In this conversation, Eater Editor in Chief Amanda Kludt and HBK's Rodriguez will discuss what her non-profit does and how we can apply its lessons to the greater world.
Presenters
Amanda Kludt
Eater Editor-In-Chief
Eater/Vox Media
Amanda Kludt, Eater Editor-in-Chief, joined Eater back in 2008 as editor of Eater NY and rose to oversee the growth of Eater to 27 North American markets. As Editor-In-Chief, she has set the long-t...
Show the rest
Jessamyn Rodriguez
CEO & Founder
Hot Bread Kitchen
Jessamyn W. Rodriguez is the founder and CEO of iconic Hot Bread Kitchen—a social enterprise also known as "the United Nations of Bread."   Since 2008, she has transformed the organization from a v...
Show the rest
Details
Access
Interactive Badge, Gold Badge, Platinum Badge
Theme
Food and Experiential Dining
Tags