Profit First: How To Become Permanently Profitable
Saturday, March 14
11:30AM - 11:50AM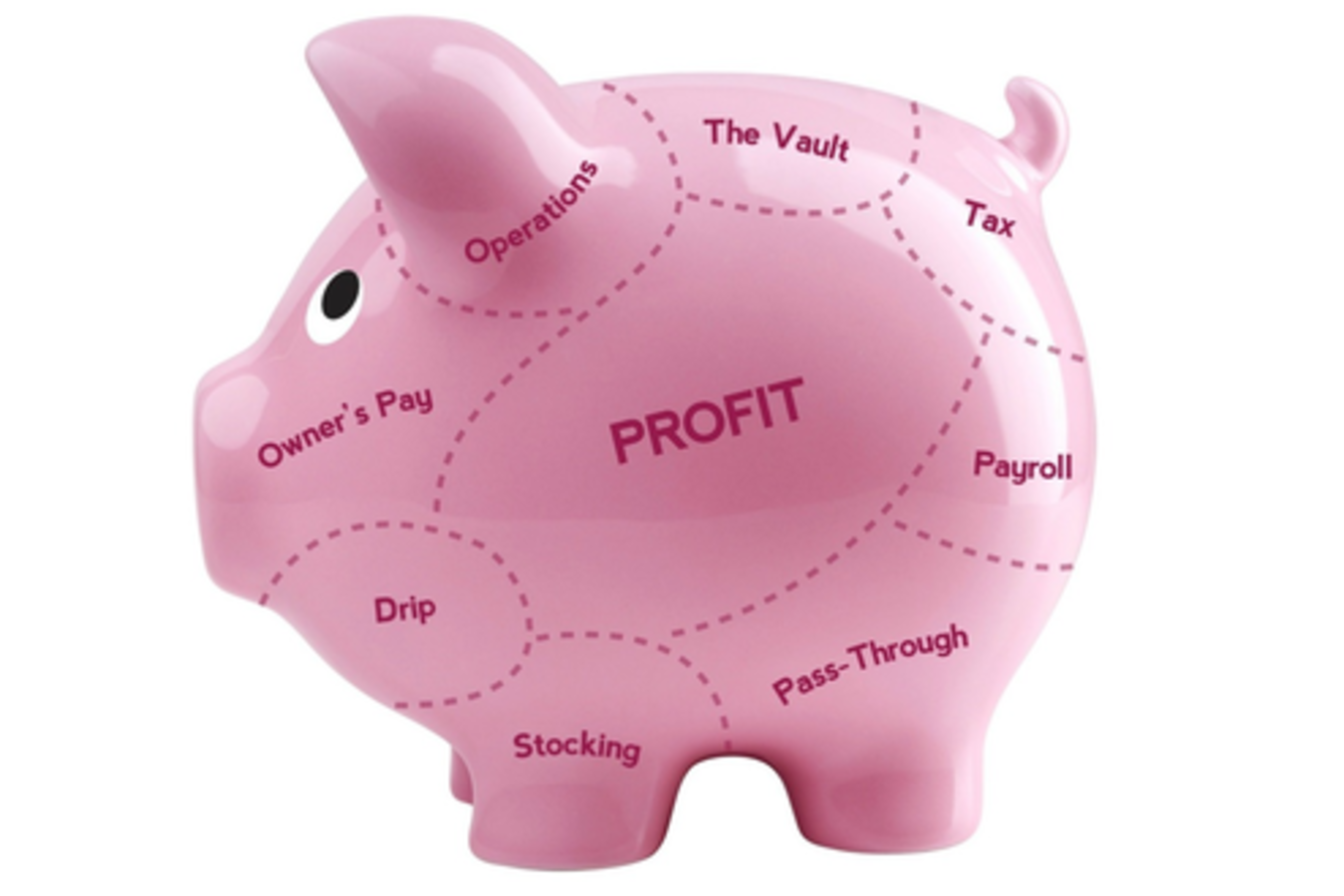 What if, rather than you serving your business, your business served you? What if you could turn a profit from your very next deposit? And what if you had the power to guarantee that profitability?
In his follow-up to the cult classic The Toilet Paper Entrepreneur and the game-changer The Pumpkin Plan, author and entrepreneur Mike Michalowicz details the cash management system that will ensure any business – regardless of size, industry, debt, or experience – can become permanently profitable.
In his signature frank and compassionate tone, Michalowicz reveals why the traditional accounting formula of Sales – Expenses = Profit is not just counterintuitive to human behavior but a myth that locks you into a never-ending cycle of selling more yet profiting less.
Presenters
Mike Michalowicz
Pres
Obsidian Launch LLC
With two decades of business ownership experience, Mike Michalowicz is renowned for his pioneering and unconventional approach. He has an uncanny ability to identify the raw essence of any business...
Show the rest
Details
Access
Interactive Badge, Gold Badge, Platinum Badge
Theme
Startup Village and Business