Challenges of Free-to-Play: No Money, No Problem
Friday, March 13
11:00AM - 12:00PM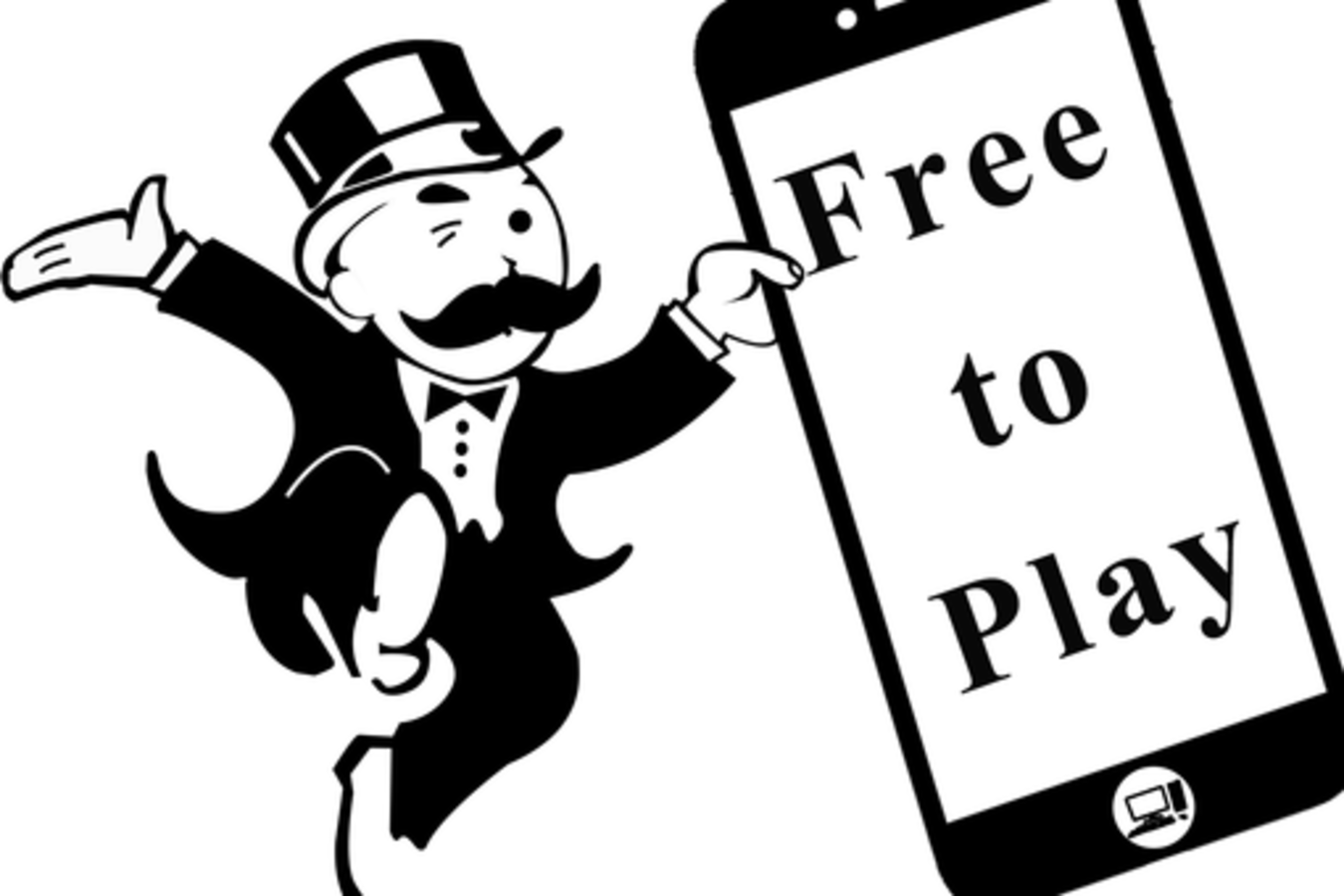 From titans like Candy Crush and League of Legends, free-to-play is now an expectation for a lot of gamers. But this system of monetization isn't just putting up a paywall, it's crafting a whole economy. Now, a group of pros across the gaming spectrum will come together and reflect on the frustrations and follies you may run into when trying to build a free-to-play game. Panelists will take you behind the scenes and offer you advice on launching your own free-to-play titles. They will tell stories of heartache and success as they attempted to change freemium into something premium.
Presenters
Cory Butler
Monetization Producer
EA - BioWare
Cory has a rich and diverse background in entertainment. He started in traditional entertainment, working as a Associate Creative Executive for Fox on the hit films Dude Where's My Car? and Minorit...
Show the rest
Gary Gattis
CEO
Spacetime Studios
Gary has over 20 years of experience in the tech and gaming industry. Originally starting as a Software Director for the tech company, Sapient, he transitioned to Production, working for Digital An...
Show the rest
Jeff Petry
GM
Spacetime Studios
Jeff Petry has 20 years of experience in marketing, mobile gaming, social media, product & business development, with a history of winning outcomes. He's worked in entrepreneurial roles for compani...
Show the rest
Matthew Hemby
Producer
Boss Fight Entertainment
Matthew Hemby has spent his career in the gaming industry. He began as QA for Age of Empires developer Ensemble Studios before transitioning into Production at Pi Studios, Harmonix and BioWare. Mat...
Show the rest