Writing for Video Games Q&A: No Answer Left Behind
Saturday, March 14
12:30PM - 1:30PM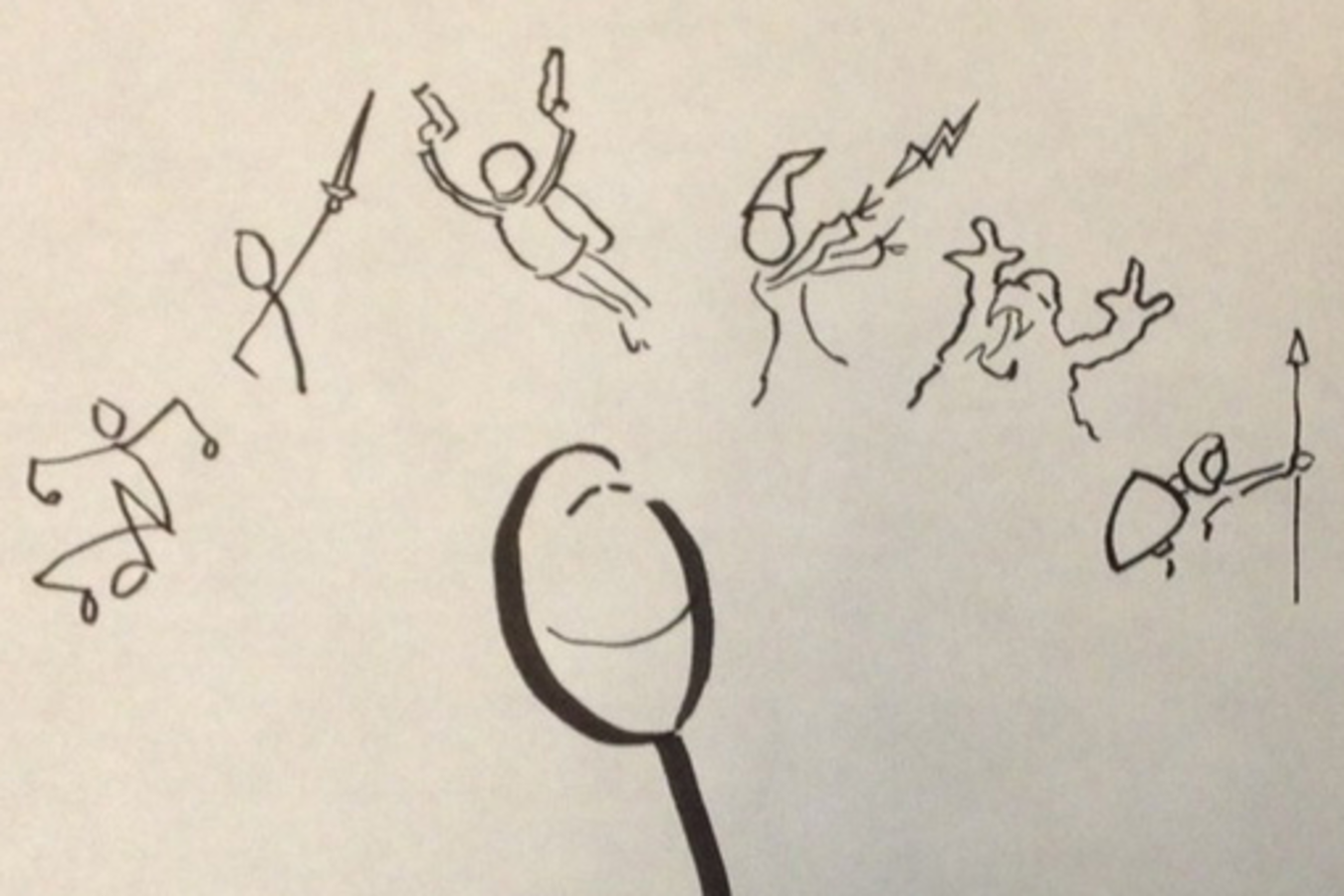 In this panel, narrative designers of varying experience, 20+ year veterans to those involved in the first stages, provide introductions and success stories on how to apply one's creative skills and talents into making a living in the video game industry. Pitfalls, resume-building, cautionary tales, advice, and all will be provided, and as many questions will be taken from the audience as time allows.
Presenters
Alexander Horn
Narrative Designer
Alexander Horn is a writer and narrative designer with over five years of experience in the entertainment and games industry. His titles include Kingdoms of Amalur: Reckoning and The Elder Scrolls ...
Show the rest
Chris Avellone
Creative Dir
Obsidian Entertainment
David Varela
Writer
David is a writer and producer of work that spans games, theatre, TV and film.
His recent projects include writing the interactive mobile adventure 'Sherlock:
The Network' (starring Benedic...
Show the rest
Jared Mason
Narrative Designer
Schell Games
Jared began working at Schell Games in 2007 creating story driven games for the Nintendo DS. Soon, he was working on virtual worlds for Disney including Disney Fairies Online and Pirates of the Car...
Show the rest