HATCH Pitch Competition: Part 3 and Awards
Monday, March 16
12:30PM - 1:30PM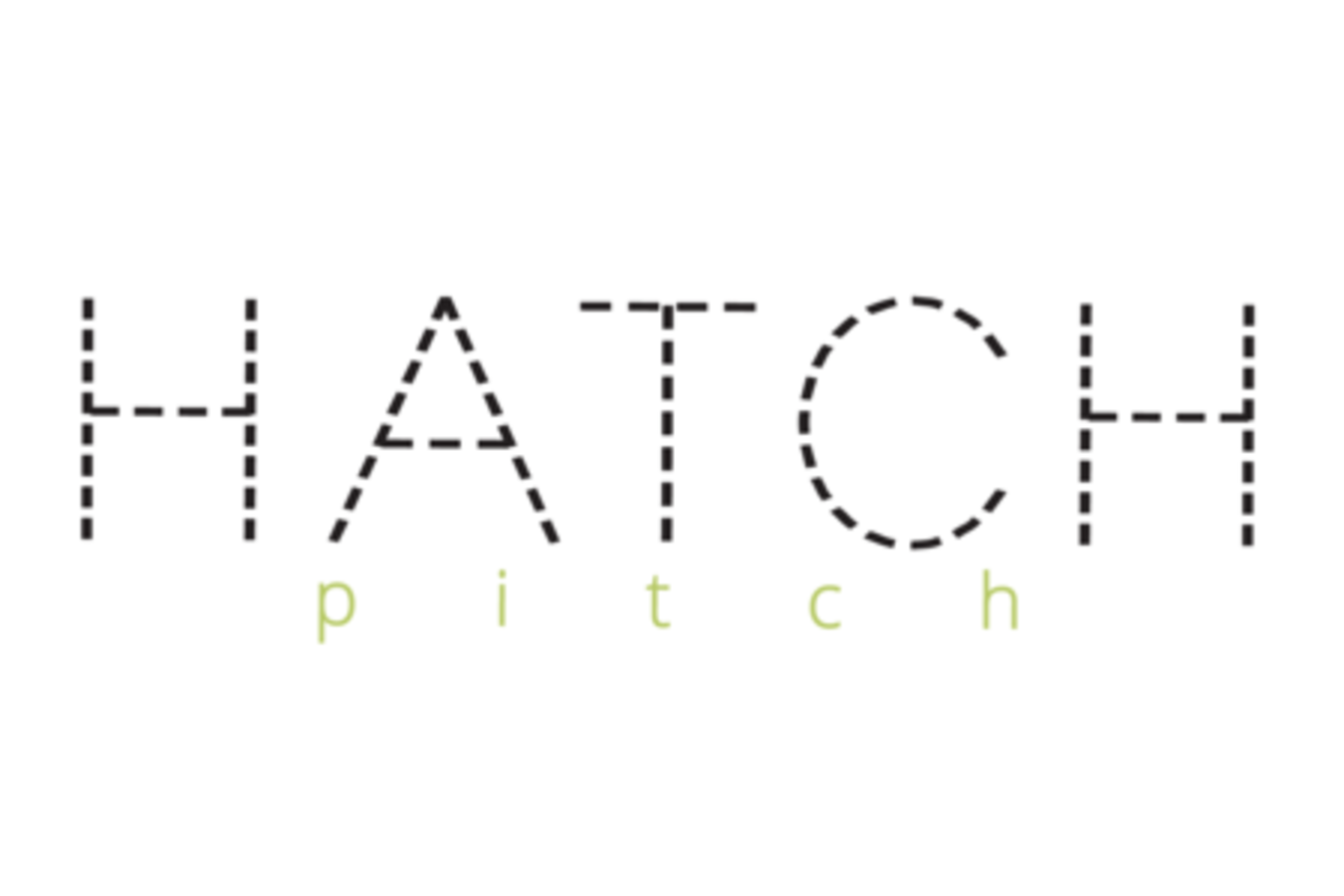 HATCH pitch is the revolutionary competition for tech startups making life better. Join our well-connected audience as the first group of finalists present their business plans and receive feedback from esteemed entrepreneur, corporate, angel, and venture investor judges. The audience weighs in with comments and votes using mobile and web.
Finalists are selected from a pool of applicants from around the world. They prepare awesome pitches with coaching from startup experts to refine their business models and presentations. Judges select winners after hearing all the presentations. Prizes include hosting services, investor meetings, media exposure, office space, consultations, and mentoring. HATCH pitch alumni have raised funds and made quite a splash.
The program spans three SXSW sessions providing networking opportunities with fans, team members, mentors, advisors, and investors.

Come see the best of the best! More at hatchpitch.com
Presenters
Balaji Gopinath
Former VP EmergingTech
Turner Broadcasting System Inc
Balaji Gopinath is currently the Vice President of Emerging Technology with the Audience & Multi-Platform Technologies (AMPT) group for Turner Broadcasting System, Inc. (TBS, Inc.). Over the last t...
Show the rest
John Frankel
Founder/Partner
ff Venture Capital
John Frankel is the founding partner of ff Venture Capital, an early-stage venture capital firm, and has been an early-stage investor since late 1999.
Prior to founding ffVC in 2008, John worked a...
Show the rest
Jon Karlen
Partner
Atlas Venture