The Silk Road Case: Impacting Our Digital Future
Monday, March 16
12:30PM - 1:30PM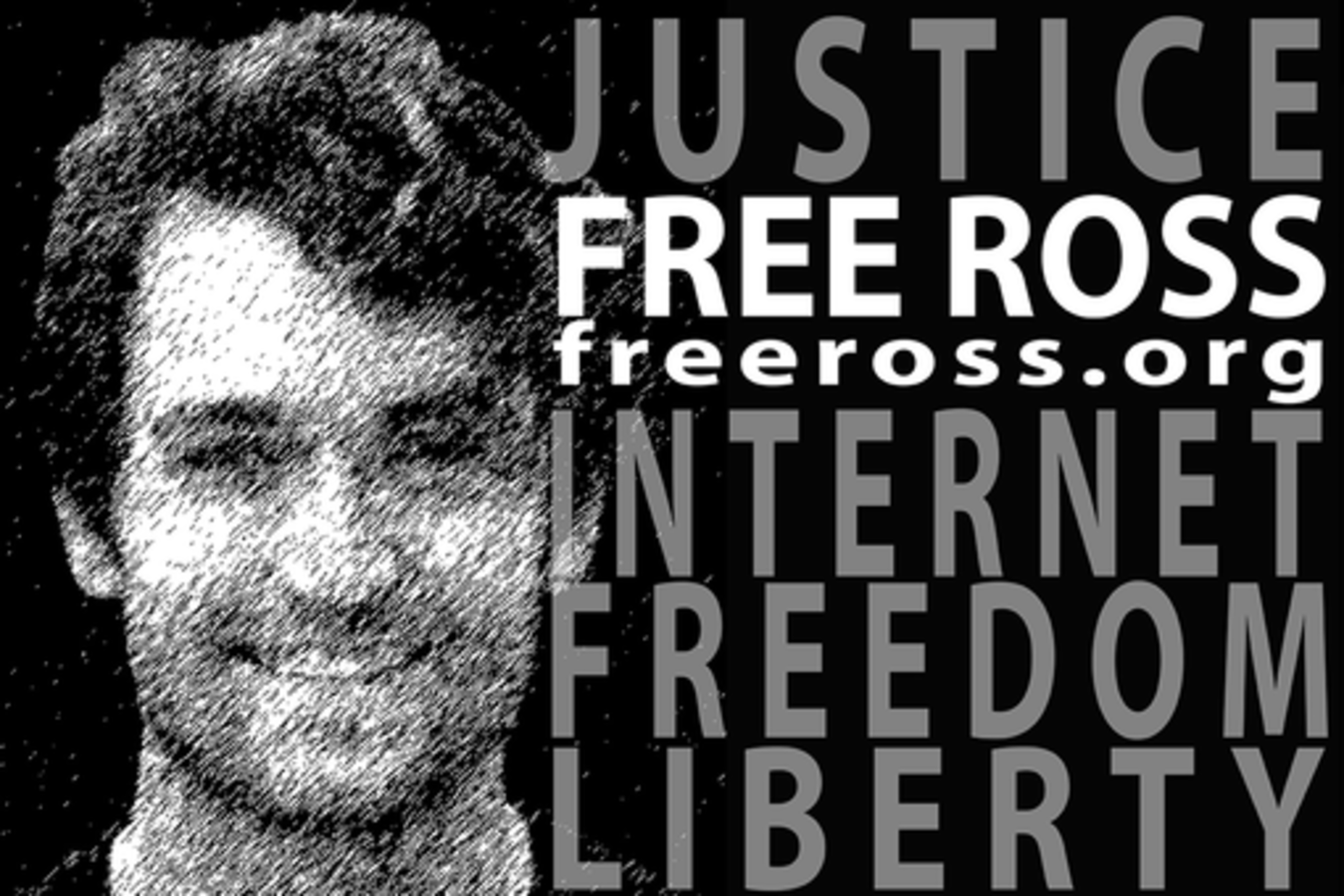 Lyn is the mother of Ross Ulbricht, the man the Federal Government convicted of seven felony counts based on the accusation that he created and operated the anonymous online marketplace Silk Road. She had a front row seat at what has been called the most important trial in America. She will share this experience and address the impact of this landmark case; why the trial was unfair; and how it will set precedent and impact our freedoms - both on and offline.
Presenters
Lyn Ulbricht
CEO
Ross Ulbricht Legal Defense Fund
I am the mother of Ross Ulbricht, the man accused of creating and running the Silk Road anonymous online marketplace. Although I have no private information about the case and am not a lawyer, I am...
Show the rest
Details
Access
Interactive Badge, Gold Badge, Platinum Badge
Theme
Global Impact and Policy
Tags