SXE: Creativity and Success from the Majority World
Saturday, March 14
11:00AM - 12:00PM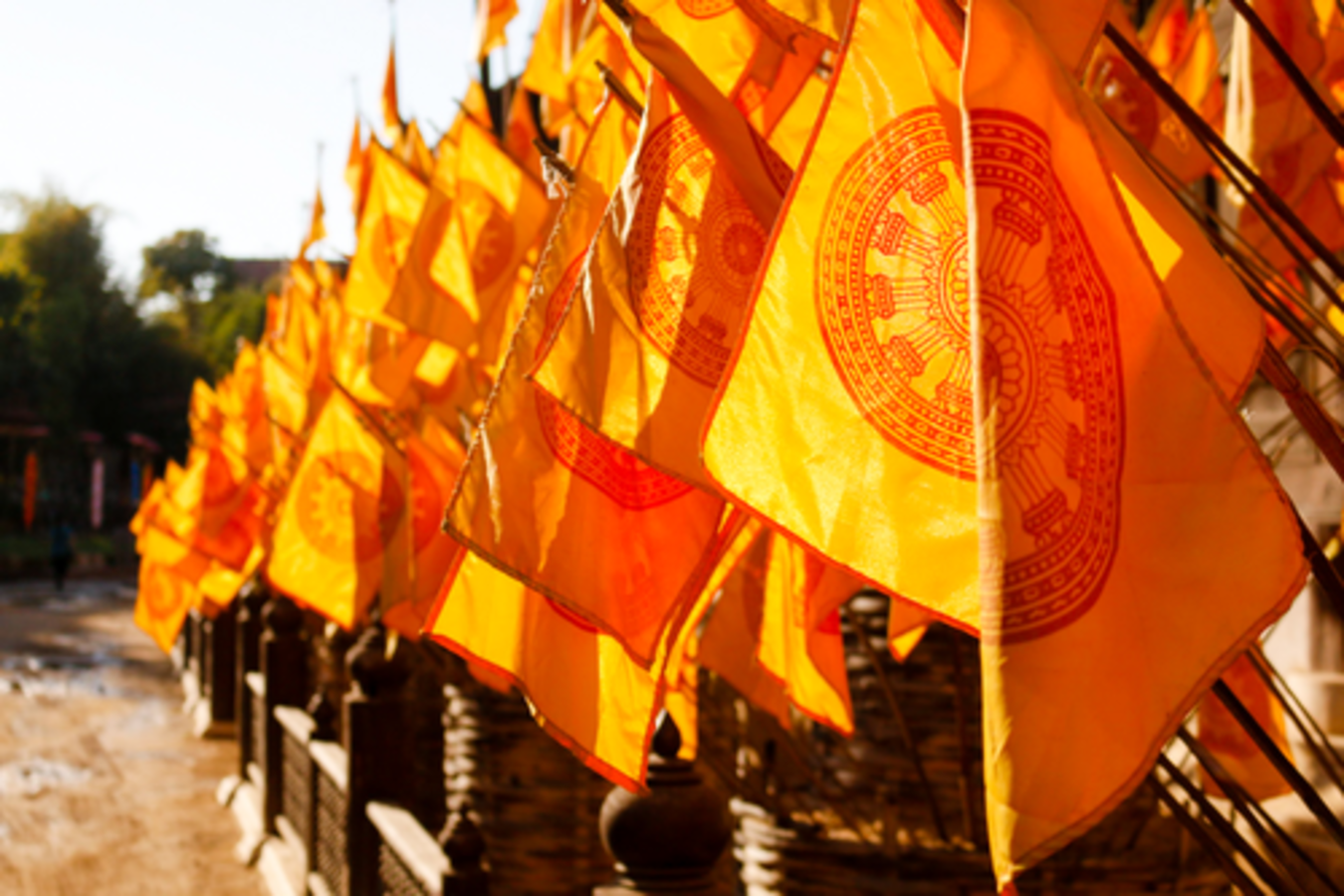 With the collapse of the dominant publishing, photographic and music empires, the Modern Creative is left wondering which way to turn, and whether anything can be salvaged from the rubble.
In this context of chaos, lessons can be drawn from the rise and fall of Asian and African empires, and from the innovations that are gaining significant traction in today's Developing World.
The Chinese, for example, are responsible for what are arguably the four greatest inventions of all time: gunpowder, the compass, paper-making and printing. But why could they not turn these into economic successes, and how can modern creators avoid those mistakes? In Africa, the photocopier trumps ebooks, but authors and photographers are not robbed of their royalties. How?
Drawing on ancient histories and modern success stories from the Global South and Emergent East, Dominique le Roux inspires creatives to re-examine their assumptions, rethink their beliefs and reimagine their business models.
Presenters
Dominique le Roux
Publisher
Moonshine Media
Dominique le Roux is a Publishing Manager and Editor with more than 20 years of experience in print and electronic publishing. Alone or through the teams she has assembled, she has managed the pro...
Show the rest