Dramatic Readings by Programmers of Bug Reports
Monday, March 16
5:00PM - 6:00PM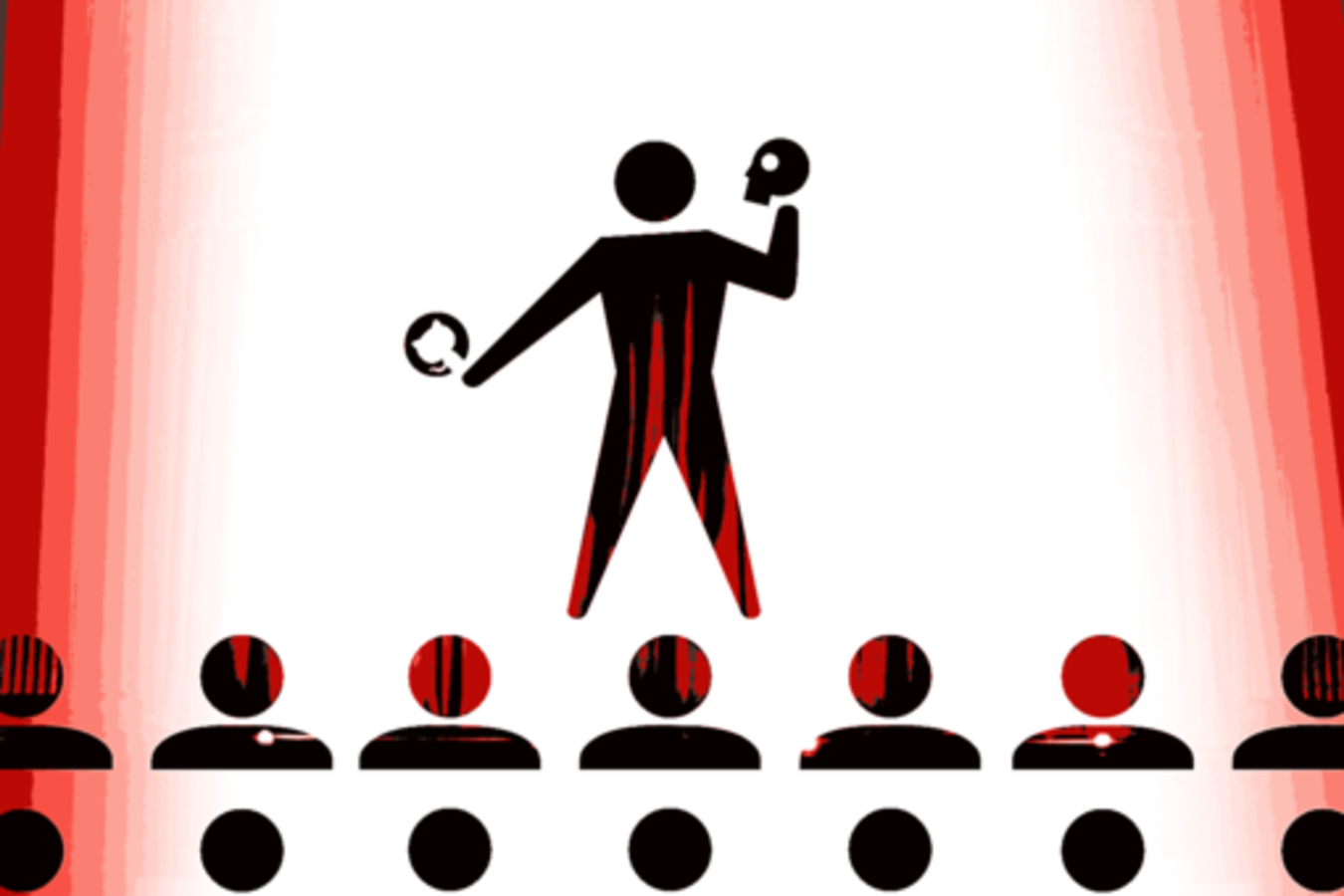 There is that disparity from a bug or error in a piece of a software to what's really important in the big scheme of things: as time goes on, the importance of life grows while a bug report diminishes.
However, when they are submitted, that bug report is the world's most important problem for that one person.
And, thankfully, that moment is captured in an issue queue thread for all time like a bug in amber.
It's brought back to life by the programmers that may or may not have squashed the bug with dramatic flair.
Presenters
Christopher Schmitt
Chief Creative Officer
Heat Vision
Christopher Schmitt is the founder of Heat Vision, a small new media publishing and design firm, based in Austin, TX.
An award-winning web designer who has been working with the Web since 1993, ...
Show the rest
Sam Richard
UI Architect Watson
IBM Corporation
Sam Richard is the UI Architect, Watson at IBM. Previously, he was the Senior Front End Developer for NBCUniversal's Publisher team where he waxes philosophical about Sass+Compass, Responsive Web D...
Show the rest
Details
Access
Interactive Badge, Gold Badge, Platinum Badge
Theme
Design and Development
Tags