Narratives, Platforms and Movements
Saturday, March 14
5:00PM - 6:00PM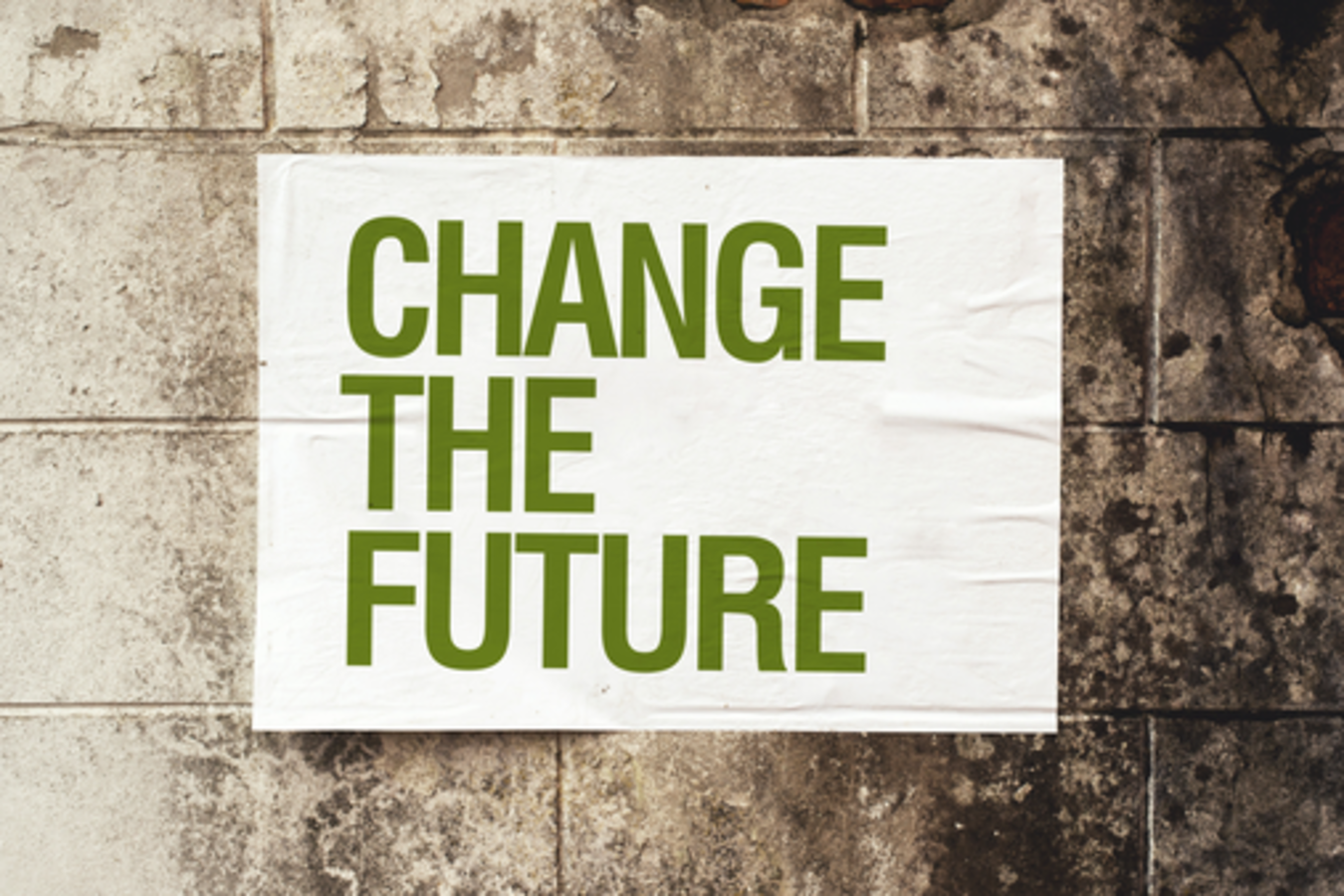 In a world of mounting performance pressure, businesses will need to evolve into movements. Their success will be determined by their ability to mobilize, inspire and support an ever expanding array of participants extending far beyond their own four walls to accomplish awesome things.
So what can we learn from successful movements? First, they are driven by opportunity-based narratives that are far more powerful than stories. Unlike stories, narratives are open-ended, where the outcome is to be determined by the choices and actions of people addressed by the narrative.
Second, movements create platforms that help people to connect in small groups where they can build deep, trust-based relationships but then accelerate their learning by connecting more broadly across the entire movement.
Mobilizing movements will be very challenging for companies, but the rewards will be enormous.
Presenters
John Hagel
Chairman, Center for the Edge
Deloitte
John Hagel III has nearly 30 years experience as a management consultant, author, speaker and entrepreneur, and has helped companies improve their performance by effectively applying information te...
Show the rest
Details
Access
Interactive Badge, Gold Badge, Platinum Badge
Theme
Startup Village and Business
Tags