Official Reddit SXSW Meet Up!
Sunday, March 15
3:30PM - 4:30PM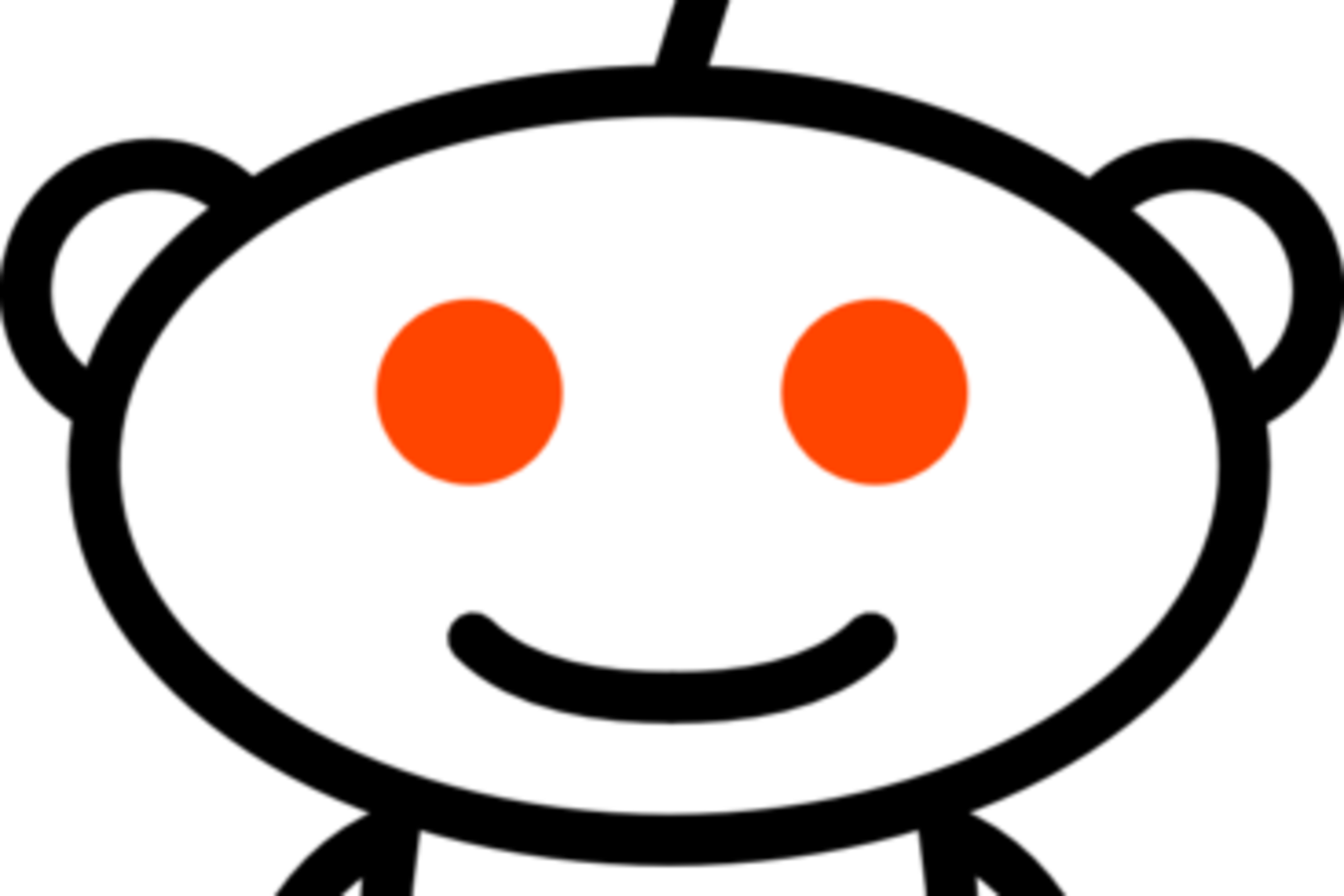 Whether you're a lurker, someone who up votes or just a die-hard redditor, we hope you join us for a chance to hang out with your fellow redditors in a casual and fun setting at SXSW! Come discuss everything from /r/onetruegod to /r/news and have a blast. Join Victoria from reddit and Logan from the Daily Dot for the official reddit SXSW meetup - we hope to see you there!
(No trolls allowed)
Presenters
Logan Youree
Operations, Community, & Business Intelligence Mgr
The Daily Dot
Logan is a 13-year SXSW veteran and Austinite who has organized the reddit meet up for the past few years. He previously worked as Promotions Manager at the Austin Chronicle and now works with online communities at the Daily Dot.
Details
Access
Interactive Badge, Gold Badge, Platinum Badge
Tags