The Changing Face of Action Sports Media
Friday, March 13
12:30PM - 1:30PM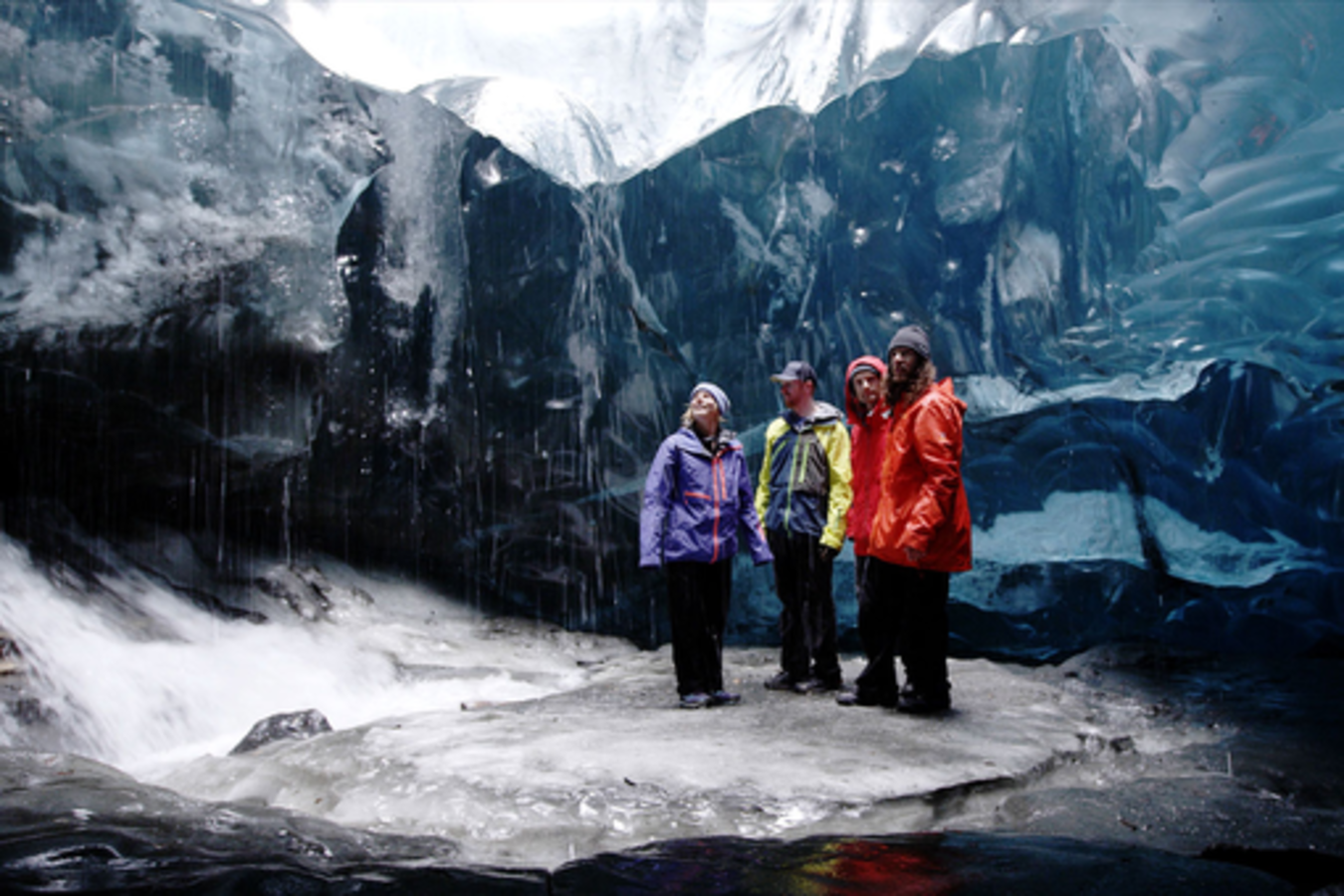 The action sports media industry is in the midst of a major shift. Film, the long standing dominant medium for showcasing extreme sports and its stars, is no longer the only outlet. The explosion and success of action sports videos on the internet has proven that these sports are as mainstream as traditional sports. Teton Gravity Research has been on the cutting edge of adapting the film model into an intricate long tail content model that encompasses film, live events, social media, short form, syndicated content partnerships and editorial to capture and expand its audience across multiple platforms. Join Teton Gravity Research, athlete Angel Collinson and 60 Minutes Sports producer Keith Sharman as they discuss the changing face of action sports media.
Presenters

Angel Collinson
Professional Athlete
Teton Gravity Research
Like many freeskiers, Angel's career was cast from a racing background. When Angel narrowly missed the US Ski Team at 18, big mountain skiing became her focus. She won the Freeskiing World Tour her...
Show the rest

Keith Sharman
Producer
60 Minutes / CBS News
Keith Sharman is an award winning producer for 60 Minutes and 60 Minutes Sports who recently produced a profile of snowboard pioneer Jeremy Jones and Teton Gravity Research called 'No Fall Zone.' H...
Show the rest

Tana Hoffman
Social & Content Mktg Mgr
Teton Gravity Research
Tana is a social media and digital strategist at Teton Gravity Research who focuses on content and influence marketing with the goal of building TGR's fanbase and spurring fan engagement. More than...
Show the rest
Todd Jones
Founder & CEO
Teton Gravity Research
Todd Jones is a founder and CEO of action sports company Teton Gravity Research, which was founded in 1996. Todd has directed over 30 action sports films, countless hours of television programs and...
Show the rest
Details
Access
Film Badge, Interactive Badge, Gold Badge, Platinum Badge
Tags