All Signs Point to Yes: Predictive Is Here
Saturday, March 14
11:00AM - 12:00PM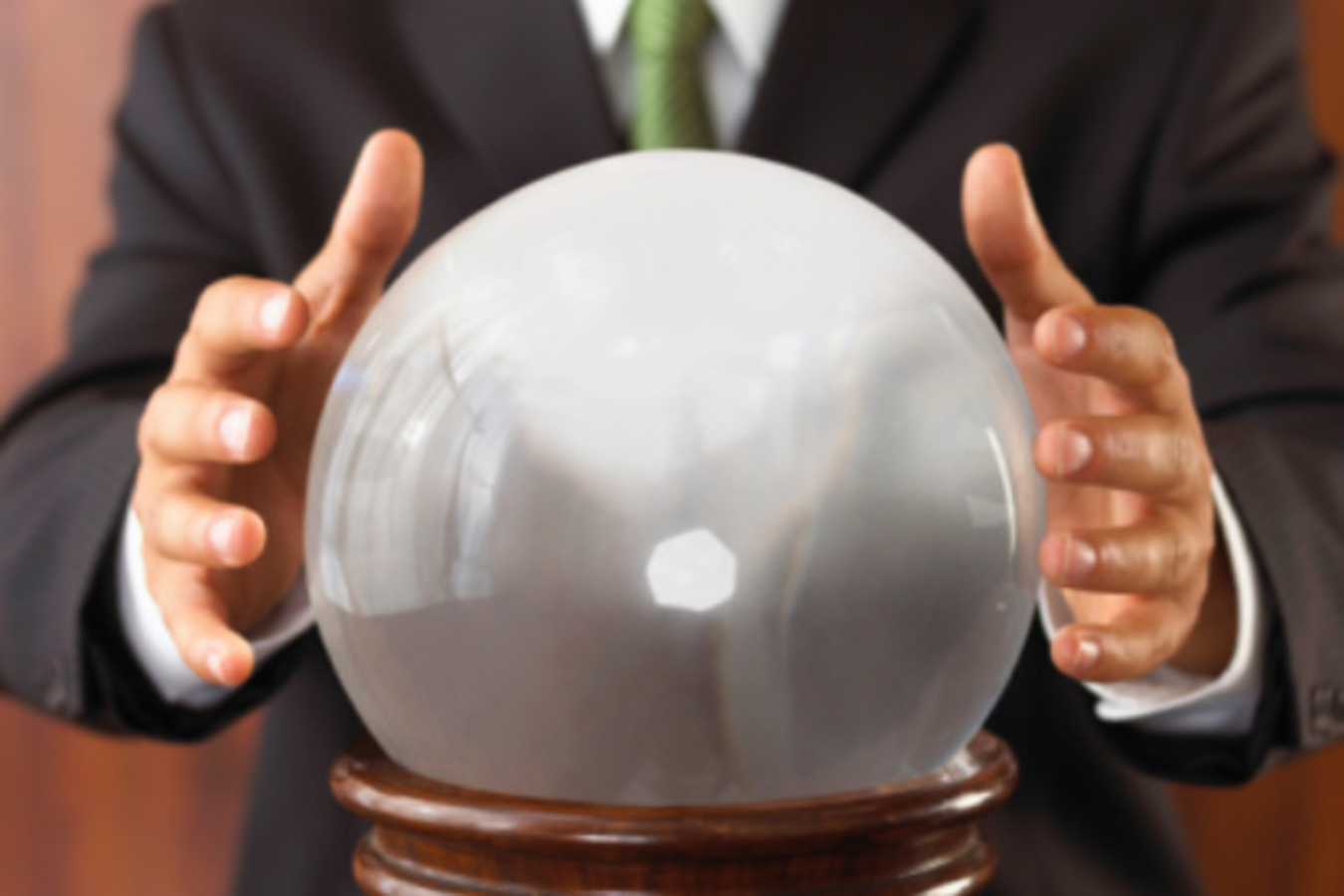 Wouldn't your company love to own a crystal ball that could actually glimpse the future and help every employee make the best possible decisions throughout the day? Enter predictive analytics.
Instead of relying on human intuition, companies can use predictive analytics to enlighten even the seemingly small daily choices that impact each of their operational "funnels" - for sales, recruiting and customers. Today's predictive technologies let you use data science to factor in thousands of signals about any problem - whether it be increasing revenues, sourcing better candidates, or improving customer satisfaction. With a crystal ball like that, you can look beyond historical data and bring in external data points to make smart decisions and blow past your competition by operating at peak efficiency.
In this session, Gild, Gainsight and Infer will take you behind the curtain to explore how next generation apps are using predictive techniques to revolutionize the way companies operate.
Presenters
Jonathan Foley
VP of Science
Gild
Jonathan serves as the Vice President of Science at Gild. Jonathan is responsible for leading data driven product development to bring deep insight and "wow" to Gild's users. Previously, while at U...
Show the rest
Karl Rumelhart
VP of Prod
Gainsight
Ryan Sarver
Partner
Redpoint VC
Vik Singh
CEO
Infer
Prior to funding Infer in 2010, Vik was an Entrepreneur in Residence at Sutter Hill Ventures (SHV), where he helped the firm identify new ideas as well as evaluate early stage investments. Before S...
Show the rest