21 Rules to Rock Your Next Pitch or SXSW Session
Sunday, March 15
5:00PM - 5:15PM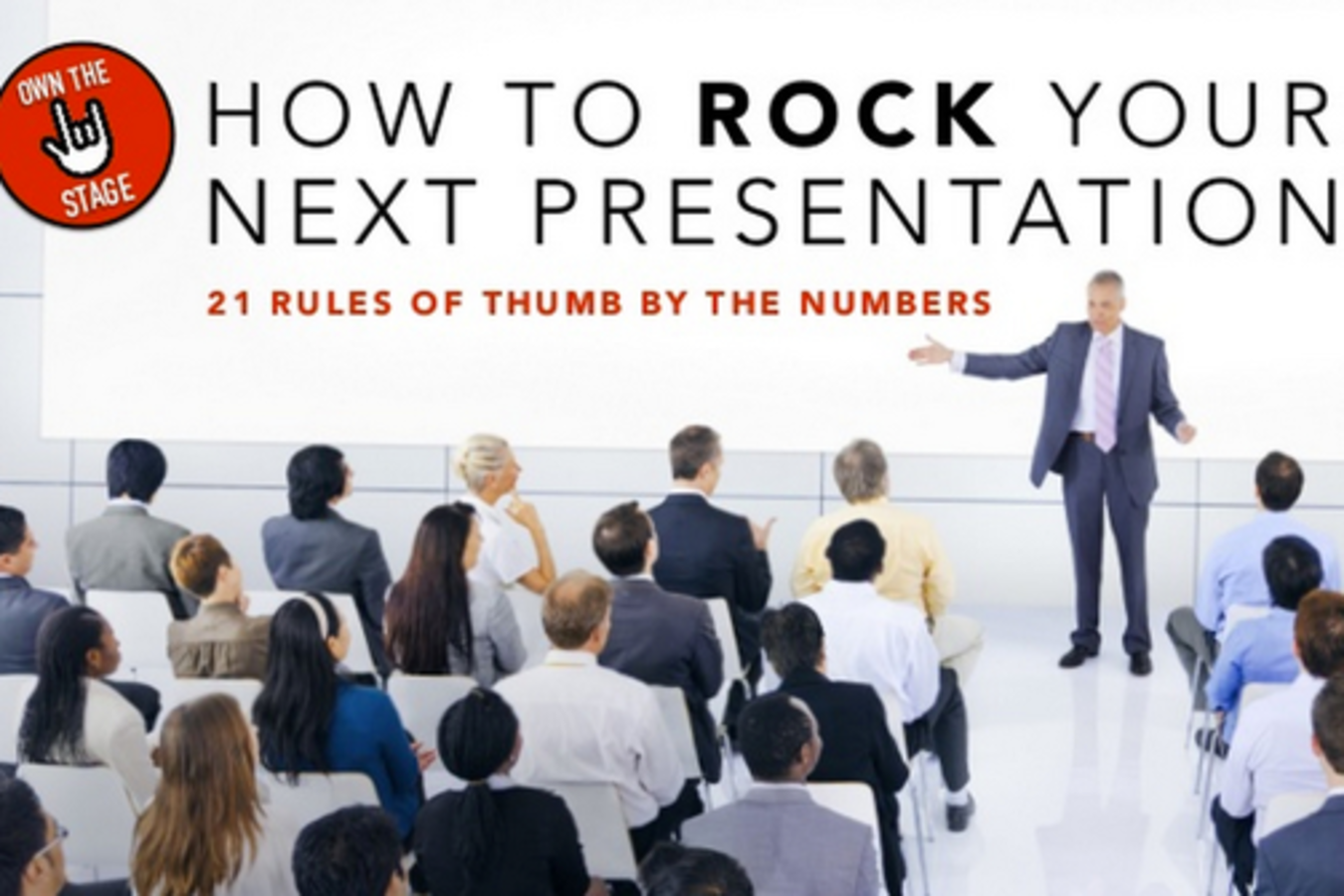 Here's the problem: According to most studies, the number one fear for people is public speaking. Number two is death. In the words of Jerry Seinfeld, "This means to the average person, if you go to a funeral, you're better off in the casket than doing the eulogy."
Here's the truth: No one is born a natural at public speaking. It scares the living daylights out of everyone. Mark Twain perhaps put it best, "There are two types of speakers in this world: those that are nervous and those that are liars."
Here's the solution: It takes discipline and practice to channel your nerves. This SXSW session will provide guidelines to help you on that journey. 21 rules of thumb by the numbers. Simple, understandable ideas you can immediately use to become a better presenter. Whether you are making a business pitch or getting ready to rock your next SXSW session, these rules will help sharpen your saw. Because nothing in life is more important than the ability to communicate.
Presenters
Stan Phelps
Chief Solutions Officer
Synergy Events
Stan Phelps is the founder of 9 INCH marketing, a Cary, North Carolina based consultancy that helps brands obtain customers that are four times as valuable as ordinary customers through a concept c...
Show the rest
Details
Access
Interactive Badge, Gold Badge, Platinum Badge
Tags