How to Not Hire and Retain Employees of Color
Saturday, March 14
12:30PM - 1:30PM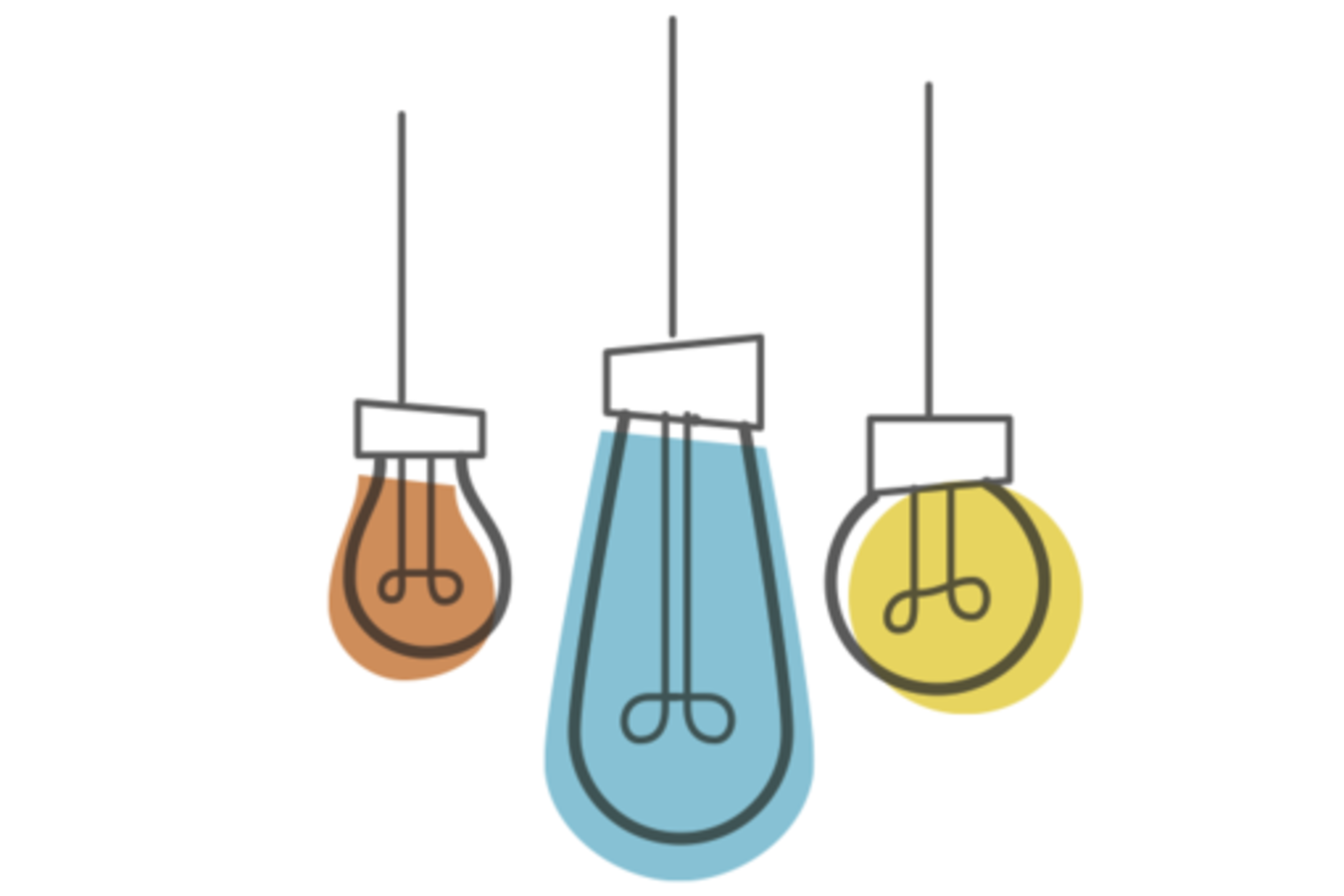 It's time for some real talk in ethnic diversity. Members of this panel will discuss awkward moments and racial microaggressions. 2014 saw the release of diversity numbers from tech companies big and small and the shared theme was that there's a lot of work to be done to equalize the workforce. At the time the numbers were released, Google, Twitter, Facebook, LinkedIn, Pinterest, and Yahoo are all under 5% Latino and under 2% Black.
In this discussion, Engineers and VCs from several prominent tech companies will discuss the unsuccessful approaches that have been taken and common pitfalls. They will delve into what's being done to create more inclusive and diverse companies through reaching people earlier in the pipeline and investing in retention. Let's push for companies that look like our nation. #moreofus
Presenters
Ana Diaz-Hernandez
Assoc
Kapor Capital
Aston Motes
Founder
Assorted Bits
Makinde Adeagbo
Engineer
Pinterest
Makinde Adeagbo, Engineering Manager
Makinde (@makinde), a former Facebook and Dropbox engineer, is an engineering manager at Pinterest. At Facebook, Makinde led the performance effort to make Fac...
Show the rest
Ola Okelola
Engineer
Facebook