Disasters, Data, and Hacker Humanitarians
Saturday, March 14
12:30PM - 1:30PM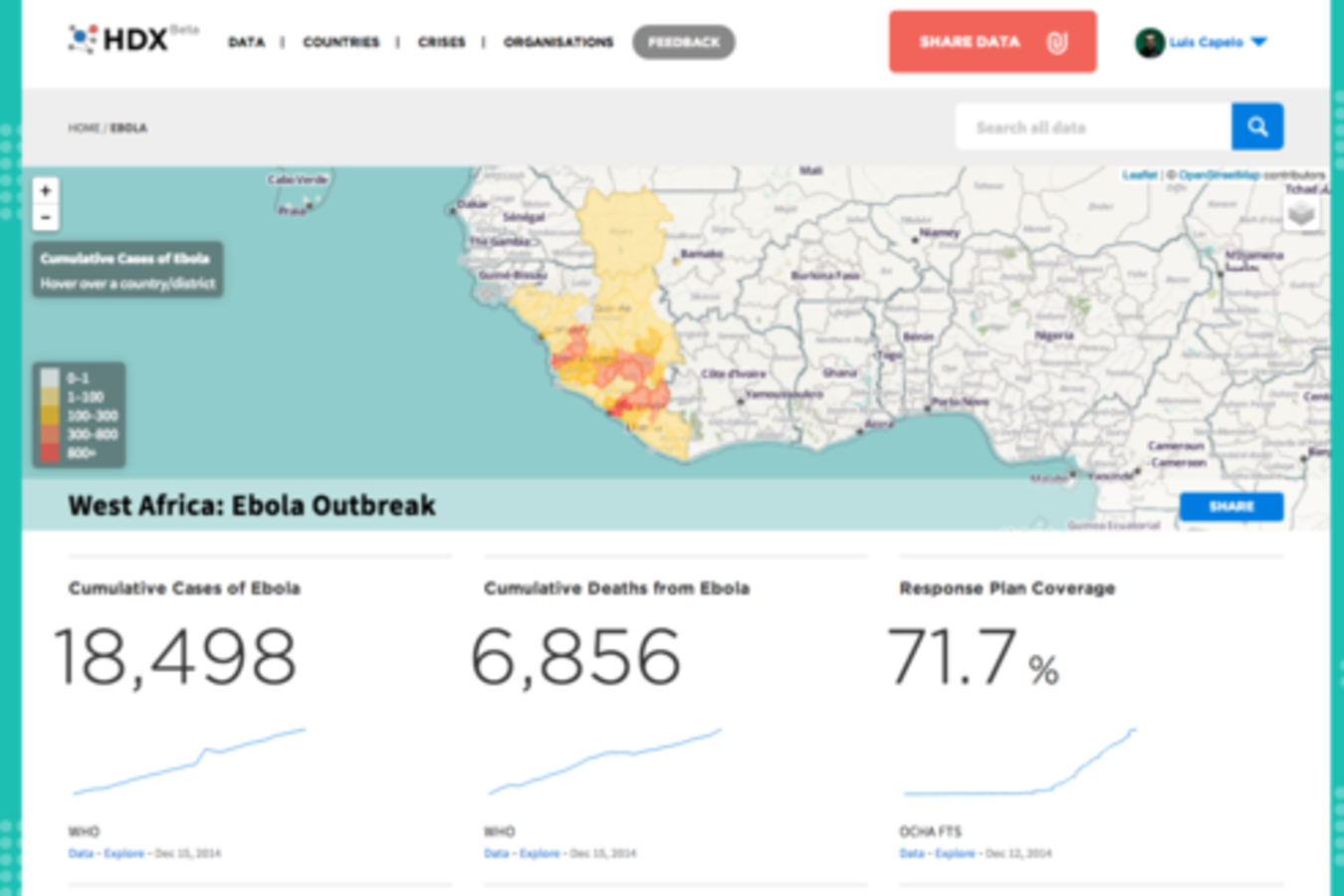 Understanding how disasters happen and how to respond is a hard challenge. OCHA is the United Nations organization that coordinates international response to disasters. And it's its responsibility to find the most appropriate ways to respond.
Data is essential to save lives in disaster situations. For instance, people's locations can help understand mobility patterns. And with that knowledge we can forecast where to build refugee camps and how many.
Humanitarian organizations are constantly trying to tackle that challenge, but up to this point there isn't a single place where responders can find the data they need to make decisions.
HDX was created to support an emerging community of "humanitarian data scientists". We are building a platform that allows data scientists to collaborate on disaster data with both data and skills. Fostering a community of humanitarian responders with a deep hacker spirit.
Presenters
Luis Capelo
Data Analyst
United Nations Office for the Coordination of Humanitarian Affairs
Luis Capelo is passionate about creating data and analytical products, especially for the public sector. He is an obsessive learner; and very technically oriented. Enjoys working at the intersectio...
Show the rest