Legal Hackers: A Global Movement to Reform the Law
Sunday, March 15
3:30PM - 4:30PM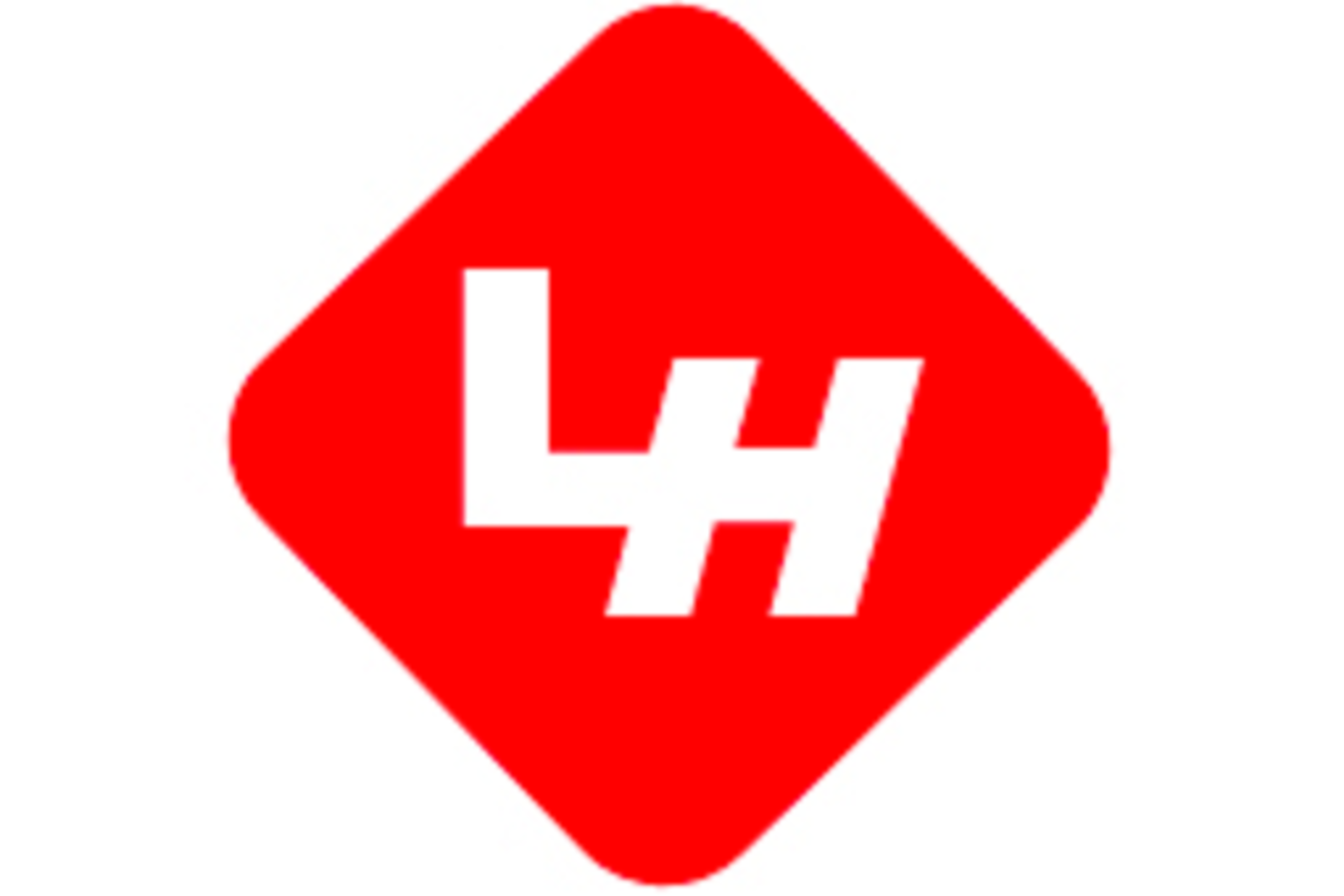 It's a constant refrain: the law fails to keep up with technology, and lawyers themselves are in the dark ages. But what can be done?
A growing movement of "Legal Hackers" may have the answer. Legal Hackers are lawyers, policymakers, technologists, and academics who have applied the "hacker ethic" to the legal profession as a means of fostering ground-up change in an industry that desperately needs it.
Beginning in 2012 in NYC, the legal hacking movement has now spread across the country and, increasingly, around the world. Legal hackers congregate in cities like DC, LA, London, Seattle, and Stockholm. They host "legal hackathons" to tackle issues like access to justice, open data, and digital privacy, and gather in meetups and workshops geared toward lawyers and non-lawyers alike.
In this panel, we will hear from a few of the leaders of the movement about what legal hacking is, how it is changing the legal industry for the better, and what the future holds.
Presenters
Amy Wan
General Counsel
Patch of Land
Amy is General Counsel at Patch of Land, a real estate peer-to-peer lending startup with the goal of democratizing investment opportunity. There, she leads the legal department and helps the busine...
Show the rest
Dan Lear
Dir of Industry Rel
Avvo
Dan Lear is a technology lawyer, facilitator, and gadfly. He is currently the Director of Industry Relations for Avvo.com, an online legal marketplace. In that role he is responsible for the compan...
Show the rest
Jameson Dempsey
Assoc
Kelley Drye & Warren LLP
Jameson Dempsey is an associate in Kelley Drye & Warren's Washington, D.C. office and a member of the firm's Telecommunications, Privacy & Information Security, and TCPA Defense practice groups. Ja...
Show the rest
Phil Weiss
Assoc
Fridman Law Group PLLC
Phil Weiss is a transactional/corporate attorney for startups, developers, and creative agencies, and is an Adjunct Professor of Clinical Law at Brooklyn Law School. Phil founded New York Legal Ha...
Show the rest