The Era of the Microbiome
Monday, March 16
11:00AM - 12:00PM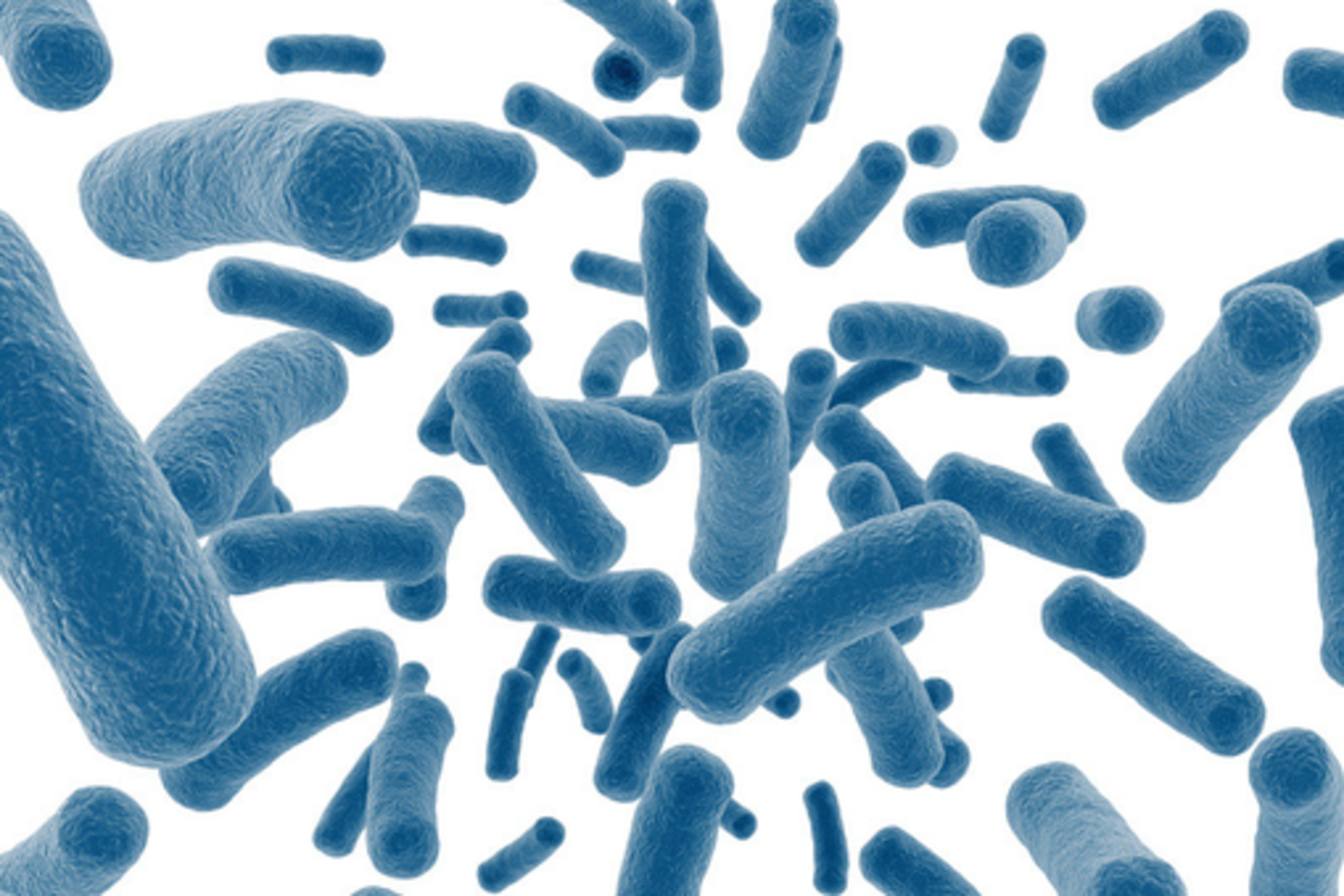 We live in a microbial world. You are covered in a cloud of about 100 trillion microorganisms, collectively known as your microbiome. Your home, and every environment you interact with, all host complex microbial ecosystems. We are just beginning to realize the potential that understanding these microbial communities holds for human health. What if in the near future, instead of relying on pills of chemically synthesized drugs, medicines relied on the trillions of beneficial microbes that naturally colonize our bodies? What if we could fine-tune the makeup of our microbiome to prevent and treat infectious, autoimmune, metabolic, or psychiatric diseases? Or are we overpromising? Given the tremendous potential of the field to impact human health, how should scientists and companies manage public expectations?
Presenters
Bernat Olle
Principal
PureTech Ventures
Dr. Bernat Olle is a Principal at PureTech. In 2013 Dr. Olle was named "Innovator of the Year" in MIT Technology Review Spain's "Innovators under 35" awards. He has been a member of the founding te...
Show the rest
Carl Zimmer
Writer/Lecturer
The New York Times
Carl Zimmer is a columnist at the New York Times, where his column "Matter" appears each Thursday. In his books, essays & articles, Zimmer reports from the frontiers of biology, where scientists ar...
Show the rest
Jonathan Eisen
Professor
UC Davis
Jonathan Eisen is a Full Professor at the University of California, Davis with appointments in the School of Medicine and the College of Biological Sciences. Dr. Eisen's research focuses on communi...
Show the rest