Artist Meets Hacker: How Tech is Changing the Arts
Friday, March 13
3:30PM - 4:30PM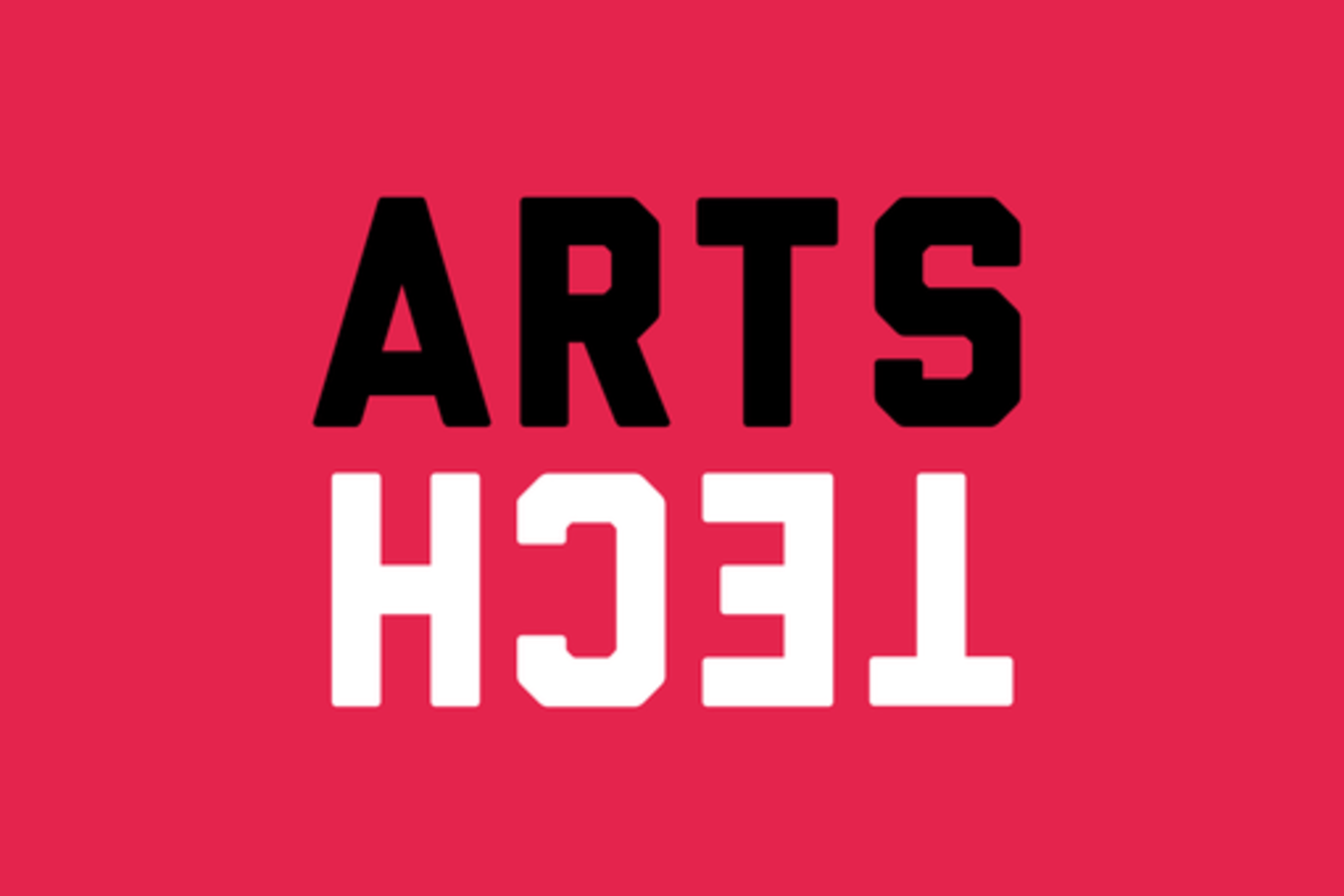 Artists have always been at the forefront of defining the culture of the day, how we communicate with each other and about ourselves. Until the rise of Silicon Valley. Where Plato's Academy used to be the ultimate place of learning, mentoring, and making, now it's Y Combinator. Stravinsky's concerts started riots, now Twitter helps quell them. Picasso's cubism changed how we saw the world, now that honor belongs to the likes of Google and MakerBot.
And yet artists are making phenomenal works of art using the very bits of technology that have in large part supplanted their role of kingmaker/culturemaker. So what happens when dancers use 3D imaging, opera companies make mobile apps, museums turn to GitHub, & robots become actors? This session will explore more than one hundred case studies of artists and arts organizations using (and in some cases, failing to use) technology to comment on society, to make your neighborhood a better place to live, and to run their business.
Presenters
Devon Smith
Dir of Analytics & Social Media
Threespot
Devon Smith is the Director of Analytics and Social Media at Threespot—a Washington DC digital engagement agency primarily serving nonprofits and government agencies—where she currently works with ...
Show the rest
Details
Access
Interactive Badge, Gold Badge, Platinum Badge
Theme
Art, Science and Inspiration
Tags