Can Anyone Really Trust User-Generated Content?
Saturday, March 14
12:30PM - 1:30PM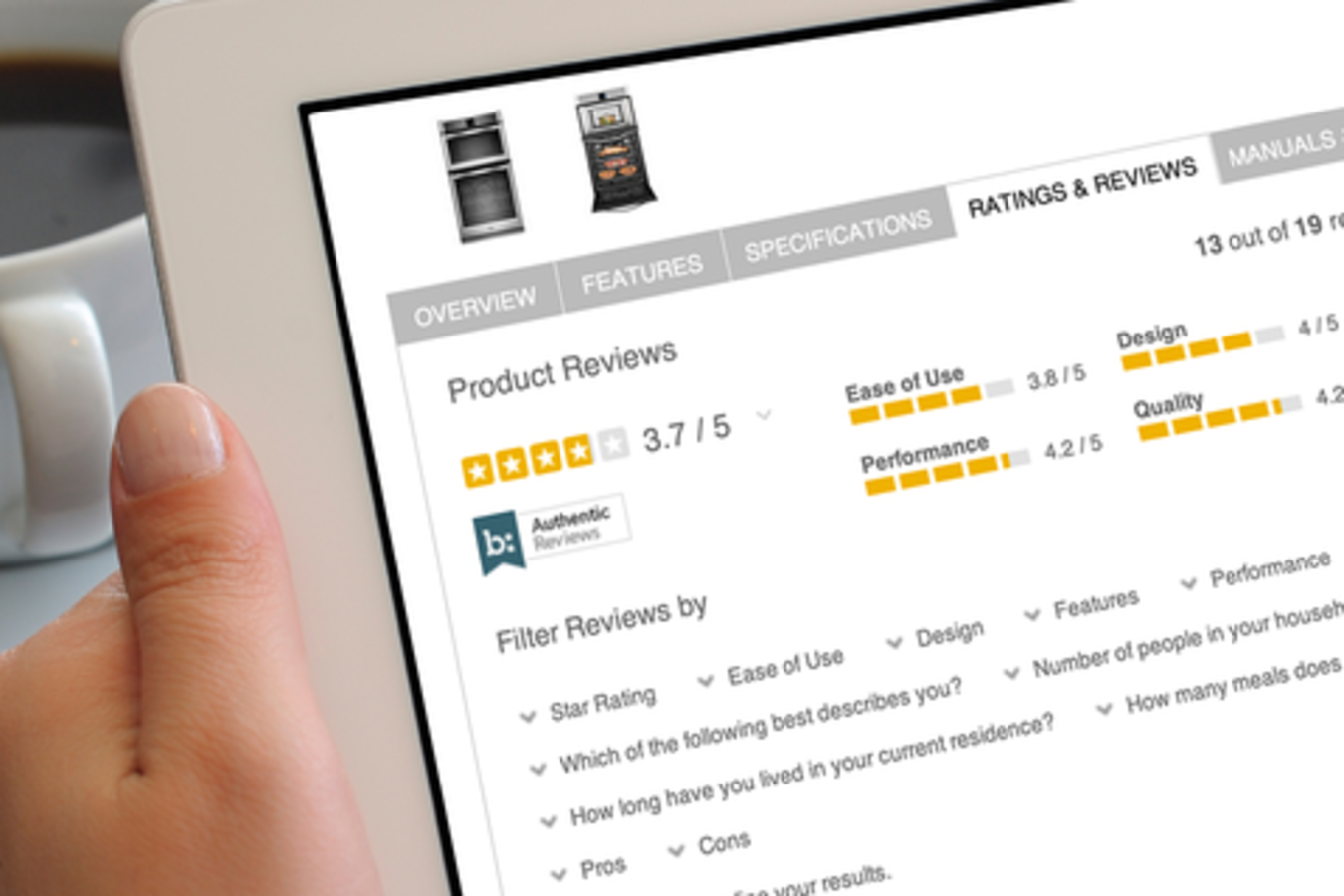 We all do it. We all read online reviews to help pick what restaurant to eat at, select the new TV for our living room, or choose a new dry cleaner. We look at likes and user comments on music and video sites to identify emerging artists and get a sense of whether the next Hollywood blockbuster is really that good. And we often rely on search rankings to tell us which pages have the most informative and valuable content. People have more access to—and more frequently rely upon—the recommendations of their peers than ever before. The feedback of others we believe to be "like us" has the power make or break goods and services. This begs the question: does the market have an obligation to safeguard the authenticity of user-generated content? Join Bazaarvoice CEO Gene Austin as he discusses the dark side of social media, the impact of inauthentic behavior on businesses and consumers, and what each of us can do to create a web worthy of our trust.
Presenters
Gene Austin
CEO
Bazaarvoice
Gene has more than 30 years of experience delivering results in high-growth technology companies, with a particular emphasis on SaaS applications. He most recently served as president and chief exe...
Show the rest