Demystifying the Startup Accelerator Journey
Sunday, March 15
5:00PM - 6:00PM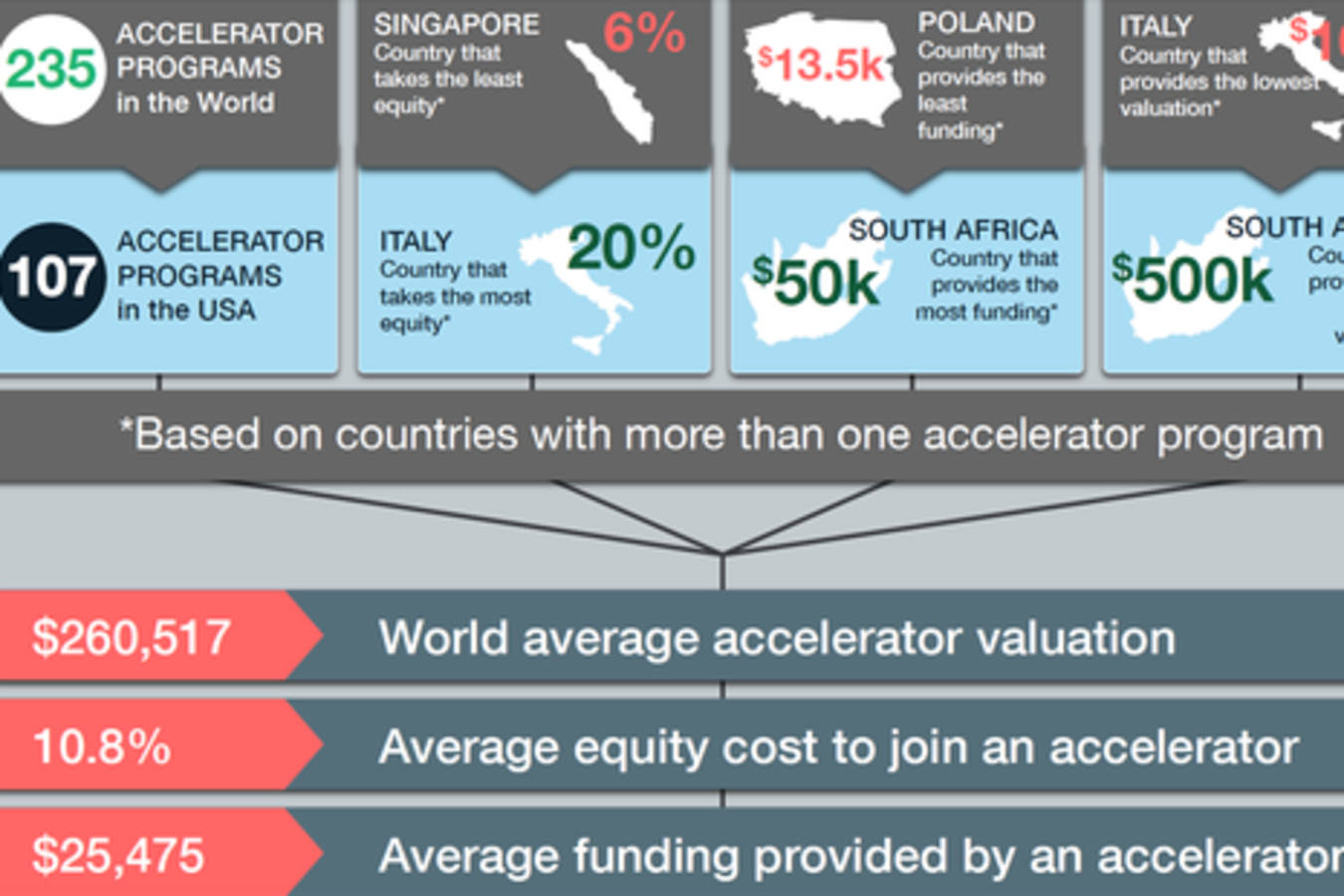 To optimize your chances of becoming a corporate CEO, graduate from a top tier MBA program. To optimize your chances of getting drafted for the NFL, play for a Division 1 college. To optimize your chances of a successful startup do you join an accelerator program? If you're an entrepreneur, it's hard to imagine ANY better environment than a startup accelerator to increase your chance of success. Offering seed funding, mentoring, office space, and investor exposure, accelerators seem to be the perfect startup boot camps. But what are the must-knows in this evolving accelerator landscape? With over 230 programs and thousands of startups fighting to be accepted to them, it's never been more important to know fact from fiction. Our perfectly stacked panel of experts and accelerator graduates will demystify the application process, experience and what you can expect to gain from attending a top-tier accelerator. Attendees will walk away refreshingly knowledgeable about startup accelerators.
Presenters
Diane Tate
Program Mgr
Mozilla
Luke Deering
Co-founder/CEO
VineUp
Luke Deering is the Author of the 1st comprehensive book on Accelerator programs - Accelerate. Luke is also co-founder and CEO at VineUp. Prior to VineUp, Luke worked for Estée Lauder before joinin...
Show the rest
Matthew Cartagena
Co-author of Accelerate
VineUp
Patrick Riley
Exec Dir
Global Accelerator Network
Patrick Riley is the Executive Director the Global Accelerator Network. He started his career working for W.L. Gore and Associates and moved into the leadership of the American Red Cross in Washing...
Show the rest
Details
Access
Interactive Badge, Gold Badge, Platinum Badge
Theme
Startup Village and Business