Acing the Sports Game with the Oculus Rift
Saturday, March 14
12:30PM - 1:30PM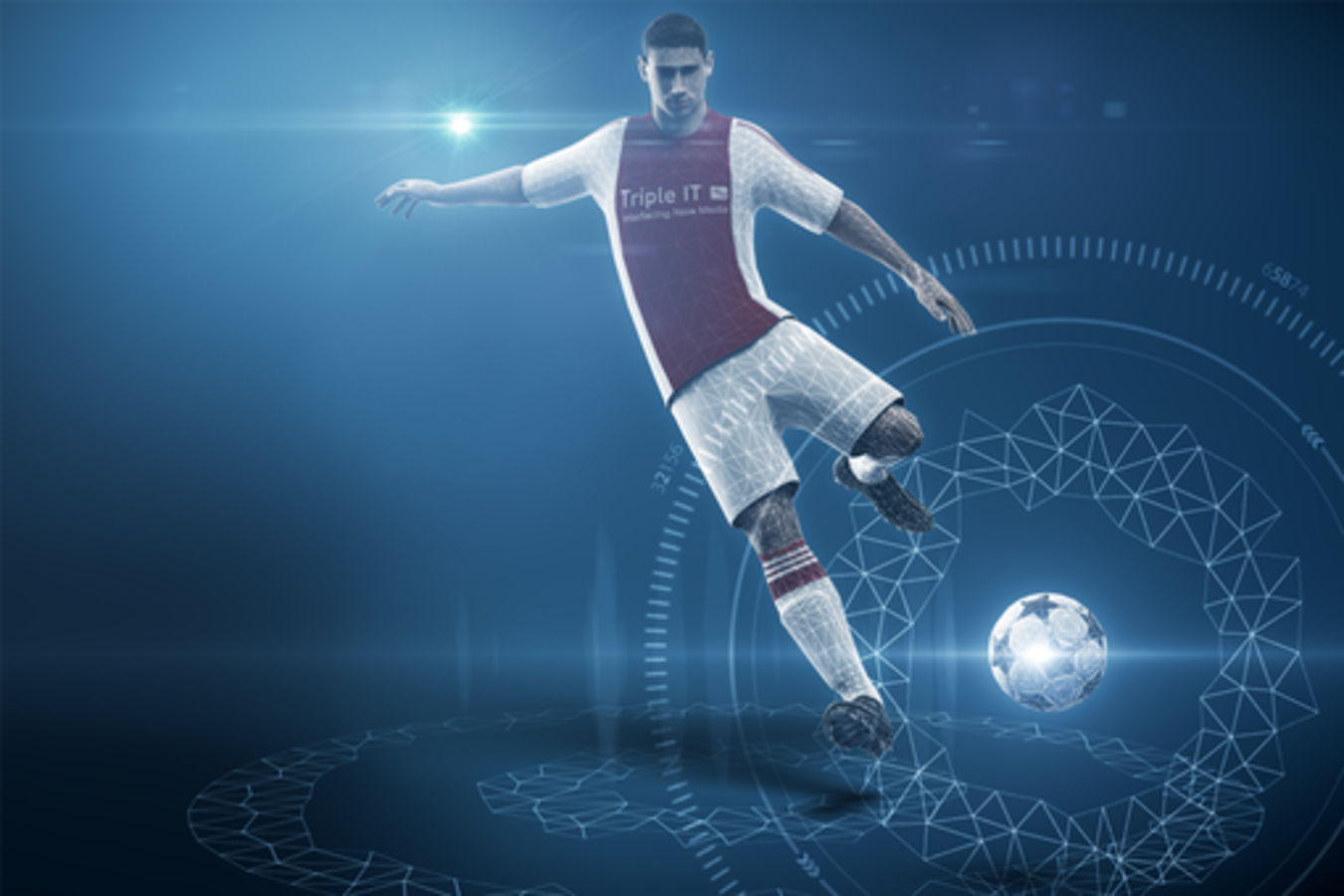 Since before the soccer World Cup in Brazil, virtual reality has been used to improve soccer players' abilities. We will show you a glimpse of some of the VR tools that the Dutch national soccer team, as well as Dutch teams AJAX and AZ, are using to improve their players. Our engine generates a VR simulation from entire matches, instantly. Imagine switching to yours or a different player's point of view, bird's eye view, or the opponent's point of view. Visualize the distance between players or have the coach give instructions in VR on where a player should stand. Custom scenarios can be practiced. We will mainly discuss soccer during this talk, with brief sidetracks to other sports. Experience how VR will change the way professional athletes can be trained in the future and how consumers will have an added VR experience. Relevant VR experiences will be synced throughout the presentation to Cardboards provided to you at the venue. Download the app at beyondsports.nl/sxsw.
Presenters
Jordi Bruin
Technical VR Lead Beyond Sports
Triple IT
Jordi Bruin is an innovation developer at Triple IT and has led the development of multiple sports related Google Glass and Oculus Rift projects. He is responsible for the technological implementat...
Show the rest
Robert Overweg
Lead Concept & Innovation
Triple IT
Overweg helps people and some of the most prominent national and international companies in visions towards a new reality. He does this in several distinctive ways, Robert gives lectures, creates a...
Show the rest
Ruben Jongkind
Head of Talent Dev
Ajax
Started as a individual trainer / coach. 6 years experience in elite athletics. 7th place World Championships Berlin, 4th place World Finals 2009, 4 golden & 2 silver medals national championships....
Show the rest
Details
Access
Film Badge, Interactive Badge, Gold Badge, Platinum Badge