Web vs Mobile: The Continuous Delivery Difference
Monday, March 16
9:30AM - 10:30AM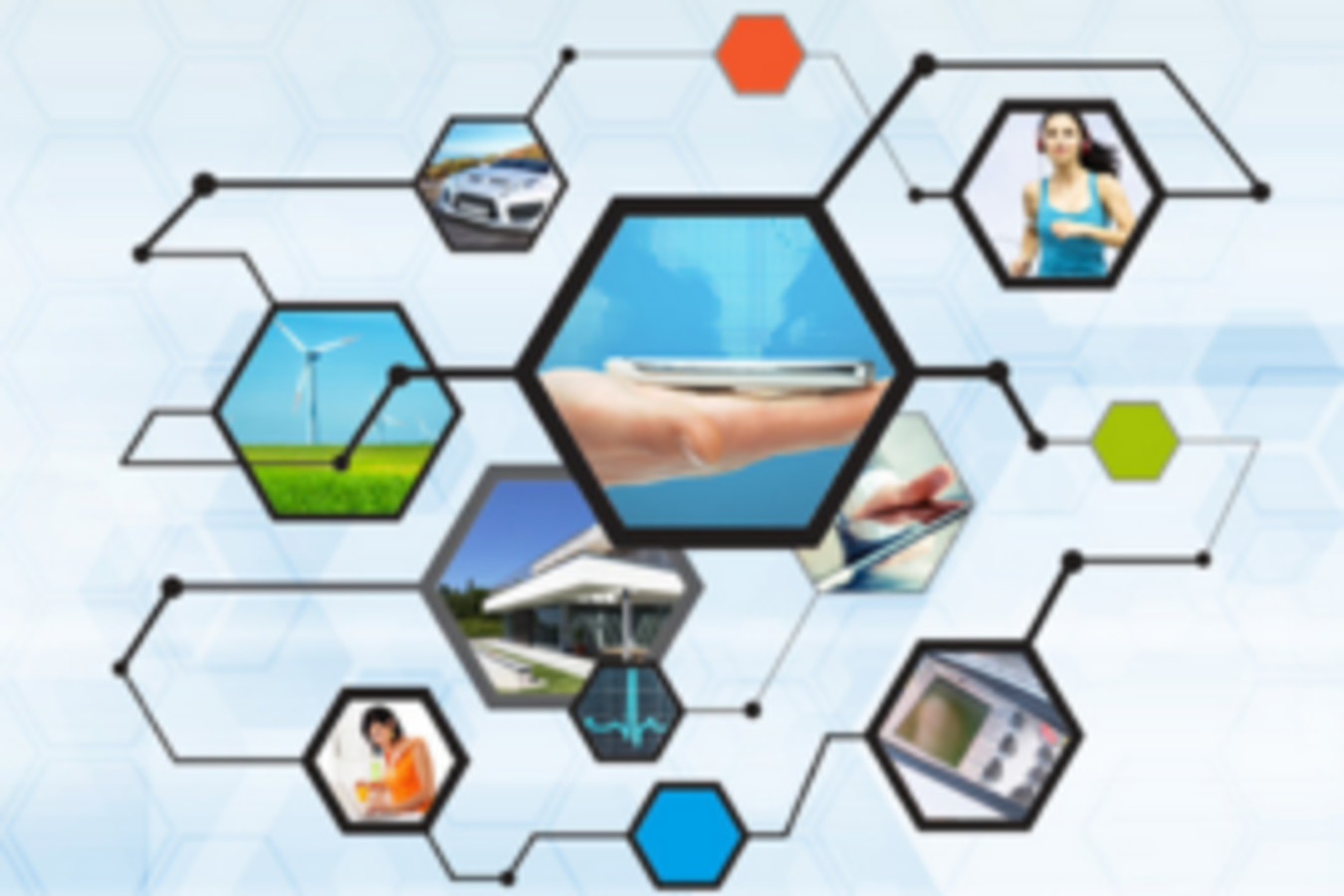 One of the hottest trends in software today is Continuous Delivery. Designed to help automate the release of software faster in the wake of more iterative and Agile practices, Continuous Delivery is often viewed as heavyweight and enterprise-centric only. At the other end of the enterprise spectrum is mobile app development. Here we have smaller teams moving quickly to bring innovation and value to the mobile experience, for consumers and business users alike.
During this session we will break down the lessons learned from Continuous Delivery in enterprise and web application environments, and center the discussion on how and why mobile app development is a completely different animal – from testing and automated workflow practices to the overall Continuous Integration process. You will not only get a better understanding of Continuous Delivery practices, but the nuances and best approaches for applying this emerging process improvement to the mobile app design and deploy framework.
Presenters
Kevin Rohling
Founder & CEO
CISIMPLE (now Ship.IO)
Kevin has a unique background in the startup space, having been involved with a number of early stage companies, including his role as the CTO of Breezy, and the Founder/CEO of CISimple (recently a...
Show the rest
Prathap Dendi
GM Ship.io
Ship.io