How to Start A Successful Community Among Giants
Tuesday, March 17
11:00AM - 12:00PM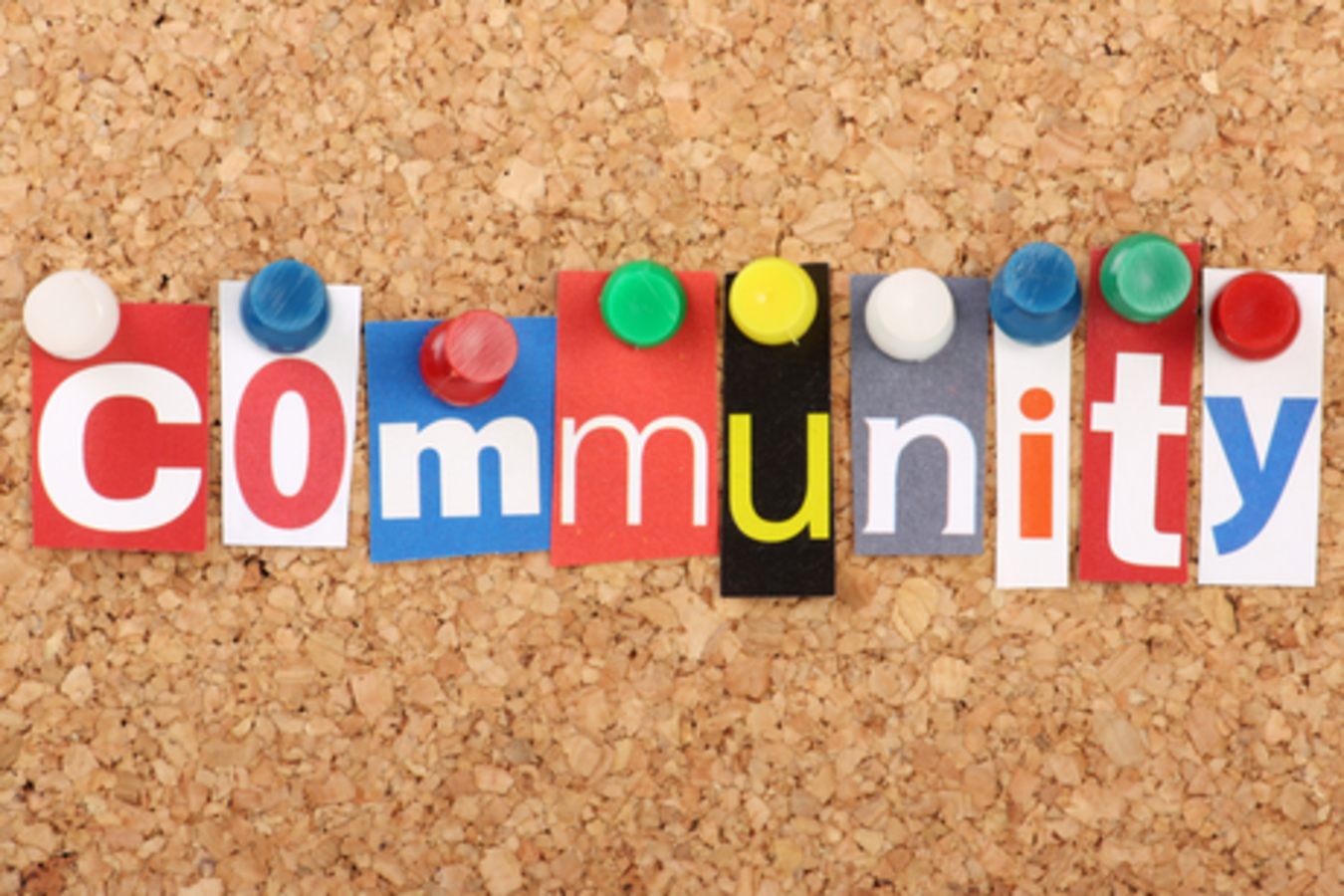 When starting an online venture from scratch, building a community is essential to your success. With so many giants and established players on the app store, it's extremely difficult to get noticed.
Community is a term that gets tossed around quite a bit, but at its core, community drives the future potential of what you're building. Seeking out those who truly believe in what you're doing is the best time you can spend early on. Too many times app developers are focused on building the most gorgeous product, forgetting who their potential audience might be.
Hear how to stand out in the crowd, letting a community amplify your company culture.
Presenters
Markus Spiering
Chief Prod Officer & GM US
EyeEm
Markus leads the US business of EyeEm and the global product direction together with the team in Berlin.
Prior to his role at EyeEm, Markus worked at Flickr as Head of Product and managed the glob...
Show the rest
Martin Bryant
Editor-in-Chief at The Next Web
The Next Web
Martin Bryant Editor-in-Chief at The Next Web. You can find him on Twitter, subscribe to him on Facebook, circle him on Google+ and visit his personal site. He's based in Manchester, UK and has a t...
Show the rest