Write the Next Chapter in the LGBT Movement
Sunday, March 15
11:00AM - 12:00PM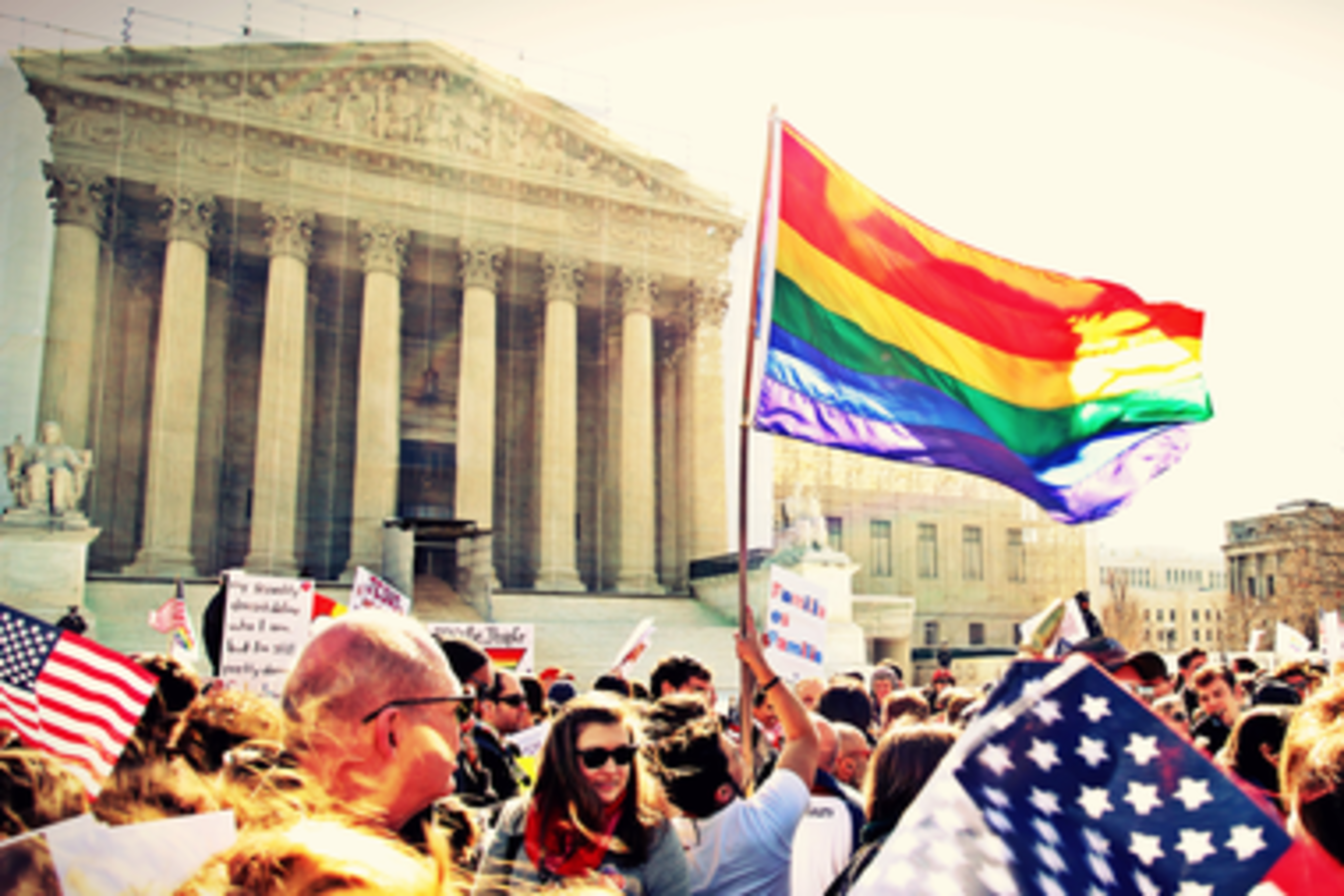 As the battle for marriage equality now becomes a question of when and not if, LGBT organizations are eager to keep supporters mobilized in the fight for greater equality here at home and abroad.
In the past decade, digital innovation has provided ways for the LGBT community to connect, share stories, advocate and ultimately win hearts and minds. It's helped broken down barriers and given birth to many campaigns from the It Gets Better Project to the Human Rights Campaign's Red Logo effort.
Many LGBT & allied advocates have attended the SXSW LGBT meet ups and found them useful for networking. This conversation builds on them by encouraging community members to take part in a conversation on how we can write the next chapter of the LGBT movement together with digital innovation.
While conversation will include a variety of LGBT advocates and organization representatives, its goal will be to tap fresh solutions from fresh faces.
Presenters
Scott Zumwalt
Sr Dir
Bully Pulpit Interactive
Scott Zumwalt is a senior director at Bully Pulpit Interactive. Scott helps lead some of BPI's major client engagements drawing on his diverse background in digital advocacy for non-profits and pol...
Show the rest