Innovation, the Latin American Way
Friday, March 13
5:30PM - 5:45PM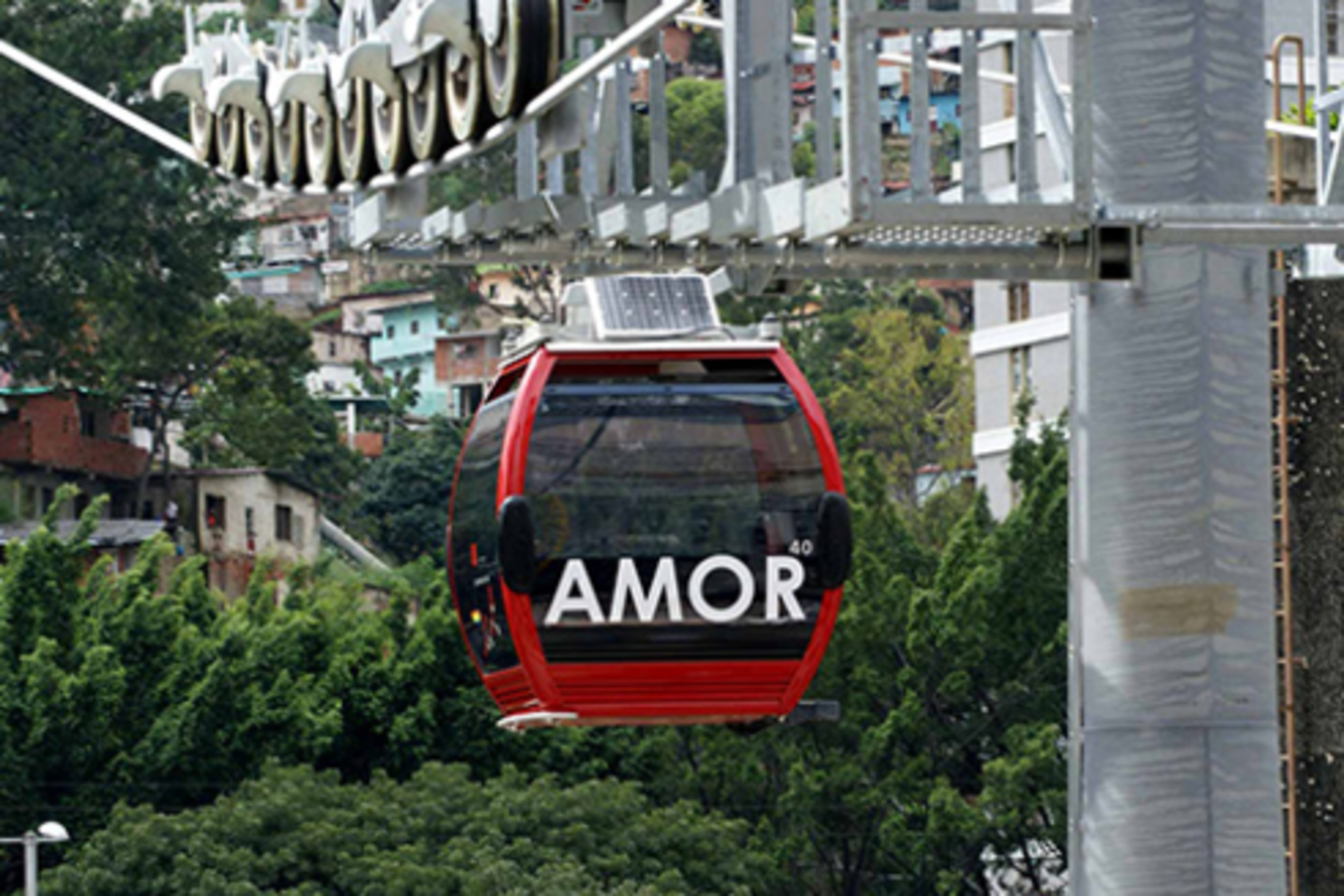 For decades, Latin America has been a testing ground for radical new ideas.
Today a combination of entrepreneurial states fostering innovation, creativity born out of difficulty and new available technologies are generating unusual social initiatives.
In this talk we will learn about smart cities experiments, participatory housing, social cableways to integrate the poor, the use of mime artists to conduct traffic, and bottom up initiatives like the Brazilian 'Constitution of the Internet'.
This examples will hopefully shed light on how Latin American culture can influence and inspire the rest of the world to shape and protect the two places where we live our lives today: our cities and our Internet.
Presenters
Emiliano Rodriguez Nuesch
Director
Pacifico
Innovation Director and partner at Circus, an independent agency with offices in Mexico, Los Angeles, Buenos Aires and Madrid.
Creator of the Toxic Tours platform for Greenpeace Mexico:
http://v...
Show the rest
Details
Access
Interactive Badge, Gold Badge, Platinum Badge
Theme
Global Impact and Policy
Tags