Where Are The Black Designers?
Saturday, March 14
5:00PM - 6:00PM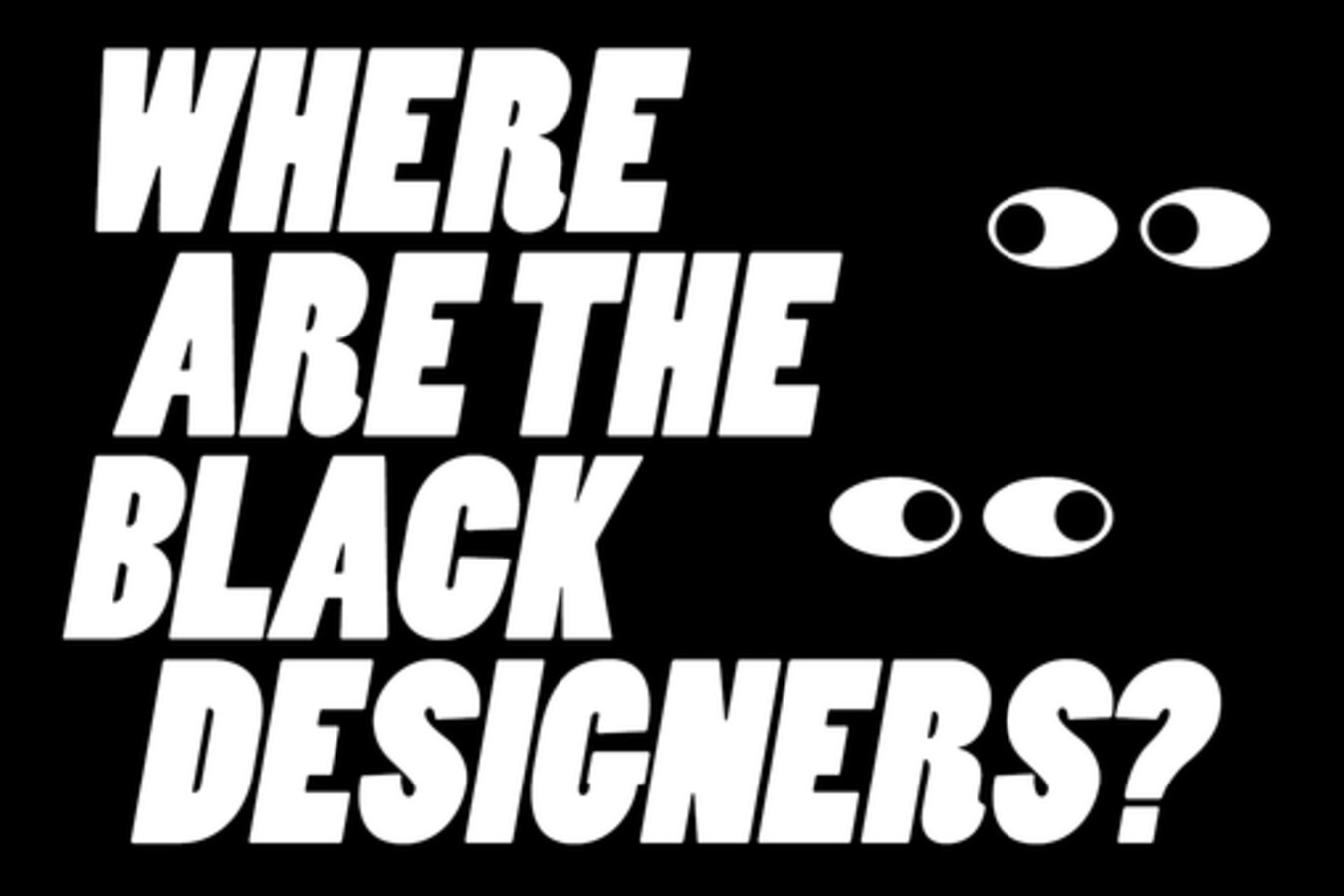 In 1991, AIGA organized a working conference titled "Why is Graphic Design 93% White? Removing Barriers to Increase Opportunities in Graphic Design". And over 25 years later, we're still trying to come up with the answer.
Diversity is a hot topic in the design community. Conferences promise to do better every year after unveiling all-White speaker panels. Design-driven companies in Silicon Valley like Twitter report only two percent of their US-based employees are Black. And between magazines, podcasts, and other media, the field of design can look like a monoculture.
How do we fix this? Can we fix this? And what is the overall benefit of diversifying the design industry? Maurice Cherry will explore these questions and more in this session.
He'll share information distilled from dozens of interviews with Black designers of all stripes, and attendees will walk away with information they can use to diversify their companies, conferences, departments, or meet ups.
Presenters
Maurice Cherry
Creative Principal
3eighteen media
Maurice Cherry is the editor-in-chief of Revision Path, host of the Revision Path podcast, and curator of 28 Days of the Web. Maurice is also creative principal at 3eighteen media, a design and con...
Show the rest