Data Design: Where Math and Art Collide
Monday, March 16
11:00AM - 12:00PM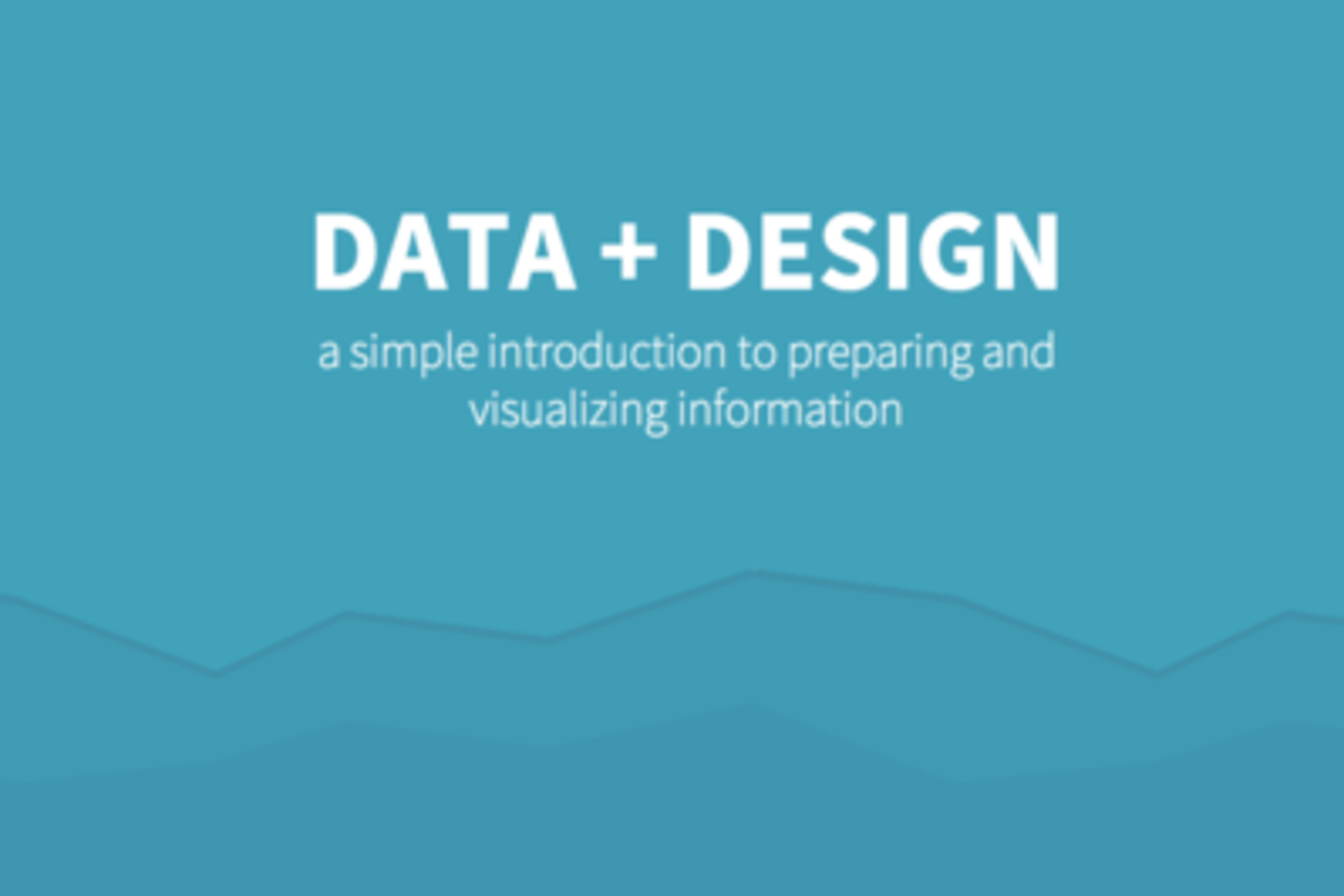 In February 2014, more than 50 data and design professionals from 14 different countries began collaboratively writing a free, open source e-book to explain important data and visualization concepts in simple language. Their goal was to create a conversational, in-depth resource for learning about information design in a world where most data analysts aren't trained in design, and most designers aren't experts in math or statistics. Great data visualizations combine these two disciplines and promote data accuracy, usability, aesthetics, and the science of visual perception.
In this advanced session, we'll talk about some of the key topics in the book. We'll discuss the diversity of data types and data structures, and explore how the structure of your data affects your visualization options. You'll learn which chart types work best for the specific insights you want to illustrate. We'll also cover core design principles that you should keep in mind when building data-driven stories.
Presenters
Trina Chiasson
Co-Founder & CEO
InfoActive
Trina is the cofounder and CEO of Infoactive, a web app that helps people turn live data into interactive infographics. She is also a 2013-2014 Data Visualization Research Fellow at the Reynolds Jo...
Show the rest