Metadata for Good? Trust and Context in Online Media
Saturday, March 14
12:30PM - 1:30PM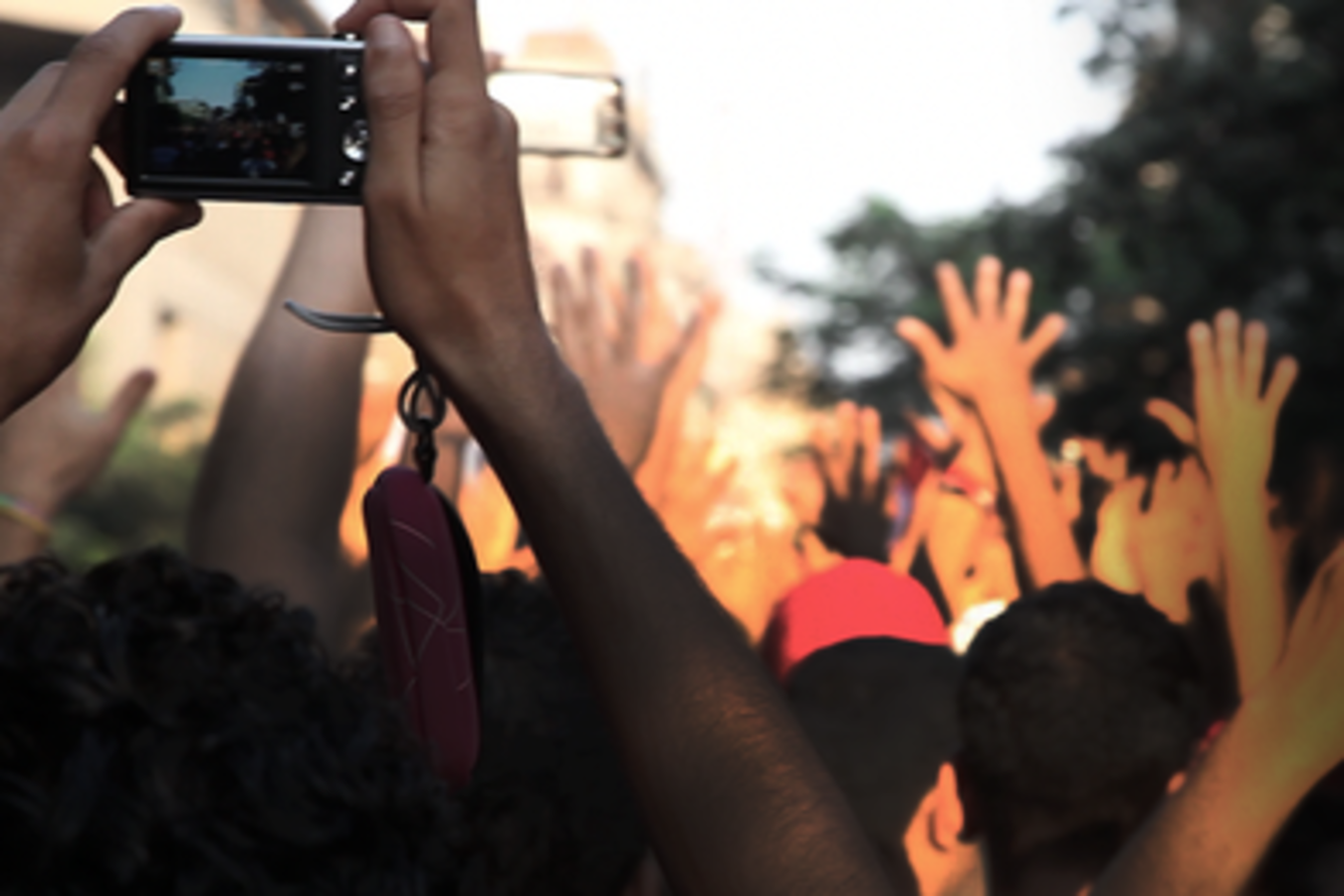 With 100+ hours of video uploaded to YouTube every minute, online videos have changed everything about how we get our information and entertainment. But for all those videos to make a real impact in news, human rights, and legal contexts we need the increasingly rapid ability to tell which videos are real and which ones aren't giving us the whole story. Most of what we hear about metadata these days involves NSA spying, but it may be a valuable asset in solving the trust problem, allowing users to establish authorship, prove authenticity, add context, and reach the right audiences. So how can we address the issues of privacy and user control while still separating the real from the fake? The answer could help online video for news, truth, and justice finally reach its full potential. The panelists will combine their expertise in news and human rights to to kick off a discussion of metadata, verification, online media, and rights.
Presenters
Harlo Holmes
Research Fellow
The Guardian Project
Morgan Hargrave
Coord of Systems Change
WITNESS
Morgan Hargrave is a part of WITNESS' Systems Change work, a set of big-picture tools and advocacy that aims to help tailor the digital landscape to fit the needs of citizen journalists, activists,...
Show the rest