DesignOps Skunkworks: Shoes for the Cobbler's Kids
Sunday, March 15
12:30PM - 1:30PM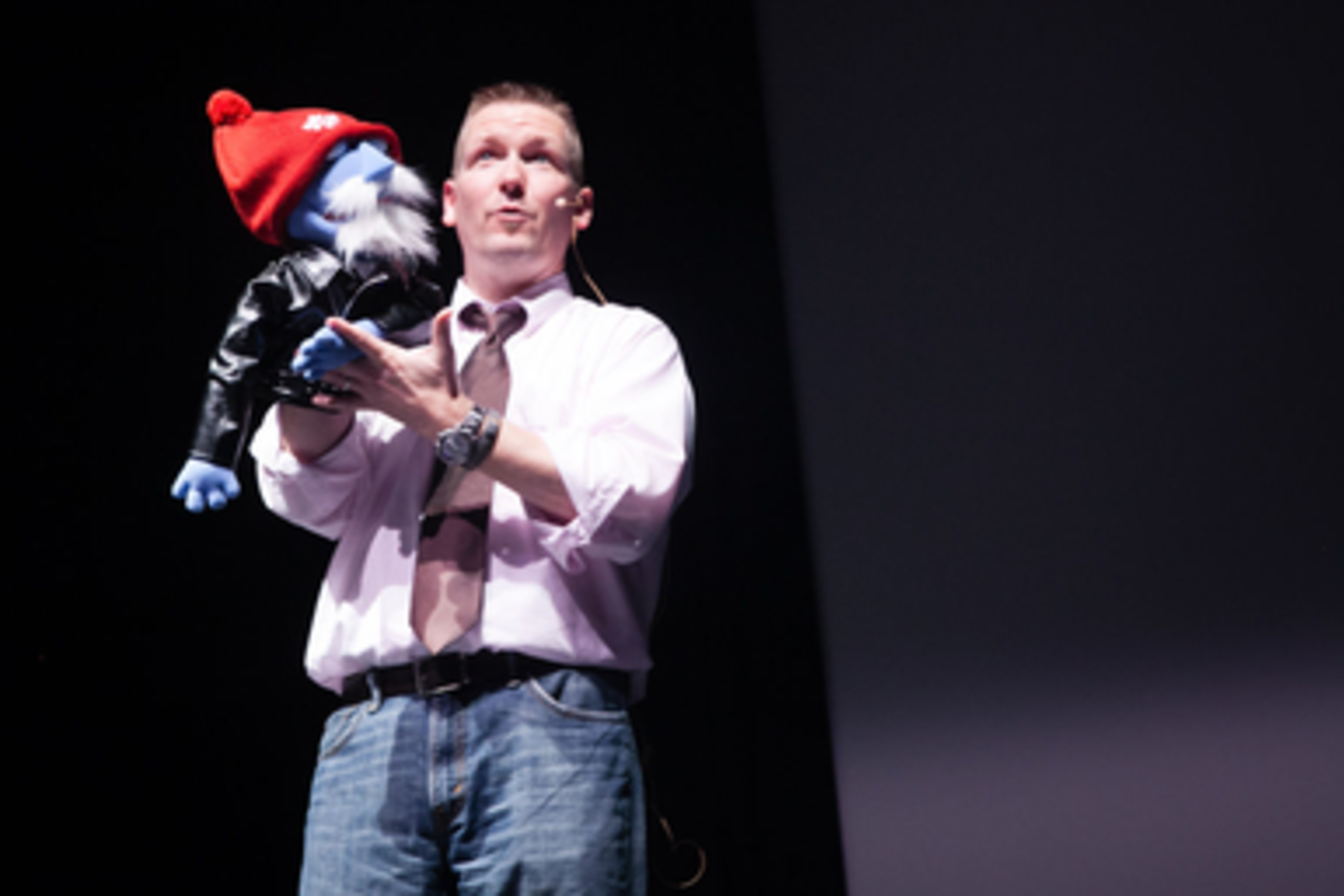 We've all worked at places where there's never enough time to make sure that things are operationally done the "right way"—bills need to get paid, billable work needs to get done and takes priority, and hey, everyone deserves to have a life, too. Companies like Atari, Ford, Microsoft and Google, have accomplished great things by utilizing skunk works approaches. I've been fortunate enough to see some successes with skunk works, as well, and will share them so you can see how to apply the approach(es) to your own practice.
Way back in the 1940s, Kelly Johnson and his team of mighty skunks used their Skunk Works process to design—and build—a prototype jet fighter in 143 days. Kelly established 14 Rules and Practices for Skunk Works projects in order to help articulate the most effective way for his team to be successful in the projects that they worked on. We can also use skunk works to ensure that the Cobbler's kids—operational areas of design—get shoes put on their feet.
Presenters
Russ Unger
Dir, Experience Design Center of Excellence
18F/GSA
Russ Unger is an Experience Design Director for GE Capital Americas where he leads teams and projects in design and research . He is co-author of the book A Project Guide to UX Design, Designing th...
Show the rest