A/B Testing at Scale: Minimizing UI Complexity
Monday, March 16
3:30PM - 4:30PM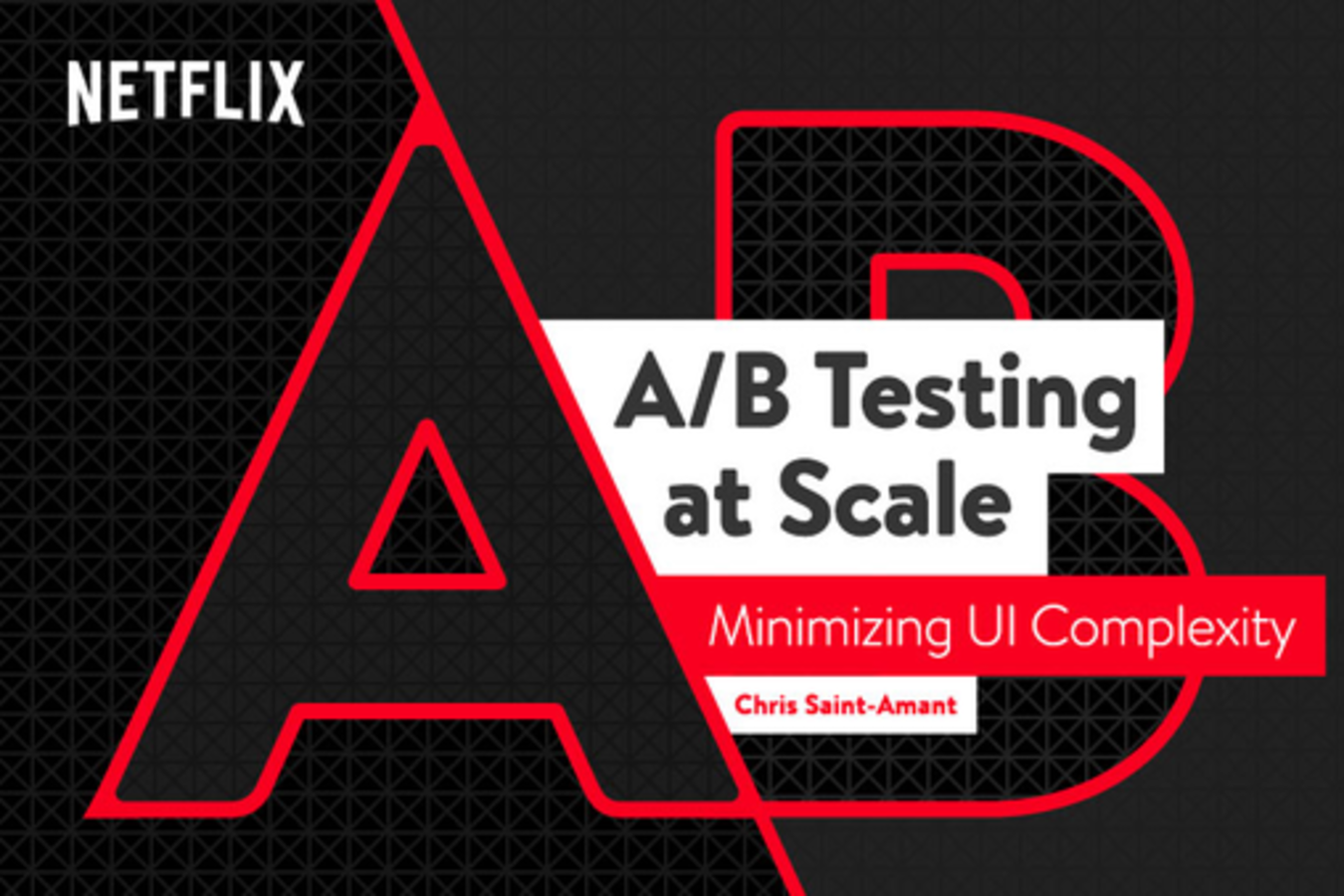 You heard that A/B testing enables you to take a data-driven approach to product design and development. So you start running a few experiments on your UI, then a few more. Suddenly, you're hooked. Before you know it, you're conducting many concurrent tests and your app is full of complex, difficult to maintain conditional logic.
This session will explore approaches for managing the unique challenges and complexity that multivariate testing brings to building and maintaining a product. Some of the questions we'll discuss are:
- What is A/B and multivariate testing?
- How do I build multiple A/B test experiences?
- What are the engineering challenges that come with maintaining multiple, long-running A/B tests?
- How can I simplify the conditional chaos that comes with the complexity of A/B tests?
- What are some design patterns I can employ for HTML templates, CSS and JavaScript?
Presenters
Chris Saint-Amant
Mgr, UI Engineering
Netflix
Chris is a technology leader and software architect with 15 years of consulting and product development experience. With broad expertise across design and engineering, he has done everything from u...
Show the rest
Details
Access
Interactive Badge, Gold Badge, Platinum Badge
Theme
Design and Development
Tags