Are You in a Social Media Experiment?
Saturday, March 14
9:30AM - 10:30AM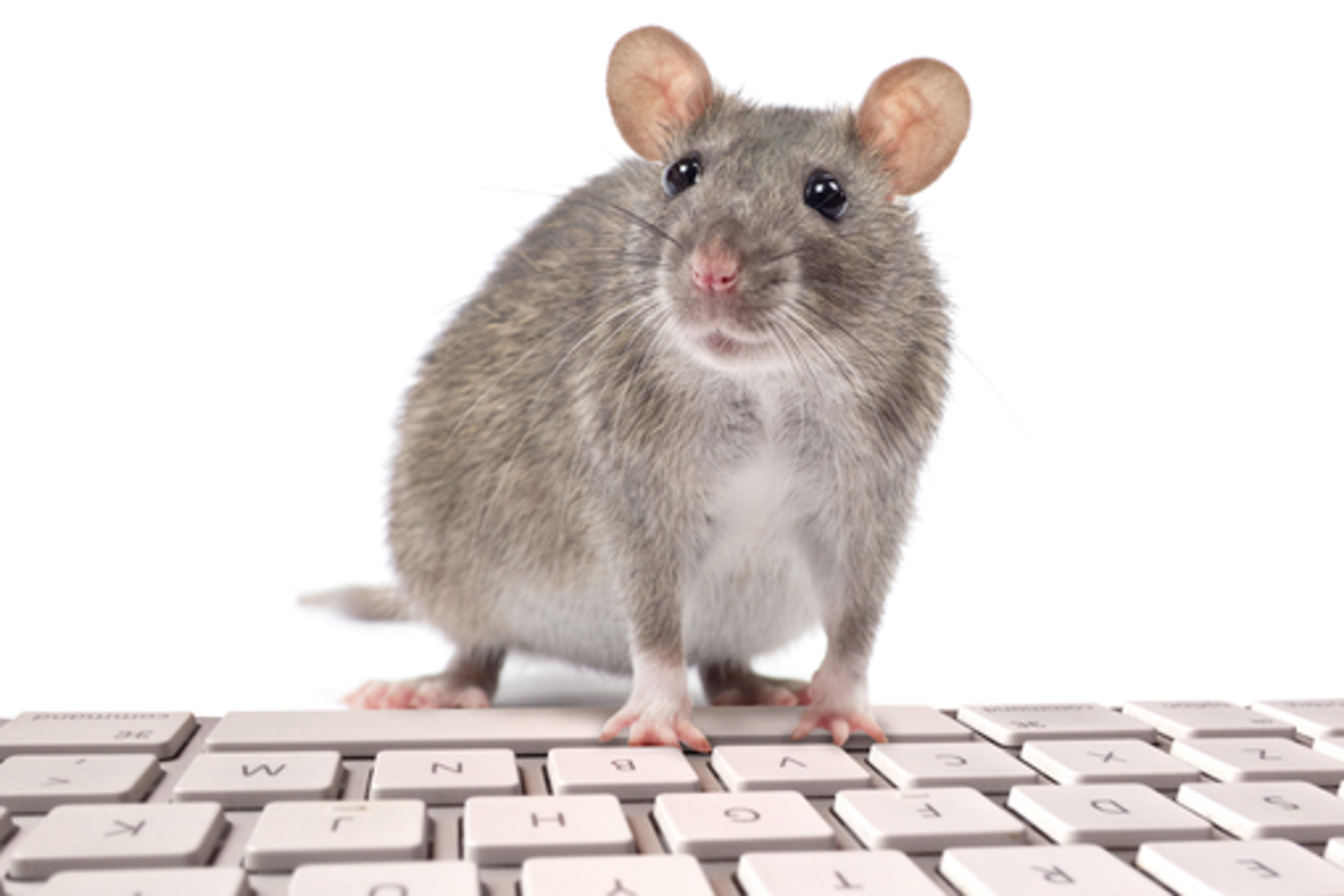 In their 2009 Science article, "Computational Social Science", David Lazer and colleagues wrote that our online activity "leaves digital traces that can be compiled into comprehensive pictures of both individual and group behavior, with the potential to transform our understanding of our lives, organizations, and societies." Six years later, academia and industry alike are compiling like mad, and there's a good chance you're a part of the data they're looking at – consider, for example, Facebook's much-criticized study attempting to study "emotional contagion" by manipulating users' news feeds. Is that burst of activity good or bad for you as a social media user? What sorts of things are researchers trying to learn, and why? This panel of academic and industry experts on social media analysis and experimentation will talk about the issues from technological (what's possible?), policy (what's appropriate?), and commercial (what's it good for?) perspectives.
Presenters
Jason Baldridge
Chief Scientist
People Pattern
Jason Baldridge, PhD, is co-founder and Chief Scientist at People Pattern, and is also Associate Professor of Computational Linguistics at the University of Texas at Austin. He is one of the co-cre...
Show the rest
Jennifer Golbeck
Assoc Professor of Information Studies & Dir of the Human-Computer Interaction Lab
University of Maryland
Jennifer Golbeck began studying social media from the moment it
emerged on the web a decade ago, and is one of the world's foremost
experts in the field. Her research has influenced industry, gov...
Show the rest
Michelle Zhou
Co-Founder & CEO
Juji Inc
Dr. Michelle Zhou is a co-founder and CEO of Juji, Inc., a high-tech startup specializing in helping users automatically discover their individuality traits, such as major strengths and weaknesses,...
Show the rest
Philip Resnik
Professor
University of Maryland
Philip Resnik, moderator for this session, is a widely recognized language technologist and an entrepreneur. He is a professor at the University of Maryland and director of UMD's Computational Ling...
Show the rest
Details
Access
Interactive Badge, Gold Badge, Platinum Badge
Tags