Using Consumer Goods for Cultural Transformation
Sunday, March 15
3:30PM - 4:30PM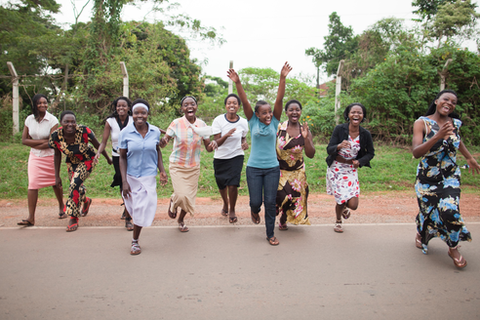 Liz Forkin Bohannon is the co-founder and CEO of Sseko Designs, an ethical fashion brand that designs and manufactures high-quality footwear and accessories in East Africa. Sseko uses their production process and supply chain to create educational opportunities for women and girls in East Africa. Over the past five years, Sseko has developed from a non-profit initiative into the largest for-profit footwear manufacturer in Uganda.
In this conversation, Liz will explore such questions as: How do supply chains help and hurt local economies? What are the unintended consequences for non-profits and social enterprises? Is it possible to build a sustainable, for-profit company and make a positive impact? By becoming part of the conversation surrounding social enterprises like Sseko, participants in this session will explore the complexities of using for-profit models to solve endemic social problems, while discovering the triumphs and change made possible through social entrepreneurship.
Presenters
Liz Forkin Bohannon
Founder, CEO
Sseko Designs
Liz Forkin Bohannon graduated from the University of Missouri with a Master's degree in Journalism. In 2008, she moved to Uganda to assist in the communications efforts for a youth development orga...
Show the rest
Details
Access
Interactive Badge, Gold Badge, Platinum Badge
Theme
Startup Village and Business