Saturday, March 14
11:00AM - 11:20AM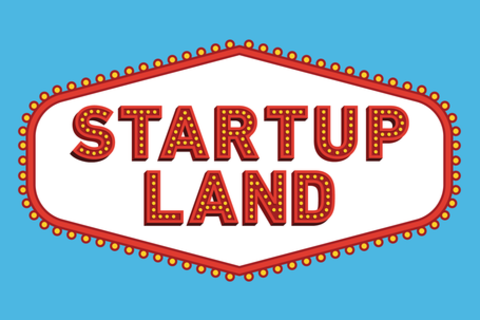 Everyone wants to be an entrepreneur, but no one talks about how hard it is. How uncertain. How little you sleep. How little you get paid (if you get paid at all). How you couldn't imagine it any other way.
Zendesk's Mikkel Svane will share the real story of how he and two thirty-something Danish friends started a company in the kitchen of a Copenhagen loft. It's a modern "making it in Silicon Valley" story that will resonate with both founders just getting started and serial entrepreneurs with similar battle scars. It's a story of people who pursued their dream and who, against all odds, got to live it. It's a story about growing up and about how balancing vulnerability and curiosity isn't always easy.
Zendesk is an 800-person company based in San Francisco with customers in 150 countries. It has changed the customer service industry in just seven years, but Mikkel won't take a victory lap. He'll tell it like it is to help entrepreneurs get ready for their startup rides.
Presenters
Mikkel Svane
CEO & Co-Founder
Zendesk
Mr. Svane co-founded Zendesk and has served as our Chief Executive Officer since August 2007 and as a member of our board of directors since August 2007. He was appointed Chair of our board of dire...
Show the rest
Details
Access
Interactive Badge, Gold Badge, Platinum Badge
Theme
Startup Village and Business