Breaking Bitcoin: Flash in Pan or Future of Money?
Tuesday, March 17
9:30AM - 10:30AM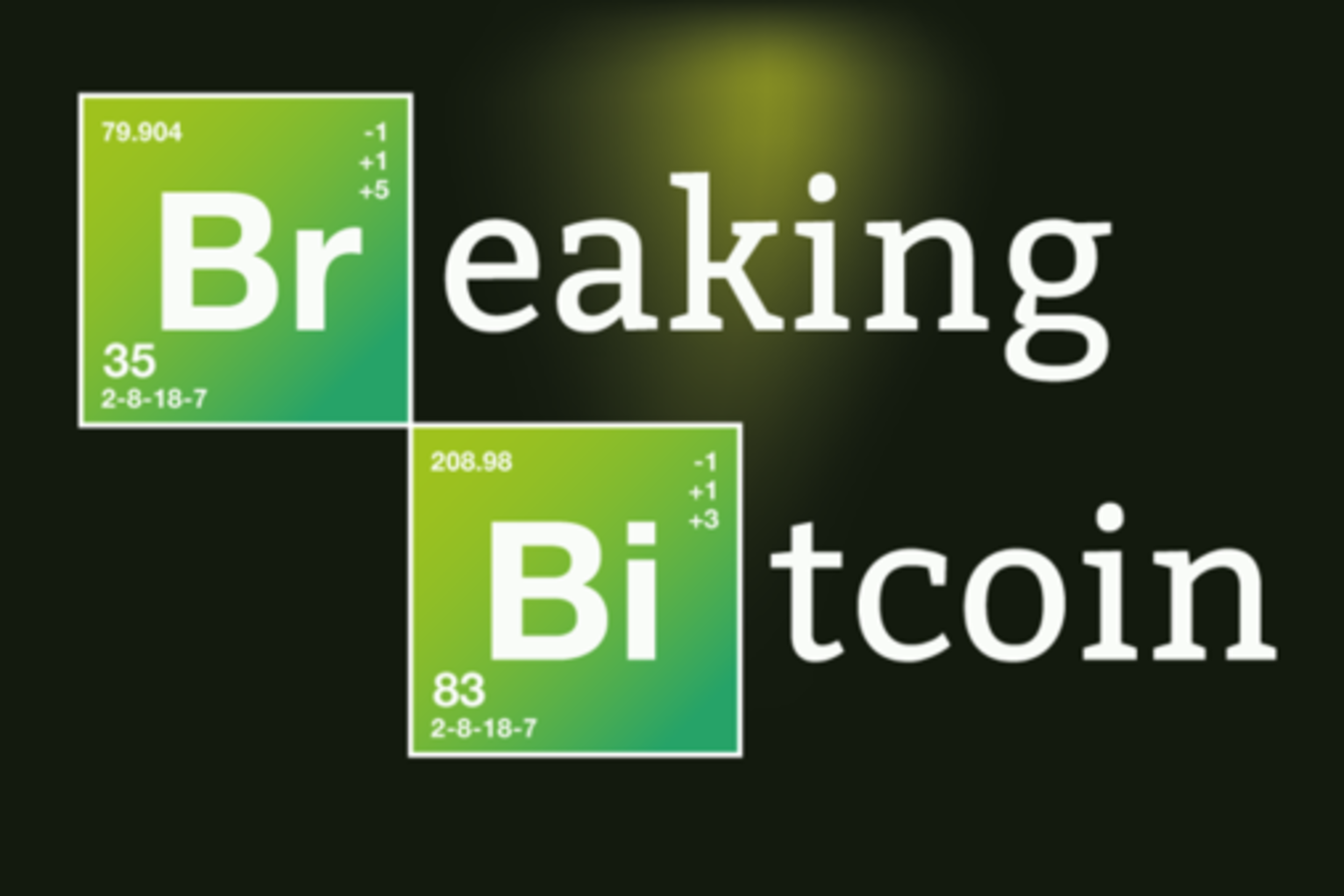 Regulatory uncertainty, price volatility and bad actors are among the many challenges that Bitcoin has faced down and survived. More than just survived – growth across the Bitcoin market has continued at a breakneck pace as it evolves as an asset for investment, a currency for transactions, and a platform for new financial applications. What accounts for this remarkable resilience? Internet veterans and investors believe Bitcoin will be as transformative to industry and society as the advent of the commercial Web. But some of the biggest challenges for Bitcoin may yet lie ahead. Does Bitcoin have what it takes to become a mainstream phenomenon?
This panel brings together leading industry experts from diverse perspectives to examine the past, present, and future of Bitcoin, practical implications for consumers and businesses, and wildcard scenarios that could change everything.
Presenters
Barry Silbert
Founder
Digital Currency Group
Barry Silbert is the Founder of SecondMarket, a platform that enables private companies and investment funds to more efficiently raise capital and provide liquidity to their stakeholders by simplif...
Show the rest
Jeremy Allaire
CEO
Circle Internet Financial
o Recognized by the World Economic Forum as a Technology Pioneer, Jeremy Allaire has devoted over twenty years to developing innovative solutions for consumer and enterprise needs. Today, Jeremy is...
Show the rest
Mary Dent
Founder
dcIQ
Mary is the founder of dcIQ, a consulting firm that works at the intersection of innovation, investment and public policy. Mary is particularly focused on digital currencies' transformative potent...
Show the rest
Paul Vigna
Reporter
The Wall Street Journal
Paul Vigna is an esteemed author and veteran business reporter with more than 20 years of journalism experience. Currently, Vigna covers markets, equities, and the economy for the Wall Street Journ...
Show the rest