Beyond the Cloud: Big Data in the Off-Planet Era
Monday, March 16
11:00AM - 12:00PM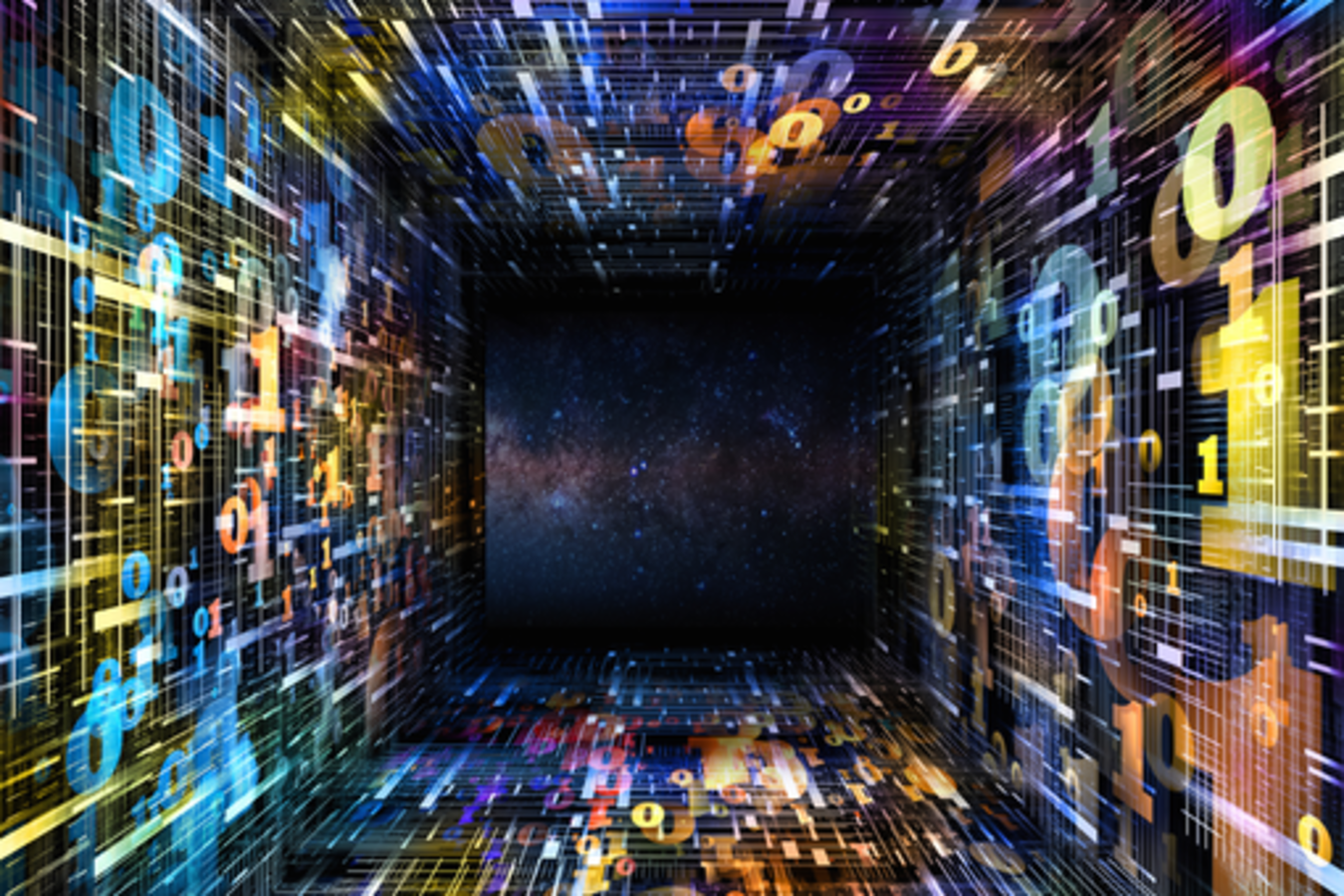 ATTENTION: This session requires advance signup to attend. For Online Schedule: Please utilize the RSVP link below the description to reserve your seat. For SXSW GO App: Use the RSVP 'Find a Timeslot' link. You must have a SXSW Interactive, Gold, or Platinum badge to attend, and, you must have an activated SXsocial account (social.sxsw.com) to reserve a seat. If you have any issues with signing up, please email support@sxsw.com. VERY IMPORTANT: Because of the limited space, we recommend you arrive at least 15 minutes prior to the published start time of this session. If you have not checked in at the room you RSVPed for at least five minutes prior to the session start time, you may lose your seat to an attendee in the waiting list line.
The ramifications of big data are often regarded as menacing, an invasion of privacy and loss of security from mega-corporations and government; however, that data is nothing less than a su...
Show the rest
RSVP
This event has ended, RSVP is no longer available.
Presenters
Daniel Faber
CEO/Co-Founder
Deep Space Industries
Jeff Garzik
CEO
Dunvegan Space Systems/BitPay
Jeff Garzik is CEO of Dunvegan Space Systems the company that is designing and deploying the first BitSat -- a private satellite constellation to process transactions off-planet. He is Bitcoin core...
Show the rest

Martine Rothblatt
United Therapeutics Corporation
Martine Rothblatt is the Chairman & CEO of United Therapeutics, a biotechnology company. Previously, she created SiriusXM Satellite Radio, and was its Chairman and CEO. Dr. Rothblatt's inventions t...
Show the rest
Rick Smith
Founder, CEO
TASER International
Rick Smith is founder and CEO of TASER International, which makes communities safer with innovative public safety technologies and continues to define smarter policing with its growing suite of tec...
Show the rest