Social Media Playbook: Activating Fans on Gameday
Saturday, March 14
12:30PM - 1:30PM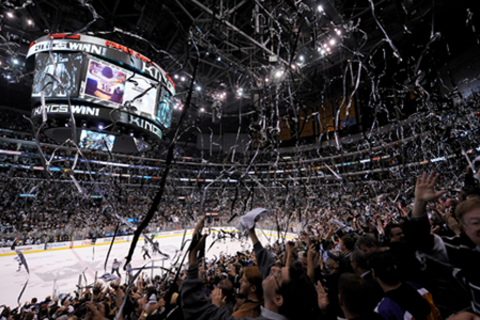 Consumer expectations and behaviors at events have changed dramatically in the past five years and sporting events are no exception. Wi-fi is now a requirement, fans check-in and order food with apps, and Instagram photos and selfies are the new proof that you attended a game. This change in behavior is both a blessing and curse for sports marketers trying to design the best in-game experience for multiple fan personas. For many sports teams, it's a difficult balancing act of preserving traditions and the classic sports viewing experience with the new expectations of millennials and their socially tech-savvy fans. This panel will feature the new generation of sports marketers that are pushing the envelope when it comes to social and will share their experiences and strategies in being progressive yet still marketing to all their fan personas.
Presenters
Brian Cheek
Dir of Business Dev Postano, Sports
Postano
Currently heading up the Sports Vertical for Postano. Helping sports organizations capture fan content and drive it to websites and stadium screens and LED's. Planned and oversaw product launch act...
Show the rest
Grace Hoy
Social Media Coord
Sun Devil Athletics
Grace Hoy is the social media coordinator for Sun Devil Athletics at Arizona State University. Grace manages the Sun Devil Athletics social media accounts and assists social media strategy for ASU'...
Show the rest
Meghan Ryan
Social Media Mgr
Boston Red Sox
Meghan is the social media specialist for the 2013 World Series Champion Boston Red Sox. She drives innovative content across platforms to generate revenue and enhance the fan experience for Red So...
Show the rest
Pat Donahue
Dir, Digital Media
LA Kings Hockey Club
Pat Donahue is a Director of Digital Media for the LA Kings with expertise in social media, digital content, and sarcasm. He is known as the voice behind the worlds greatest twitter account, @LAKin...
Show the rest
Details
Access
Film Badge, Interactive Badge, Gold Badge, Platinum Badge