Wallet on Your Wrist or Just Happy to See Me?
Saturday, March 14
12:30PM - 1:30PM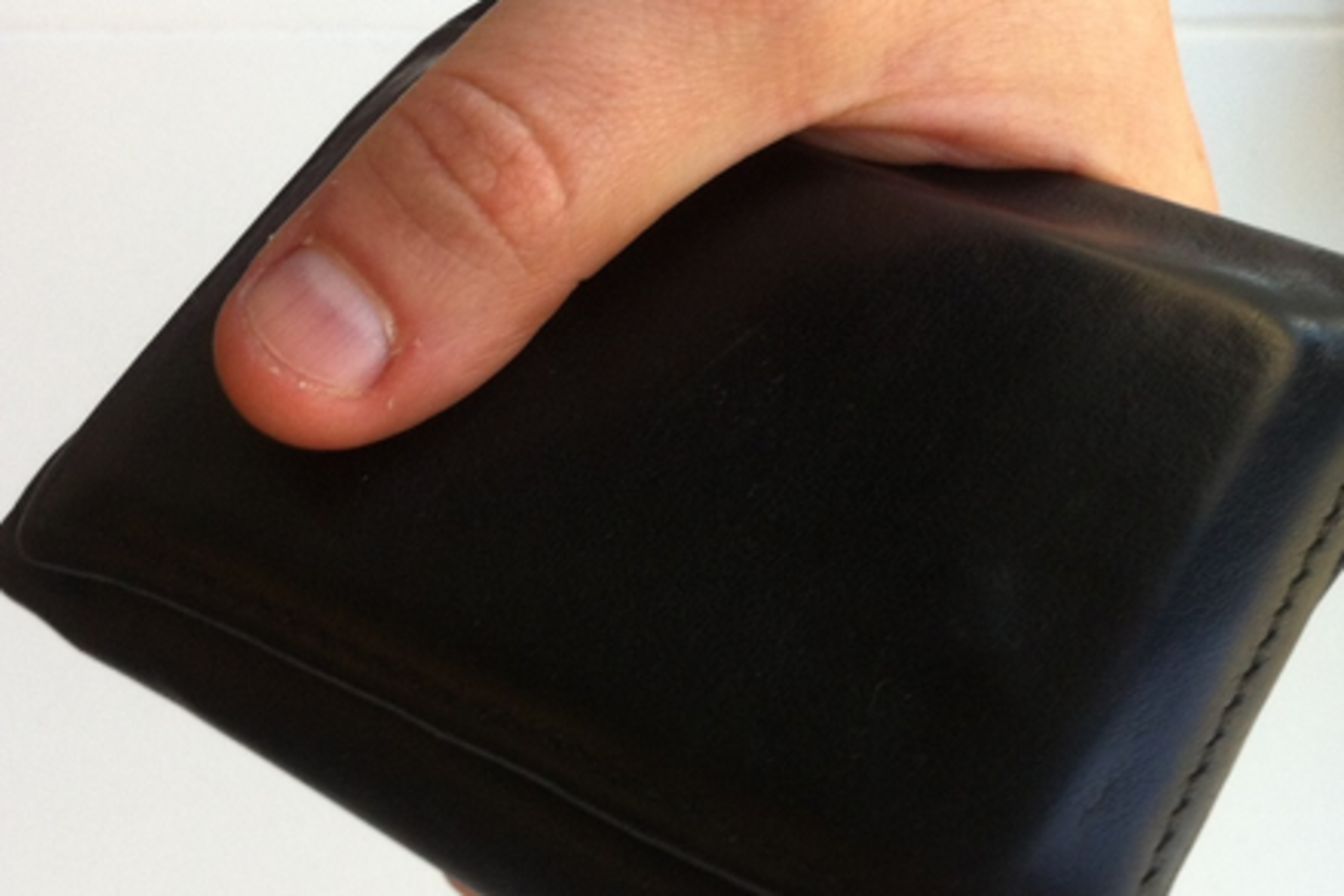 Wearable technology has skyrocketed, becoming the buzzword of 2014. A Nielsen report suggests that about 36 million American adults currently own and use some form of wearable technology. But what's next? The wearable wallet. You may think the idea of a wearable wallet is "out there," but Juniper Research says the retail revenue from smart wearable devices, including smartwatches and glasses, will reach $19 billion by 2018. Wearable payments aren't a replacement for mobile, but an extension. They further connect our digital and physical worlds—bridging the gap between online and offline shopping experiences. Join this session with PayPal and ReadWrite as they share recent studies, and discuss this new trend and what's to come.
Presenters
Carey Kolaja
VP Global Prod Solutions
PayPal
Owen Thomas
Editor-in-Chief
ReadWrite
Owen has spent his career devoted to crafting narratives and telling stories in ways that are uniquely suited to the online world, as well as managing some of the Web's best editorial teams. Prior ...
Show the rest