Being Flawsome: 5 Digital Habits to Rock Your Brand
Saturday, March 14
12:30PM - 1:30PM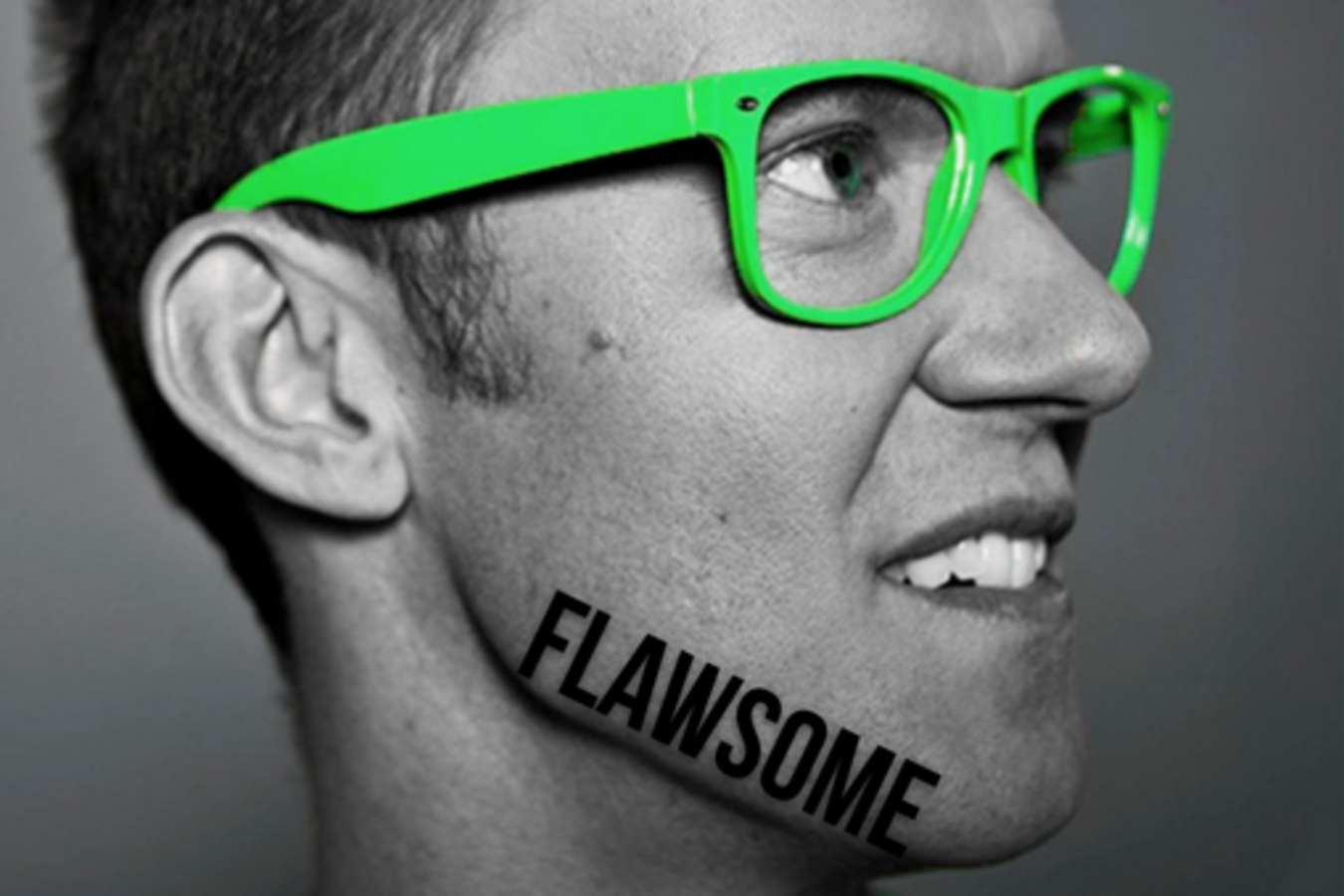 If you are ready to learn the art of failing fast, failing forward and failing better, then this session is for you. Failure is not the point in which we give up, it is when we attack. It's about failing fast, failing forward and failing better. This session will go over several examples of initial failure that resulted in success and how we can learn and profit from it. This session will also dive into the fact that Digital leaders are made, not born. We are all playing a digital game of chess where content is king and culture is checkmate. Are you ready to learn the 5 proven habits of digital leadership? To positively impact your corporate or personal brand using social and mobile? The answer should be an emphatic yes and see you soon.
Presenters
Erik Qualman
Author
Equalman Studios
Often called a Digital Dale Carnegie and The Tony Robbins of Tech, Erik Qualman is a #1 Best Selling Author and Motivational Keynote Speaker that has spoken in 44 countries. 
 
His Socialnomics wor...
Show the rest
Details
Access
Interactive Badge, Gold Badge, Platinum Badge
Tags