Codesigning the Inter-Hospital Transfer Experience
Saturday, March 14
4:00PM - 4:15PM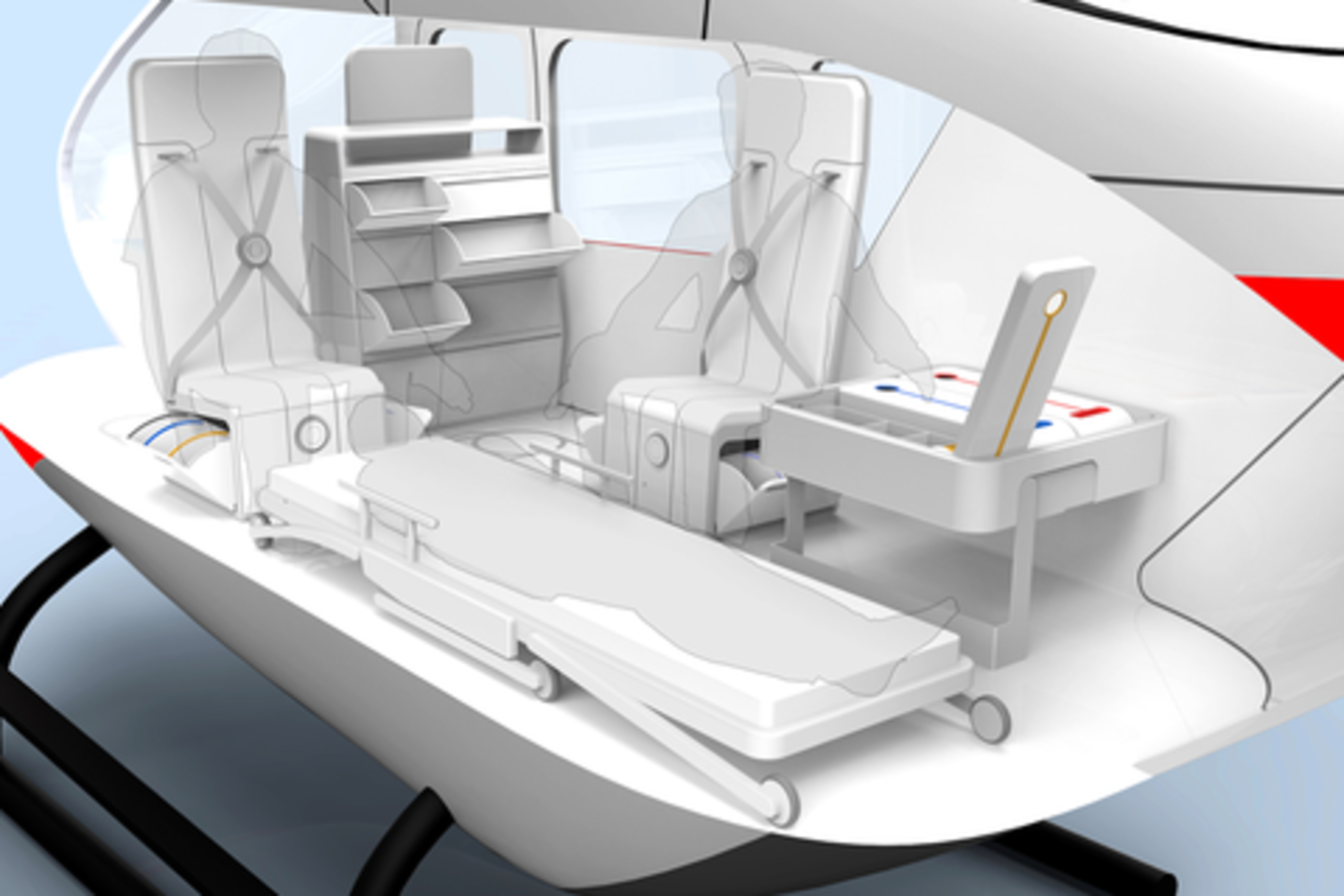 Getting to know the people who are actually going to buy and use your product is becoming a common practice. Co-design is an opportunity for the designer and the consumer / user to deepen that relationship through inspiration from the user and tapping on their domain expertise throughout the design process. The healthcare industry is usually seen as being closed to doing things differently.
Co-design was used in the context of redesigning the inter-hospital hospital transfer experience (specifically Air Ambulance) for the medical flight crew. It clearly showed the deep relationship spurred by the methodology of co-design was able to overcome the closed mindset of the healthcare industry to produce a simple concept for the Air Ambulance interior that has won 2 international design awards.
Presenters
Sean Jalleh
User Experience Designer
IBM
Sean Jalleh is particularly interested in using design strategies surfaced from user insights to develop relevant, meaningful, and actionable solutions. He draws from his experience in a range of d...
Show the rest
Details
Access
Interactive Badge, Gold Badge, Platinum Badge
Tags