Are You A Builder or A Backer?
Monday, March 16
5:00PM - 6:00PM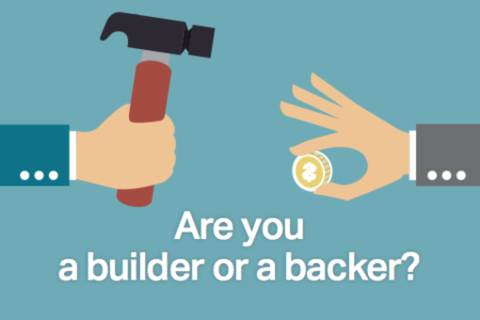 You want to make your mark on the world and be part of the next big thing, but there's more than one path to take – are you a builder or a backer? Hear the unfiltered truths and first-hand experiences from leaders in the industry who have served on both sides of the coin and ultimately found their true passions. Nextdoor co-founder Sarah Leary turned down opportunities to enter VC in favor of startup life, and since then she's been through it all – starting from scratch, multiple acquisitions, and even a pivot.
Early stage investor Aileen Lee has been backing companies like One Kings Lane and Dollar Shave Club before you ever heard of them, but returned to VC life after a two-year tour of duty as founding CEO of a VC-backed digital media company. Learn what it really takes to be an entrepreneur versus a venture capitalist, and discover the surprising similarities and the stark contrasts between the two roles, including what it takes to build a successful company from the inside out.
Presenters
Aileen Lee
Founder
Cowboy Ventures
Aileen has many years of experience helping start ups build products customers love, and helping companies scale, both as an investor and operator. She's the founder of Cowboy Ventures, a $40m fund...
Show the rest
Leena Rao
Sr Writer/ Fortune
Fortune
Leena Rao is currently an operating partner at Google Ventures, focusing on content. She was previously the Managing Editor for TechCrunch, where she spent five years covering tech companies includ...
Show the rest
Sarah Leary
Co-Founder/VP of Mktg & Operations
Nextdoor
Sarah Leary is the Co-Founder and Vice President of Marketing at Nextdoor, the free and private social network for neighborhoods. Sarah started her career at Microsoft, and served as the Vice Presi...
Show the rest
Details
Access
Interactive Badge, Gold Badge, Platinum Badge
Theme
Startup Village and Business
Tags